It's that time of the year! Where people make resolutions that they'll fail to keep after about three weeks of the new year, but hey it's worth it as a thought exercise, right? So here are 5 resolutions specifically for gun nuts to take into 2016 that will improve your life as a shooter, a person, and your chances to survive in a critical incident that is also dynamic.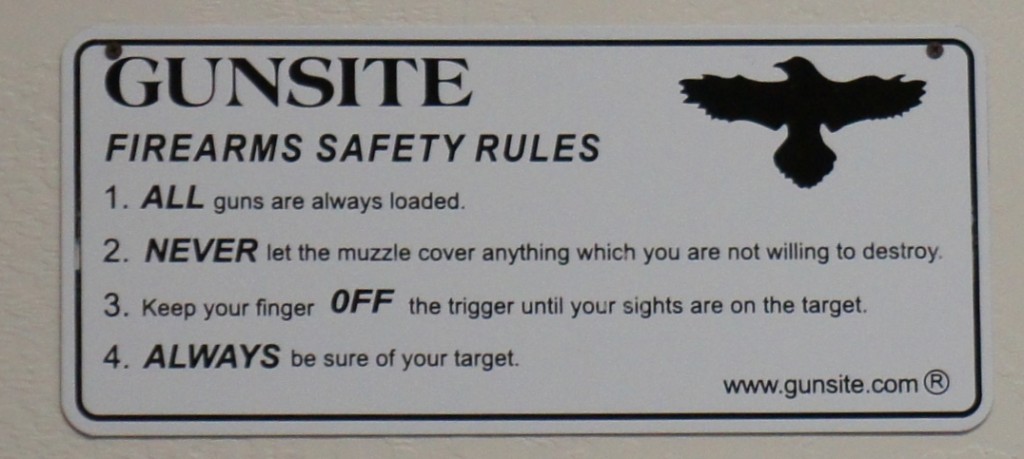 1. Take at least one class from a reputable instructor
Even if you're already good at shooting (you're not) we can all stand to take some classes from quality instructors. I've used classes to tune up for the season, to learn new skills, and generally just improve myself as a shooter. So for 2016, I personally plan on taking at least one class, hopefully more than that time and resources allowing. Just remember: vet your instructor first! You don't want to end up in a class where some fool with an AK shoots the dirt in front of your face.
2. Practice at least once a week
I know my serious USPSA guys will read "once a week" and laugh, because that's hardly any practice time. But most people aren't serious USPSA shooters, and spending 20-60 minutes a week working on skills like draws, reloads, and actual shooting is going to make a huge difference to a lot of people. Huge. So once you take that class and your mind is full of sweet, sticky information, put it to use and actual train on it. Dry fire. Hit the range and work on timed fundamentals. Get faster.
3. Be less fat
Awwww yiss you know this was coming. It wouldn't be a Caleb Giddings post if I didn't poke at that one special group we have among our number. You know who they are: the guy who's "prepared" for a self-defense encounter but can't run a block because he's morbidly obese.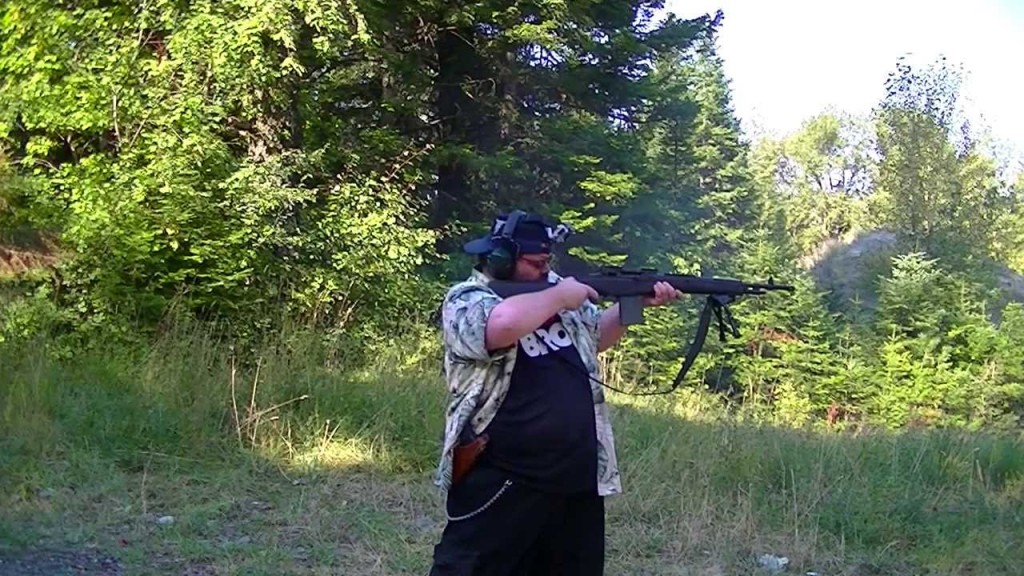 Sorry bigun, but you're way more likely to die from a heart attack than you are a gunfight. I'm not saying you have to do what I did over 2015 and lose 40 pounds and get under 12% bodyfat (humblebrag), but maybe do like…a pushup? Walk a mile? All I know is that fit people are harder to kill, and since our goal as self-defense minded people is to be harder to kill, well it seems like a good idea.
4. Say no to derp
Hey, you've got that one friend right? He doesn't know anything about guns, but he's decided he wants to buy one. Don't let him go buy some 3rd world POS pistol when the Glock 19 and Smith & Wesson M&P exist. Say no to product derp, buy good guns. Quality products from reputable manufacturers are the way to go.
On the same note, say no to derp in all aspects of your shooting life. Don't take derpy classes from derpy people, don't buy silly holsters that do nothing for you, and stop buying gimmicky ammo. It's not 1988 any more, Glaser Safety Slugs aren't cool (unless you're blowing up watermelons, then they're totally awesome).
Lastly, I'd like to end on a positive note, so here's number 5
5. Promote excellence in the community
This is actually really important to me, because it's an area I could really stand to work on as well. We spend a lot of time calling out derp for what it is, and that's fine. We do it because 1) it's important to police ourselves, and 2) it makes dem pageviews roll. However, I think it's even more valuable for us to promote excellence in our community. Do you see someone doing a good job of getting women into the shooting sports without pandering? Let people know about that guy! New training shop open up that offers sensible curriculum within their lane? Yes! A major brand launches a new product with accessories immediately available? Awesome.
In summary, let's make 2016 an all-around more excellent year for the shooting community. Let's shoot more, train better, get harder, police the fools, and be excellent to one another.
Also, I'm going to keep shooting budget 1911s this year because you people seem to love that.