If I asked you, dear reader, what you thought the most popular pistol-based shooting sport in America was based on participation, what would you say? IDPA? USPSA? GSSF? Well, if you picked any of those, you'd be dead wrong, because the answer is bullseye.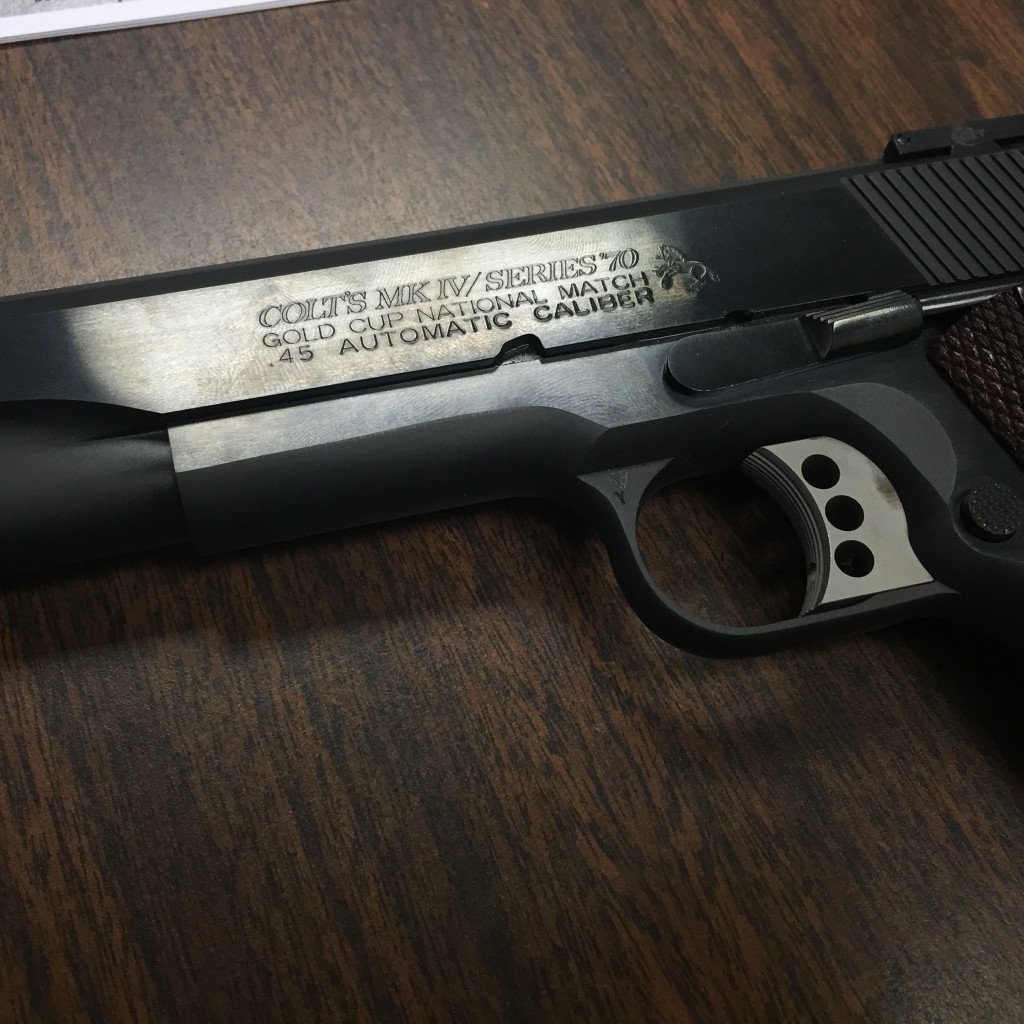 Yep, good old fashioned boring bullseye. Why is that? Is just because of tradition? Or is there something more to the fact that the Camp Perry Nationals had over 600 shooters last year?
There are actually two directions I kind of want to go with this post, the first thought I had for it would be a mild rebuke to action pistol shooters who seem to think that USPSA/IDPA is the center of the universe, when in reality no one really cares. The second, and what I'm going to focus on though is why bullseye continues to be successful, because when you look at their "secret" it's actually quite ingenious.
1. Simplicity
Bullseye pistol has a simple formula, and the first documented historical match is when two Jean-Pierre challenged Jaques to a hand-cannon accuracy contest to see who could hit the largest tree in the village with their new pistolets. Much like track and field or weightlifting, the secret to bullseye's long continued success is its simplicity. The 100 meter dash is simple: run the fastest. Weightlifting is simple: lift the heaviest. Bullseye is simple: be the most accurate. Over the years, all three of these sports have evolved special gear and rules to ensure good competition, but the fundamental concept of how to win at any of these games is something that small children can grasp and practice on their own.
2. Recruitment
Quick, make a list of all the gear you need to get a junior shooter involved in action shooting. At the very minimum you need: gun, belt, holster, magazines, and mag pouches. Now here's the list of everything you need to get a junior started in bullseye: A Ruger MkIII and a spare magazine. Obviously I'm not counting eyepro and earpro here, and yes the rabbit hole for bullseye equipment goes every bit as deep and expensive as any other sport at the top level, but I'm talking about newbies here. It's really easy to get guns and gear squared away for a bullseye match. Some high schools have pistol teams, and 4H clubs often have air pistol teams as well, which serve as great feeders for the next item.
3. College
The Ohio State Buckeyes have a varsity pistol team. So do all the service academies, including the Coast Guard Academy, where I got my start in bullseye.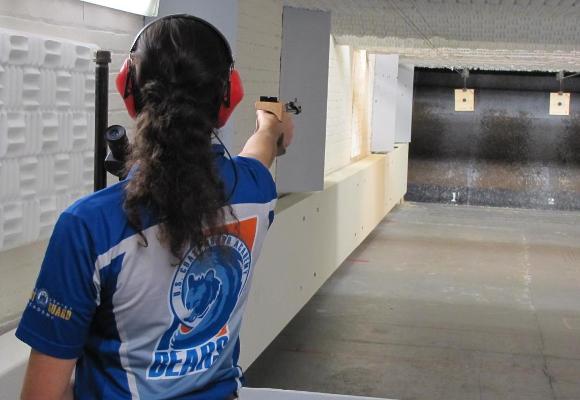 The college aspect is important, because it creates a passionate base of talented, younger participants in the sport who will likely carry their passion through adult life. Unlike football players, if you're a talented collegiate pistol shooter, you can continue to practice your sport at a very high level for the rest of your life, even if you have a regular job as well. That is actually an important factor in guaranteeing future participation. It's pretty cool to be able to say you were a varsity athlete in college…for shooting.
4. The military
The military really cares about Camp Perry. A lot. Actually, I'm not going to go into this too much because I want to write an entirely separate post about it, but suffice to say that every single branch of the service sends a team to Camp Perry, and some even send multiple teams.
5. The Olympics
You can shoot bullseye at the Olympics. That's a hell of a thing for a 19 year old Buckeye to aspire to. You will never be able to shoot IPSC at the Olympics, no matter what Vince Pinto says.
There's a lot more meat to really get into this post, I could write multiple posts about how bullseye and the NRA specifically have created great feeder systems that consistently bring fresh talent and new shooters into the sport of bullseye, without the sort of hand-wringing you see from other pistol games about "how do we get juniors/girls to play?" Yes, part of that is tradition, because bullseye has been around forever and is an established sport, but a huge part of it that bullseye is quite simple, still manages to be fun, and you could even go to the Olympics.