New for 2016 from Kimber is something that no one expected: a compact, six shot revolver. That's right, Kimber is making a wheelgun.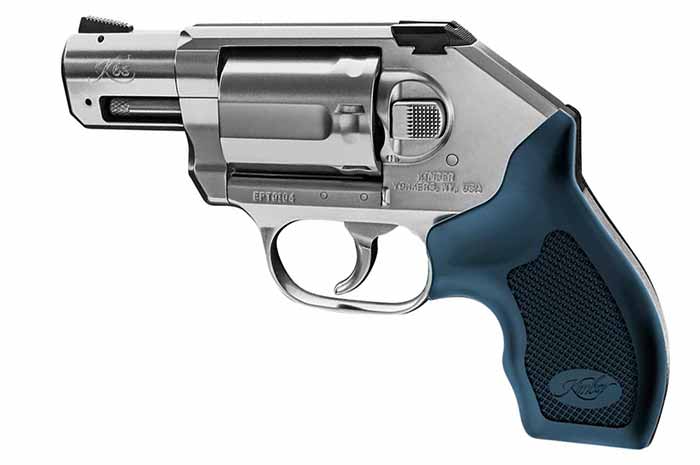 And it looks damn good to my eye. The new K6 is an all stainless steel carry gun with a 2 inch barrel, putting it square against the SP101 and S&W 640 as competitors, but unlike either of those guns it holds a 6th shot in its .357 Magnum cylinder. That is a neat trick.
Let's pound out some vital statistics:
Weight: 23 ounces
Capacity: 6 (YES)
Barrel length: 2.00
Hammer: shrouded/DAO (YES)
Trigger pull: ~10 lbs
Sights: Dovetail 3-dot replaceable (YES)
MSRP: $899 (NO)
Basically, what Kimber has done is bring us a 6 shot .357 j-frame, and that's awesome. The gun appears to originate from Manurhin in France, makers of truly excellent revolvers, which gives me a tremendous amount of hope for the new K6. The new Kimber revolver ticks all the boxes that serious wheelgun shooters want to have in defensive guns, from its DAO trigger to replaceable sights and everything in between.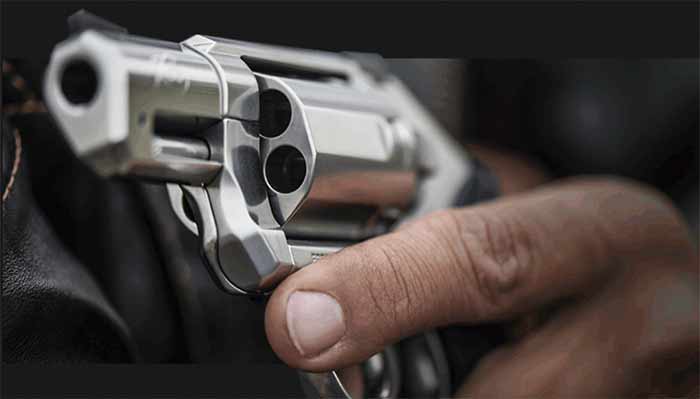 The only downside to the K6s is its price point. Coming in just shy of $1,000 means this gun is more expensive than the SP101 and the 640, only the S&W 640 Pro Series pushes that high in price. Sure, street price will be a bit lower than the MSRP of $899, but not that much. You're probably looking at about $800 out the door for a new gun, and that's problematic. Yes, you'll have a certain number of people who buy in simply because it says "Kimber" on the barrel, but to really make this line profitable you've got to shift units in volume.
For what it's worth, I hope they do. I've been hoping for a viable 3rd option carry revolver for a long time, and while it may not seem like much to most people, that extra 6th round really can make a difference. I'll be putting in a T&E request for the new K6s just as soon as SHOT is over so I can give you guys the thoughts of a dedicated wheelgun shooter on it.
Edit 01/19/16: Kimber has said that the gun is not in fact an imported Manurhin, and was developed entirely by their engineers in Yonkers, NY where it's built. Cool.