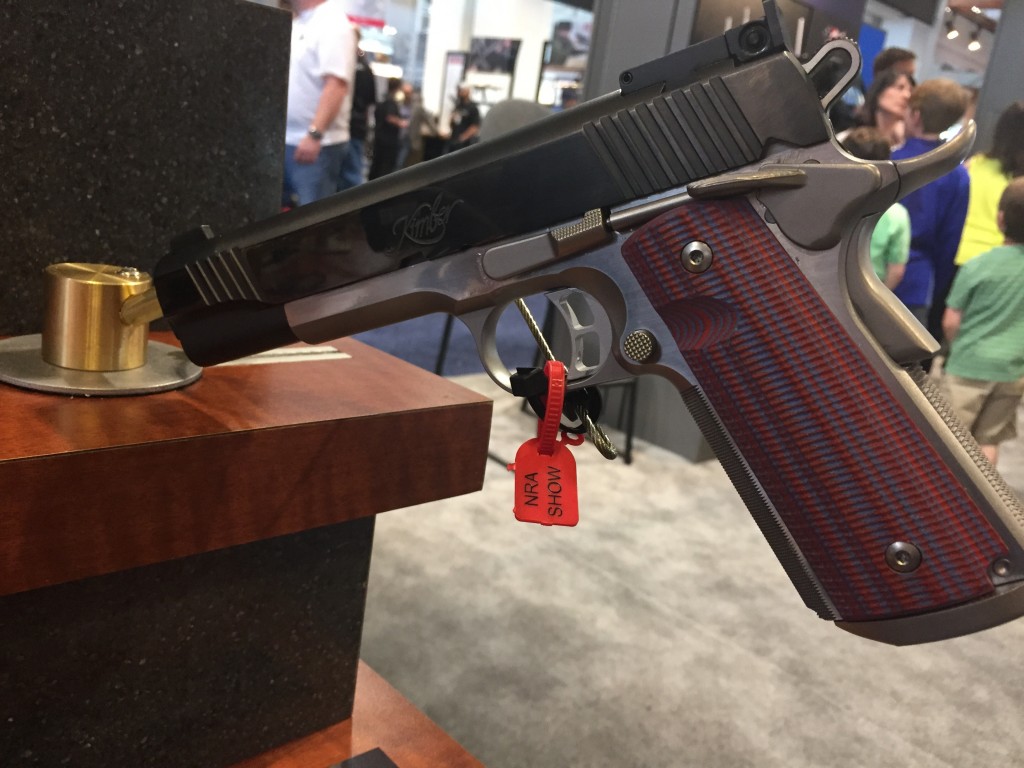 I'm thinking of getting back into either Single Stack or L10 later this year. Those have always been my favorite semi-auto divisions, because the equipment you can run in them is frequently more relevant to what people carry every day than Production is anymore. Now that Production is being overtaken by 43 ounce DA/SA steel pastablasters, maybe it's time to go old school.
What better way to go old school than single stack? The Kimber Team Match II is pretty much out of the box ready for Single Stack, whether you want to run it in .45 ACP and score major, or 9mm and score minor. Plus, USA Shooting, the national organization for Olympic shooting, benefits from each pistol sold.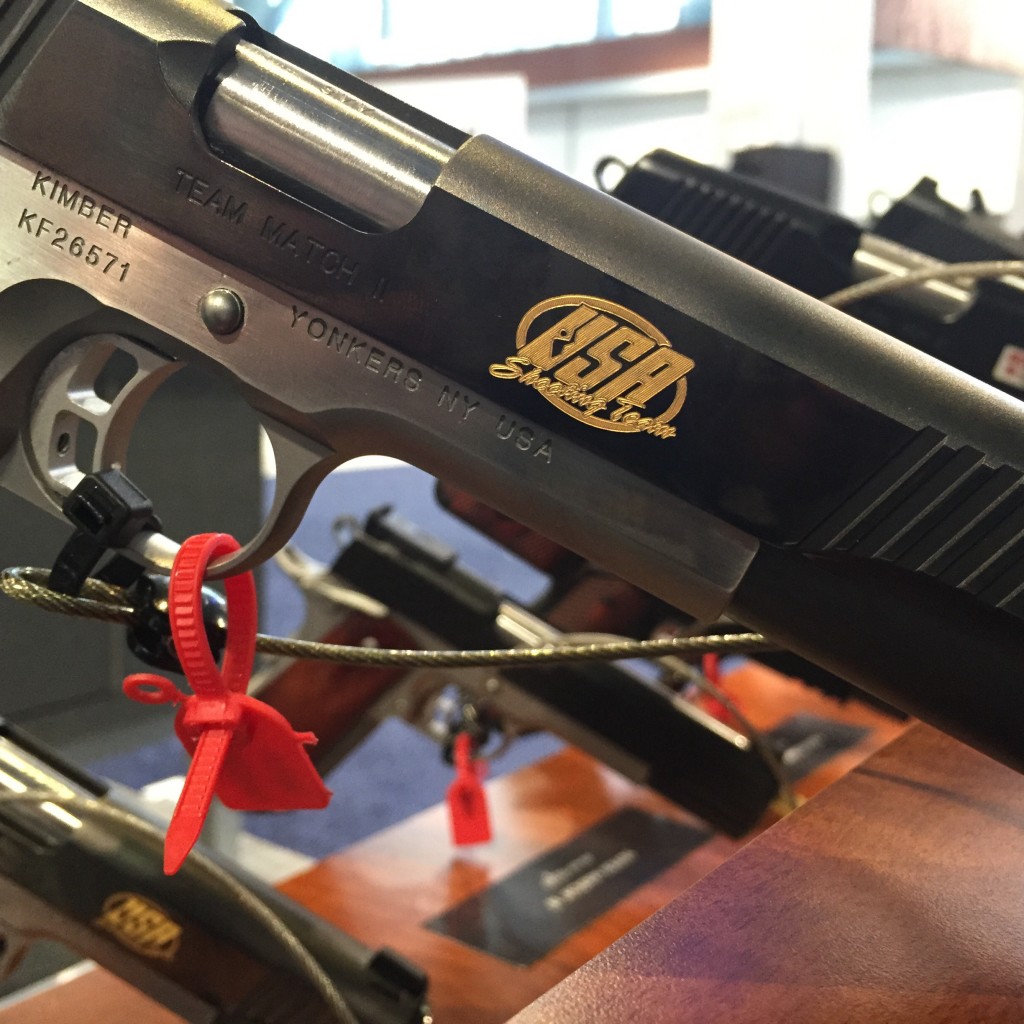 I've actually spent a lot of time running 1911s in Single Stack and L10, I've shot a Colt Rail Gun, a Sig Tac Ops 1911, and the Colt CCG most recently. Should the Kimber be my next single stack adventure?