One of the coolest matches of the year is right around the corner, and I'm excited to get the chance to head out and shoot the Crimson Trace M3GI again. It's basically the only 3-gun match I shoot each year, and I like to use it as an opportunity to test guns and gear that I'd use in an actual self-defense situation. This year I'll be shooting my Troy Defense Lamb Carbine, my Remington 870 Magpul FDE, and (probably) the HK VP9.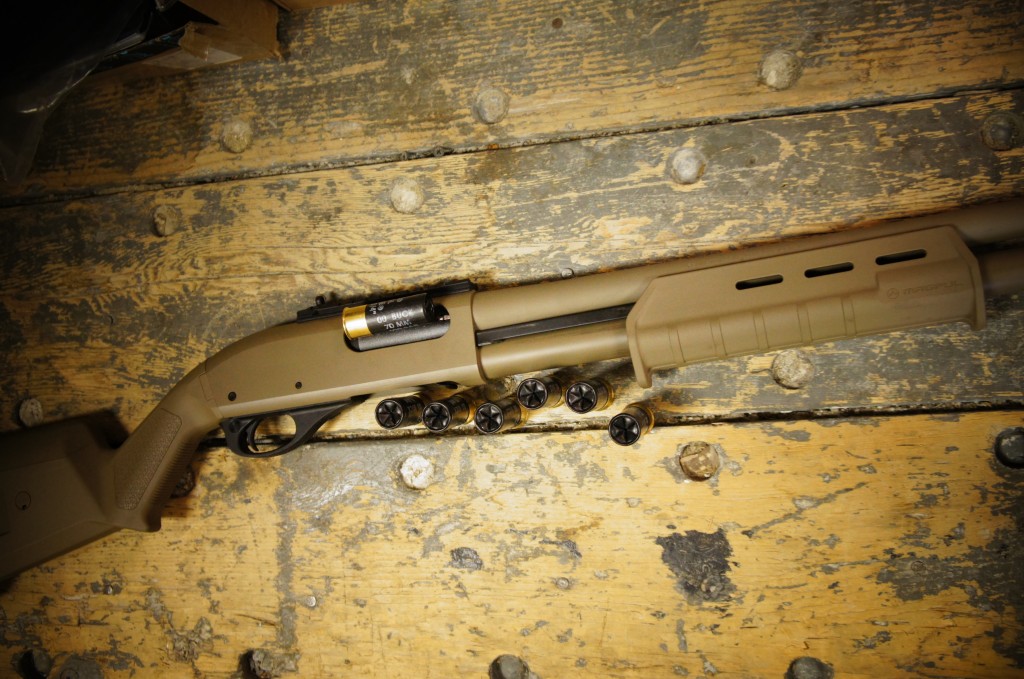 Crimson Trace puts on a great match, the facilities are excellent, the stages are fun, and the added element of shooting in the dark actually makes the match a lot more applicable than most other 3-gun matches. Let's face it, if I ever have to shoot someone with a shotgun, it's probably going to be at 2am when they're kicking down the door of my condo. If I can get my defensive gear set up to hit a clay bird 10 yards away at 2am, hitting a person shouldn't be a problem.
The question for you, dear readers is this: what coverage would you like to see from M3GI? It's actually…kind of a difficult match to cover as a reporter, because it's in the dark. So there's not a lot of great photography, and video is similarly difficult. That's why I'm open to suggestions. What would you like to have us make? Podcasts? Photos during the day, and some stuff from the night? This one is all your court, gunternet. Make it count!