There are so many different cartridges on the market, it's not uncommon for new shooters to end up with decision paralysis when trying to figure out what their new defensive cartridge should be. There are lots of choices, from tiny mousegun calibers like the .25 ACP all the way up to ridiculous wildcat cartridges and boutique magnum rounds. But what's the best? Here are our top 5 choices.
5. .40 S&W
The .40 S&W smashed on to the gunscene in the early 1990s as a replacement for the FBI's downloaded 10mm cartridge. Once the FBI adopted it, it became one of the most popular cartridges for law enforcement use on the market, and the Glock 22 became one of the most common handguns in the world. The .40 S&W is a cartridge of compromise, however. It offers no ballistic advantage over a .45 ACP, and no capacity advantage over a 9mm. With modern JHP rounds, it doesn't even offer a terminal ballistics advantage over the 9mm. It makes this list simply because it is so common that even during the ammo crisis it was easy to find .40 S&W at a reasonable price.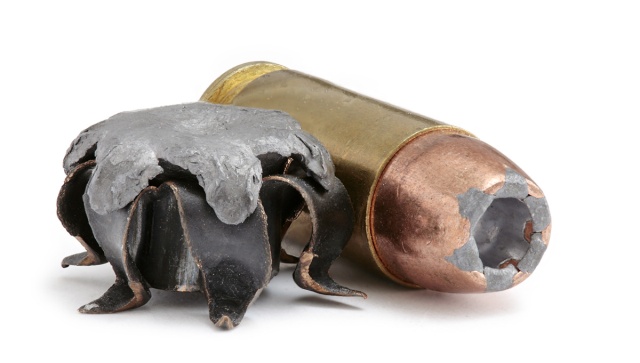 4. .380 ACP
Here we have the King of the Mouseguns. While I tend to actually prefer a .32 over the .380, there is no arguing that the explosion in popularity of small, pocketable .380 carry guns has led to a simultaneous ballistic revolution for the .380 cartridge. DoubleTap, Hornady, CorBon, and many others are now making rounds for the .380 that provide a decent combination of penetration and expansion. While it's not a proper service cartridge and won't meet FBI standards, it certainly meets the first rule of a gunfight: have a gun.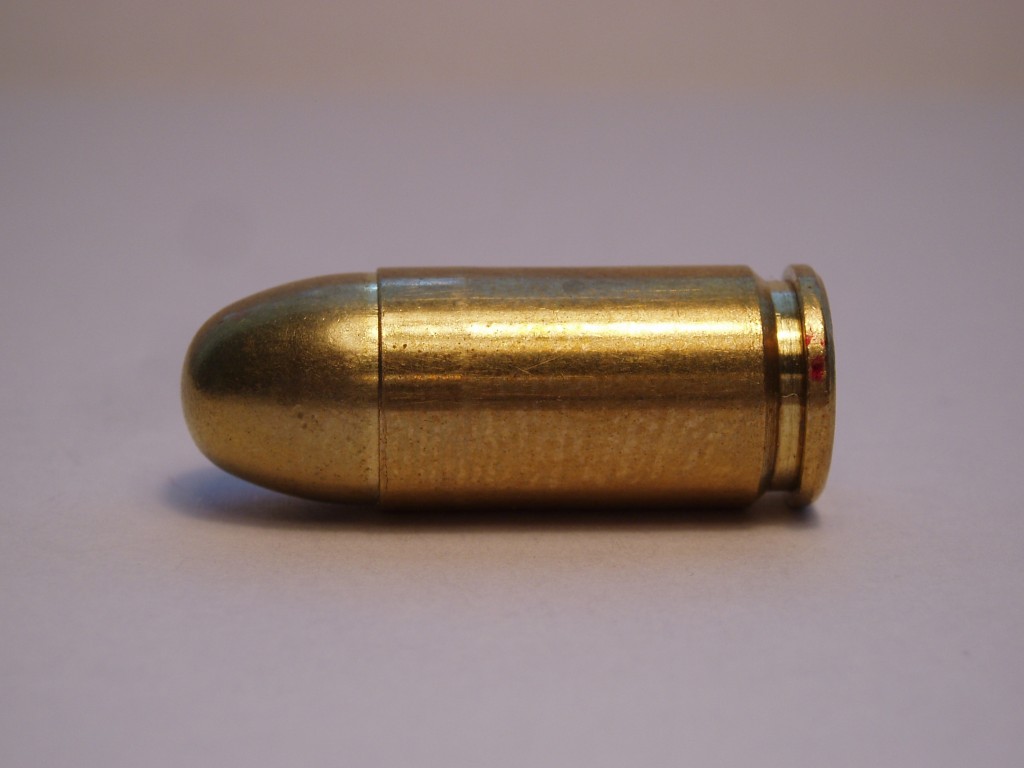 3. .38 Special +P
The .38 Special +P is the Jack of all Trades of defensive pistol cartridges. If you want a light shooting round that won't bother the recoil sensitive, you can get this. If you want a heavy shooting hardcast bullet that will shoot clean through a deer, you can get that too. There are jillions of wheelguns on the market that are chambered for or can accept .38 Special rounds, and it is still one of the most popular self defense rounds ever. There are entire graveyards full of guys that have been killed with .38, and you won't go wrong if you opt for this as your primary self defense round.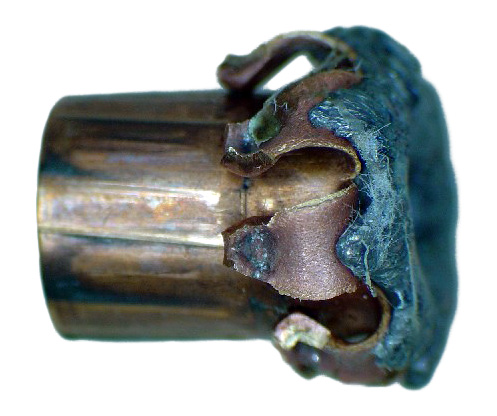 2. .45 ACP
While the phrase "they all fall to hardball" is total bullshit, the .45 ACP makes the list in the number 2 spot for a number of reasons. If you absolutely must have a defensive pistol cartridge that starts with the number "4" than .45 ACP is for you. While it doesn't have the capacity of .40 S&W, it is generally regarded as more pleasant to shoot than .40. I'd agree with that assessment, and add another reason for it to hit the list in the #2 spot: if you carry a 1911, this is basically your default cartridge. It works better with the 1911 platform than any other round, and when using 7 round magazines with careful bullet selection is generally reliable in that platform.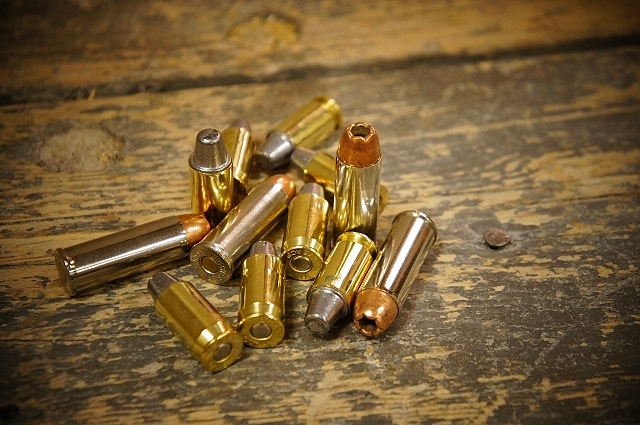 1. 9mm Luger
You're the best around nothing's gonna ever keep you down /karate kid
In all seriousness, the 9mm has been putting people in the dirt longer than .45 ACP (even if not by much). In the modern era of ballistic goodness, it offers the same terminal ballistic performance you get from the .40 or the .45 ACP, as its service loadings will all meet the FBI standards. But you get that terminal performance with roughly double the capacity of a .45 ACP, and its much easier to shoot well than a .40 S&W. In the last four years, pocket pistols in 9mm have taken off, with every major brand (except for one) producing a single stack, slim framed pistol in 9mm for concealed carry. Its very popularity is why it was hard to find during the ammo crisis. However, with the perfect butter zone combination of capacity, shootability, and terminal performance, the 9mm is definitely king of the hill for CCW cartridges.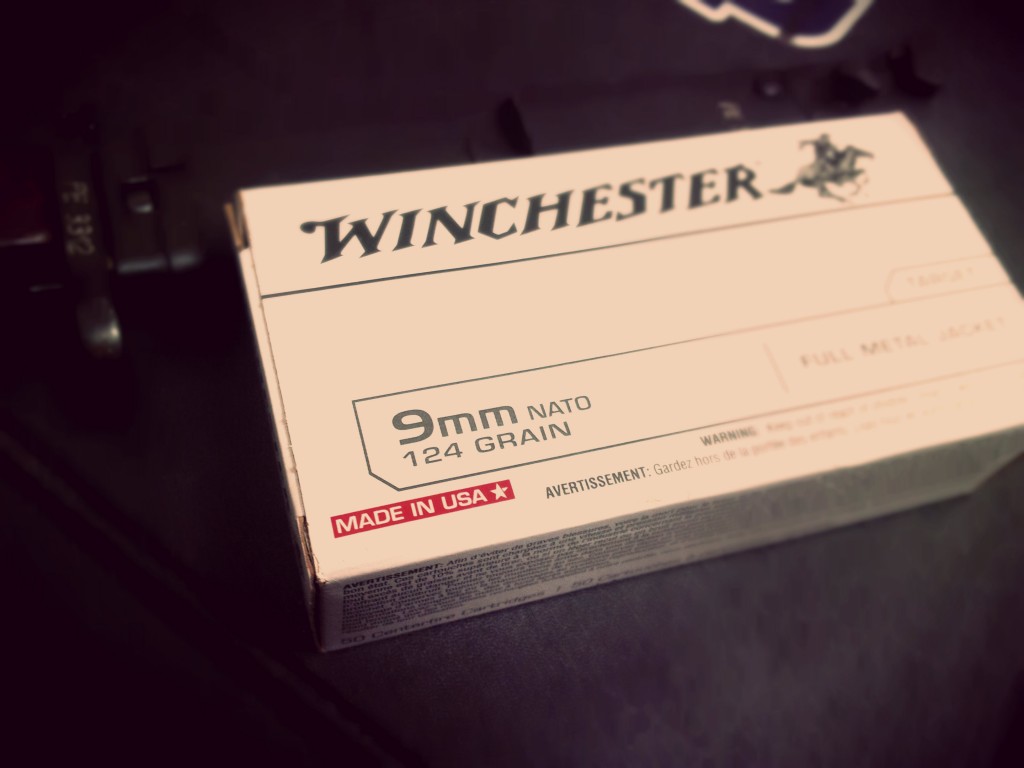 The best cartridge is the one that's loaded in the gun you're carrying when you really need it. Like every says, having a gun is the most important thing. Knowing how to use it well is second, and third is having it loaded with one of the rounds on this list. It's important, but not as important as some people think.