Gun nuts my age and older came of age really before the internet was a driving force in gun culture. I remember sitting around the ready room reading old issues of Guns & Ammo and American Rifleman long before I ever knew what a gun blog or a gun forum was. In fact, I didn't join my first forum until 2005, back in the heady days before monitization and SEO became the name of the game. What's great about the internet is that it has managed to kill off a lot of the BS and mythology around firearms ownership, and has been a great tool for spreading news and information about guns and the right to bear arms. However, there are still a lot of myths out there, and sometimes the internet doesn't kill them, it feeds them. It makes them stronger and gives them life. There plenty of examples, this is just five.
1. Handgun stopping power
You knew this was going to be on the top of the list. Obviously, there are some caveats – we are not talking about magnum revolver cartridges here, but instead we're defining the scope of the discussion to service caliber cartridges intended for police/military/CCW use. That list is essentially the 9mm, .357 Sig, .40 S&W, and .45 ACP. Here are some facts: a .45 will not "drop a man with one shot" and a 9mm will not "bounce off a leather jacket." The actual fact is that all of these calibers pretty much suck, and if you use a .45 thinking you're going to get some kind of extra oomph in your rounds, you're wrong. Handgun rounds suck, but thankfully they all pretty much suck equally. Mousegun rounds like .25, .32, and .380 suck even more, and they all suck kind of equally too.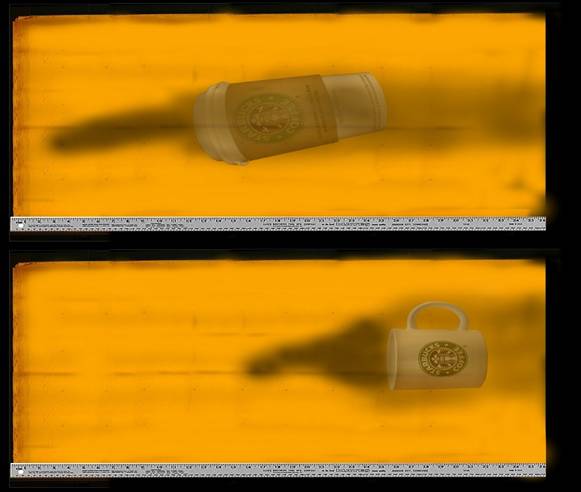 2. High bore axis
This one drives me nuts. I was reminded of it in a comment posted on FB on a picture of a Sig pistol, where someone said "the bore axis is too high for me" which is kind of like a 16 year old with a brand new driver's license saying they don't like how much body roll their mom's Camry has in decreasing radius turns. Let's look at a few guns that people say have a bore axis that's too high: the Sig Classic P-Series and most of the HK lineup. Hmmm…what else do those guns have in common…oh maybe it's that they're some of the widest used service pistols in the world? In fact, if you crunch the numbers on bore axis, it turns out that the HK45, commonly decried as having a high bore axis, is in fact only a few fractions of an inch higher in axis than the 1911. It's all nonsense. There are so many other factors which are important to the shootability of a pistol before bore axis; using it as a complaint is basically ridiculous. Here's a sub 2.00 second bill drill with an HK45 to illustrate.
3. You can upgrade a Mosin in a way that makes it better
No, you can't. You can hang all kinds of accessories off it to make it look less like a Mosin, but you're not going to make it into a 1 MOA or even 2 MOA gun with parts from the Tapco catalog. Here's the thing: I love Mosins. If I needed to arm an entire neighborhood on the cheap, I'd buy a fleet of used Mosins and a few crates of 7.62×54 ammo, then spent our time during rifle manipulation drills. It's a perfectly fine rifle, but because it's so cheap it's frequently purchased by people who actually should have saved up their money and bought a Ruger American rifle instead. If you want a Mosin, get a Mosin. They're cool. If you want to hang a bunch of silly parts on your Mosin, fine. Just don't trick yourself into thinking that you've made it anything other than a Honda Accord with a big wing on the back and no actual performance upgrades.
Unless you have a Finnish Mosin, in which case you have the rifle that every Mosin wants to be when it grows up, and you really shouldn't mess with it because it already probably shoots awesome.

4. Competition shooting will get you killed in the street
I'd like to think that this one is finally dying off. The number of top tier trainers that now advocate for competition shooting as a venue to pressure test your skills is increasing. And then I'll stumble across a forum where it gets repeated, and die a little inside. The problem isn't that competition shooting is teaching bad habits, it's that trainers who are against will say the dumbest stuff like "you'll unload and show clear after the fight" or they'll repeat the myth of officers found with brass in their pocket after a shooting.
No one who shoots competition seriously will tell you that it's defensive training. USPSA, IDPA, Steel Challenge, 3-Gun, and Bianchi Cup are not going to teach you how to clear your house at 2am. What they are going to do, and what everyone says they're going to do is provide a safe environment to test your gunhandling skills under actual stress. Until someone can point to an actual, documented incident of competition "getting someone killed" this myth is, as they say, busted.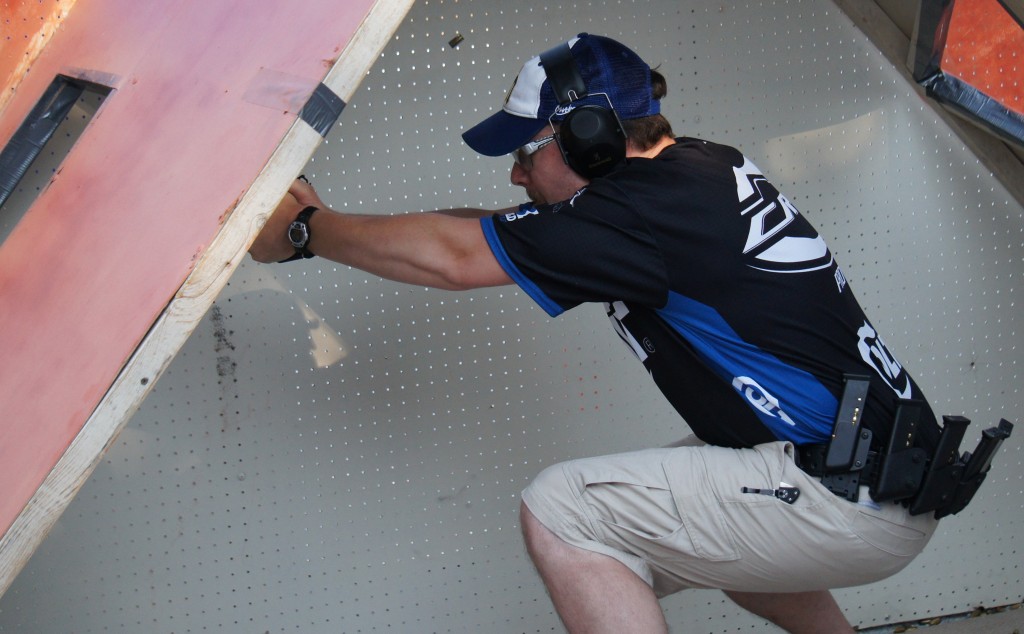 5. Pistols and shotguns are "safer" for home defense than rifles
Whenever the topic of guns for home defense comes up, someone will always say "don't use a rifle because it will over-penetrate." Turns out that's just not true. Here's what happens when you fire a rifle indoors: the lightweight rifle bullet travelling at supersonic speeds strikes sheetrock and in many cases will destabilize and begin to tumble, which will decrease accuracy and velocity very quickly. In contrast, a pistol bullet or shotgun slug is travelling much slower and is much heavier, which means it will usually penetrate multiple layers of sheetrock on a straight course, unless of course it encounters something solid like a stud. There have been multiple tests done documenting this exact effect with modern sporting rifle cartridges, specifically the .223/5.56 rounds. It seems counter-intuitive, but as it turns out, a .223 rifle is far less likely to over-penetrate indoors than a pistol or a shotgun. Science!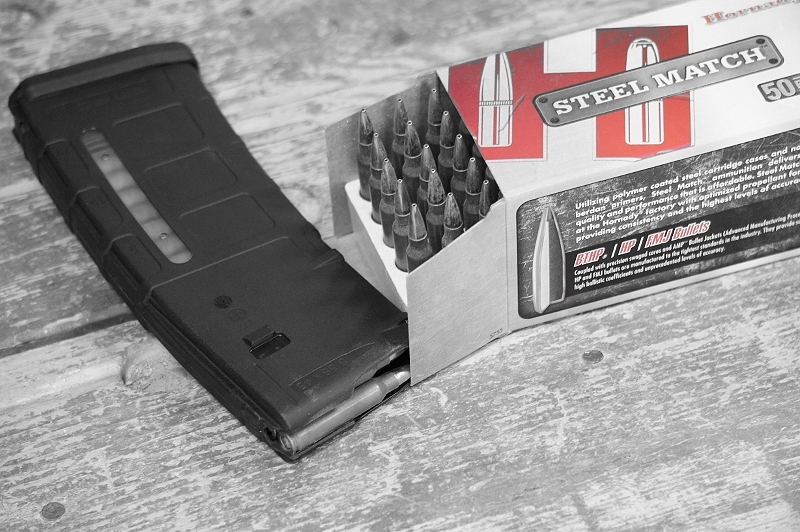 The facts are out there. Don't repeat bad gun myths that hurt the collective intelligence of our community. Spread good information instead.