So you have a friend who wants to get their first gun. Maybe they grew up around firearms, maybe they want to start hunting, maybe they want to get into competition shooting, maybe they want to get their concealed carry permit, but regardless they have turned to you. What do you do? Getting someone new to the shooting community properly introduced to the responsibility of being a safe and considerate gun owner is fairly straight forward, but it's also important to ensure that your friend is getting the proper education so that they can help us set the example of responsible gun ownership.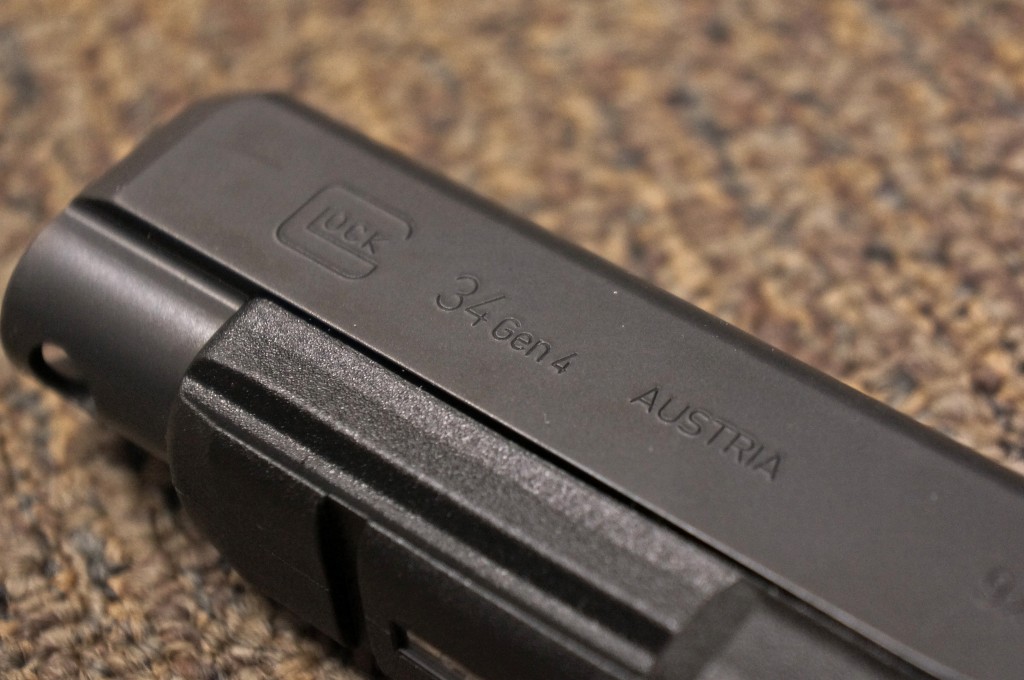 The first, and probably most important thing you can do, is get them professional training. Fortunately, at this point you don't need some super black-ops guy or a Grand Distinguished Maester NRUSDPA competitor, but you do need someone who is a good teacher. This if an oft-overlooked skill that trainers need to have, especially when working with new students. A good training company will teach a new shooter safe gun handling, proper techniques, and some basics about responsible firearms ownership and will do it in a way that makes the student feel comfortable and welcomed.
The next thing to do is encourage them to do their own research. For whatever reason, it seems like a lot of people fall off the bandwagon here and forget that their friend or family member is, in fact, an intelligent functioning human being who has probably done product research before. Point them to your favorite blogs, and encourage them to read up and ask questions so that they can learn what they are looking for, instead of just taking your word for it. Before buying my car, I read and watched every review of it I could find, rather than just buying it "because it's cute and my husband said it was okay." If whoever is purchasing their gun does their own product research, they're going to be more invested in the product and more likely to care for it, train with it, and take responsibility for it.
Now it's time to take your friend to a range that has rentals and let them shoot, or let them try out a few of your firearms if you have them. Now that they're trained up you don't have to worry about trying to deal with major safety violations and teaching the basics, and since they've done the product research you can help them decide what qualities about the different firearms they're interested in they really do or don't like. This is a great way for them to narrow down the field and settle on their final purchasing decision.
Just like that you have created an educated, trained, invested and responsible gun owner who will hopefully continue to get training and enjoy their new purchase for years to come.