I had a Secret Santa this year.  I was fortunate to draw the inestimable Robb Allen as my gift giver, and I have to say when I opened my gift I almost fell over laughing.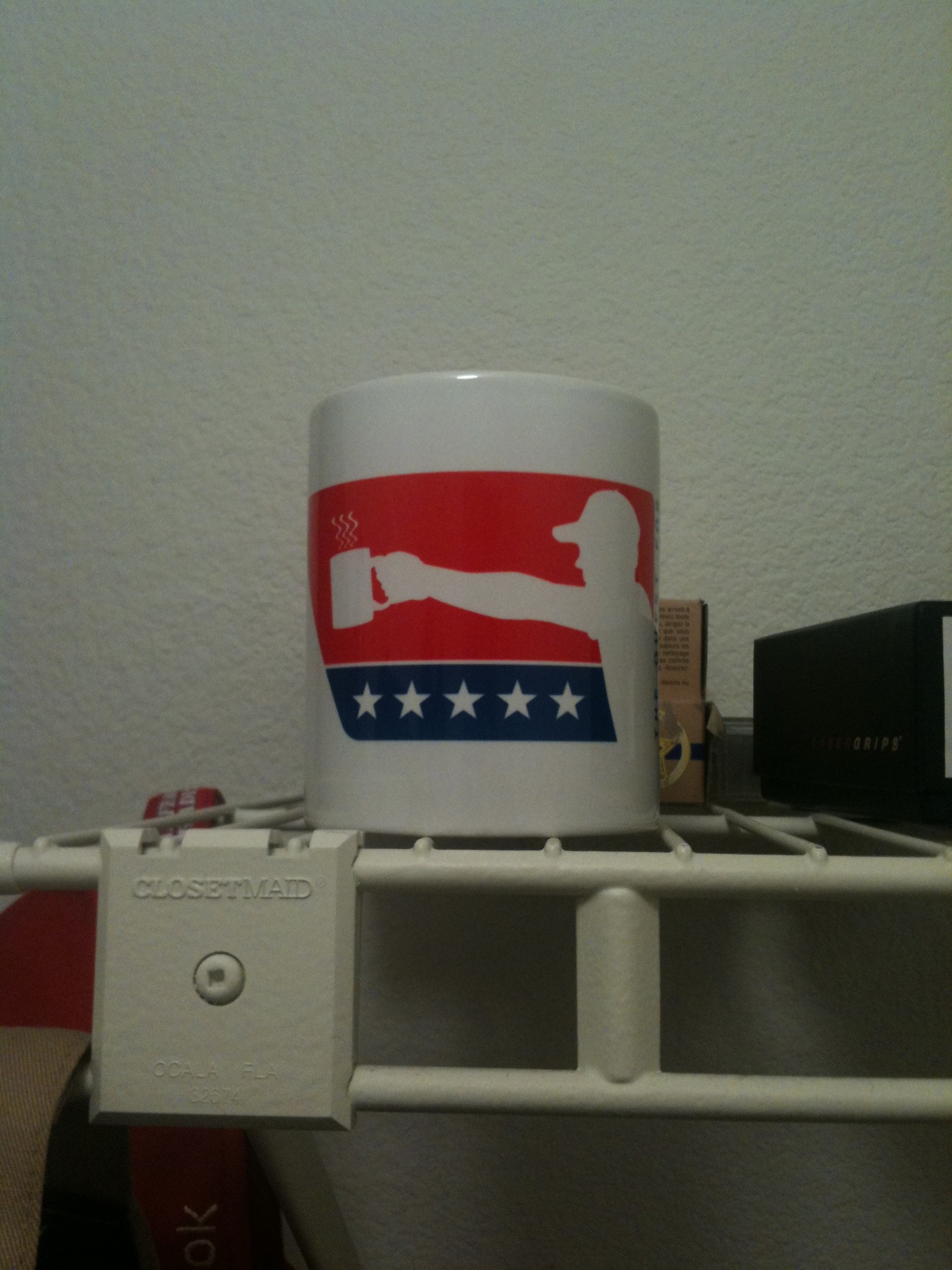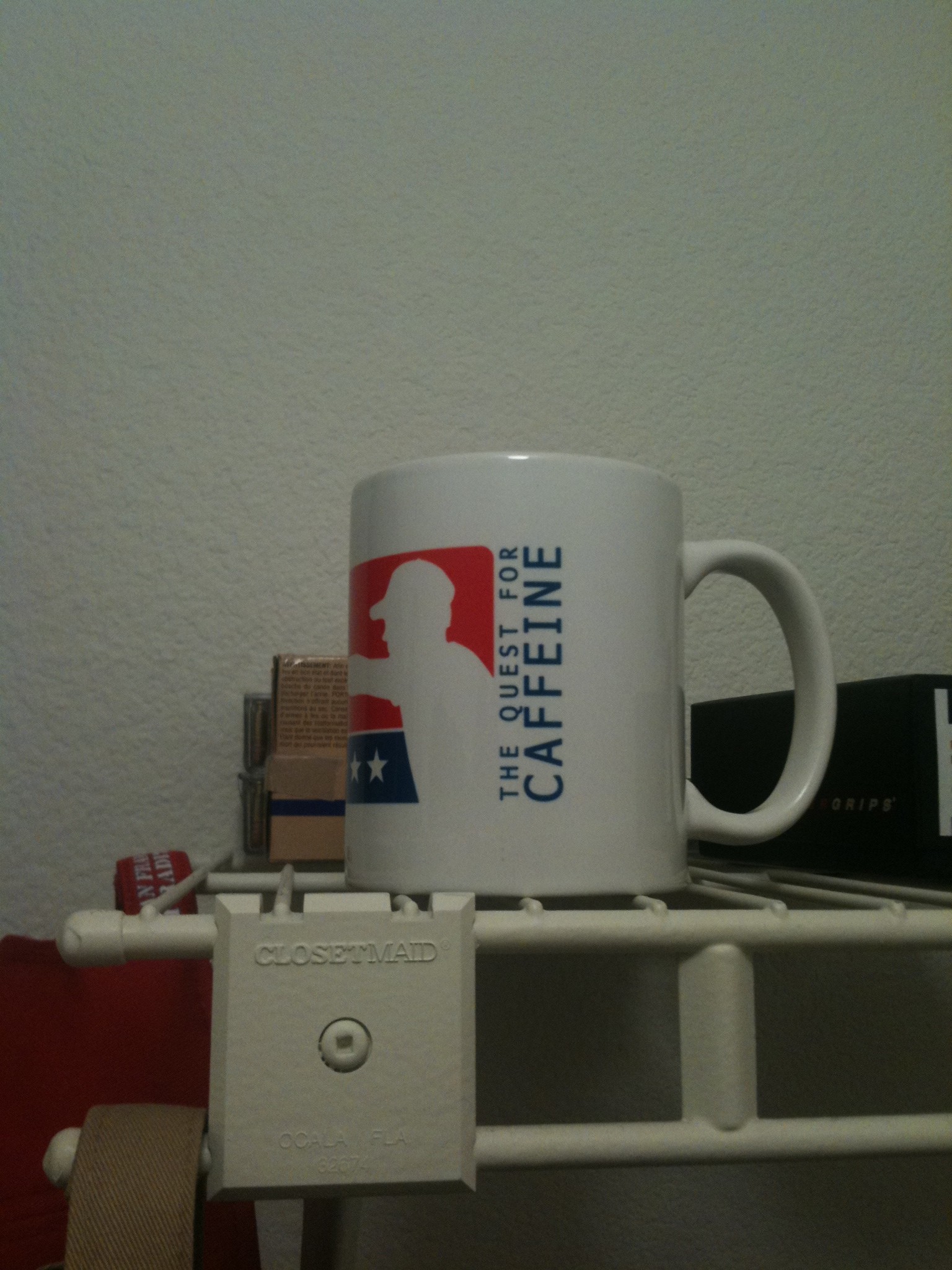 Yes, it's a coffee cup.  The text says "The Quest for Caffeine", a hilarious play on the Quest for Master Class.  And yes, that is an image of me doing a press out with a smoking cup of coffee, so hobos beware!
I got it out of the package and thought, "I didn't order anything from Zazzle".  Once I figured out what it was, I couldn't stop laughing.  Then I loaded it up with coffee to take it for a test drive, since it is a perfectly good coffee cup after all.  For those that are wondering, here's the fullsize version of the image.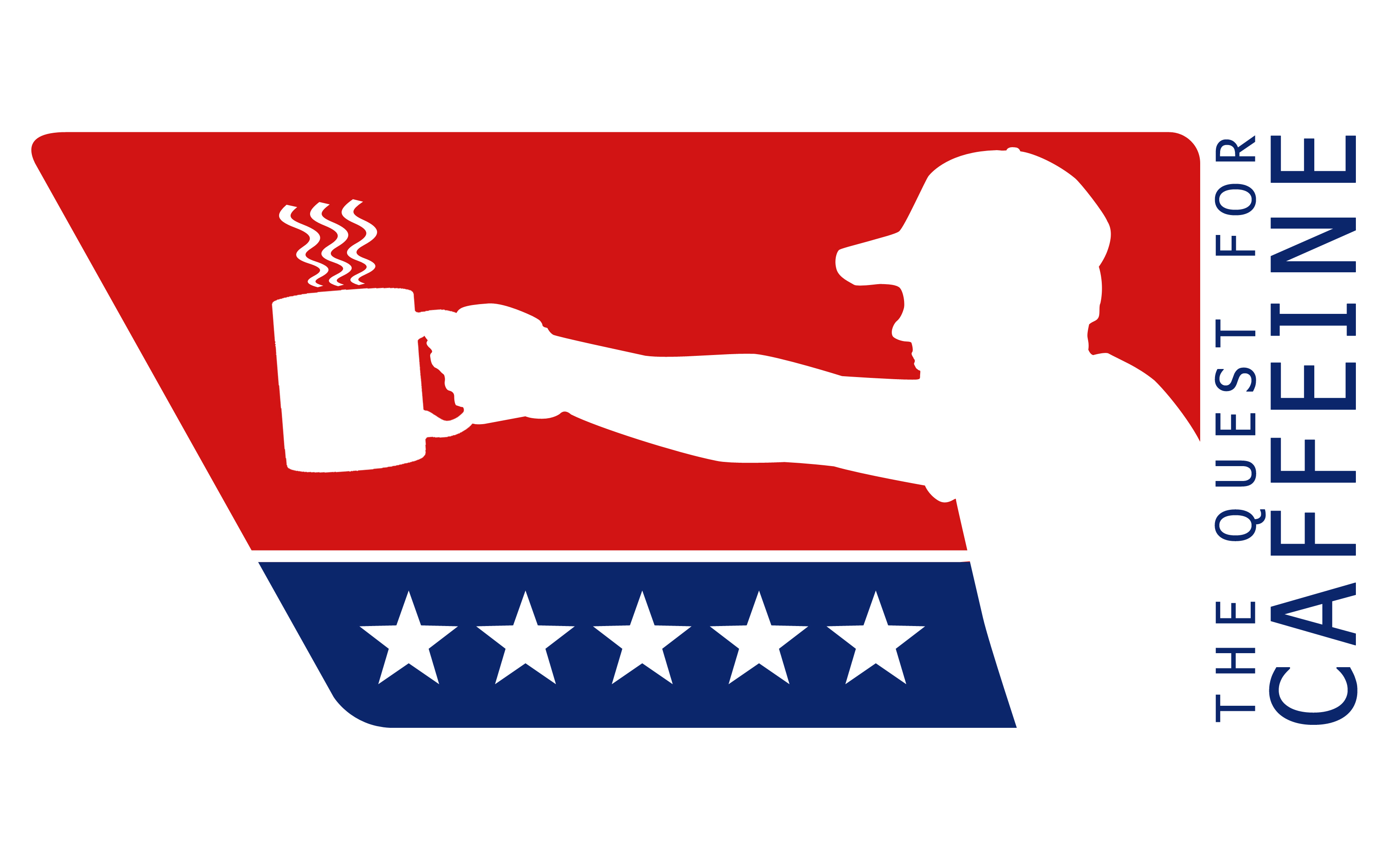 Thanks Robb.  Merry Christmas, you magnificent bastard.