Speaking of round count, have you ever wanted to see what the slide and frame of a Colt 1911 look like after they've had more than 80,000 rounds fired through it?  So did I, then 2 weeks ago when I was Gunsite, they took one of their rental guns apart to mount some Crimson Trace laser grips on it; and I got to see for the first time.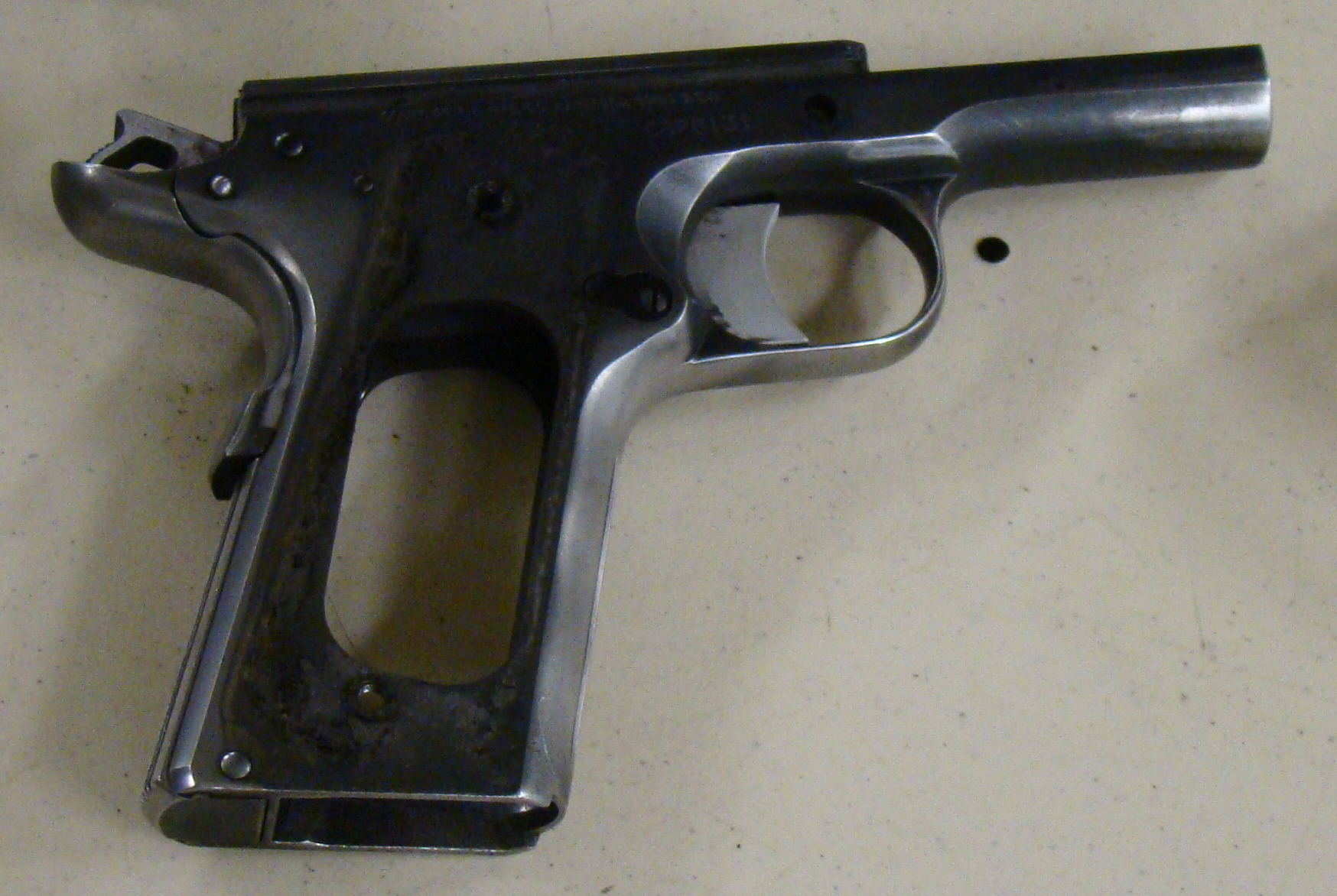 Colt has made a special Gunsite 1911 for some time now, which is essentially a 1911 built to what I'd imagine Jeff Cooper would like to see (with the possible exception of the extended thumb safety).  Gunsite has used these guns as rentals for people taking their classes, and this particular specimen was getting ready for retirement after 80,000 rounds.
As you can see, it's in pretty good shape.  80,000 rounds of .45 ACP is a serious number, and the gun while showing obvious signs of wear and hard use was still perfectly functional.  Keeping up on regular maintenance over it's career prevented excessive wear and tear on the pistol, and the finish has simply worn to what I like to refer as a "well-used shade of awesome".
Countless reps in and out of a holster have worn the slide's finish as well, although you can still read the Colt marks, and the Gunsite logo stands out on the slide just fine.  The Novak sights are in good shape, and in general other than being dirty there isn't anything about this gun that's "bad".  Change the springs out, and I'd take it out and shoot it.