Your goals as a shooter are going to influence how you train; at least they should if you're training smartly. For example, a person whose only interest is self-defense will train differently than someone whose interest is IDPA; an IDPA…
At the 2014 SHOT Show, S&W announced two revolvers aimed squarely at the competition market: the 929 and the 986.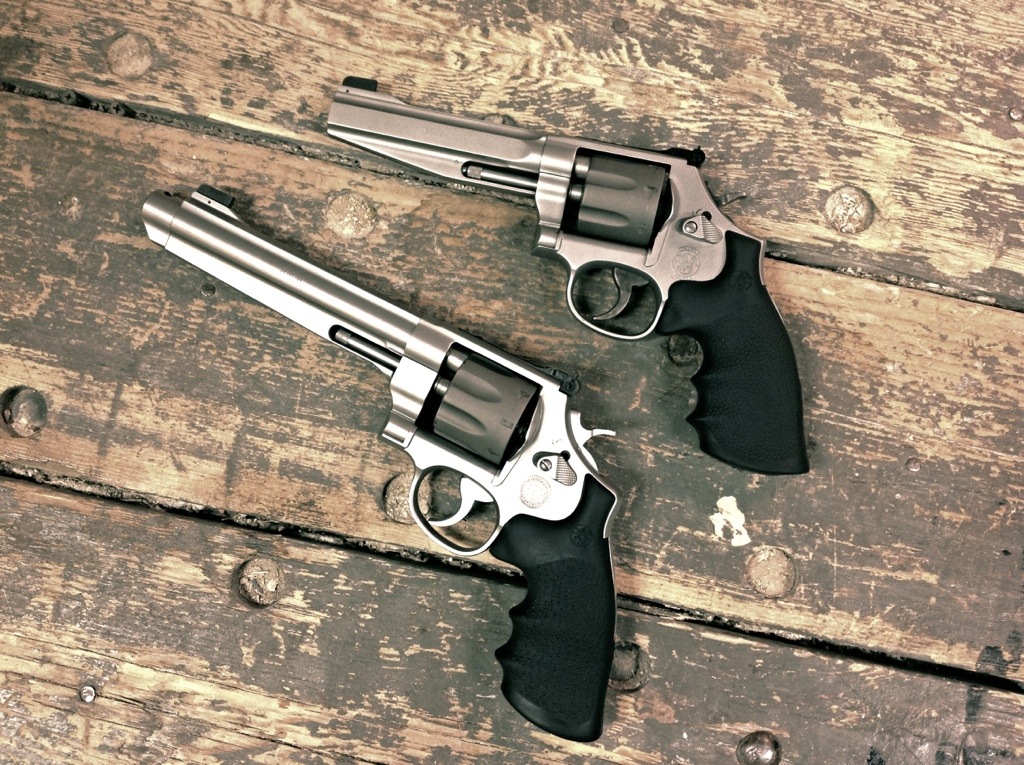 On Monday, I put a Cougar D-spring in my Beretta Px4 Storm. On Tuesday, I took it to the range for testing. The first good news is that it ran 100%, cracked every primer I could put through it, even the rock-hard Winchester NATO ammo primers. The second bit of good news is that it's quite accurate. Here's a 25 yard group, shot off a rest using 115 grain Hornady Critical Defense.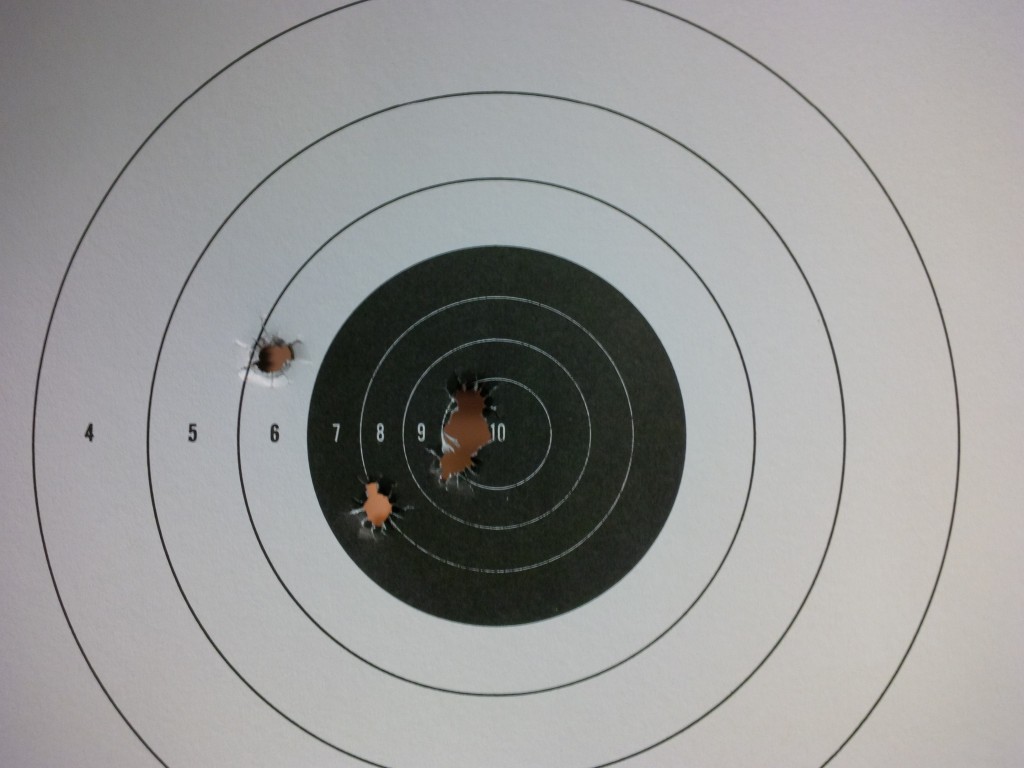 The group measures out to about 1.9 inches, which is right where I'd like it to be for Critical Defense. It's been my experience with that particular round that it tends to be extremely accurate, very reliable, and pleasant to shoot. Hornady Critical Defense feeds well, it's accurate, and Hornady are good people. It's everything I want in a pistol cartridge.