This gallery contains 5 photos →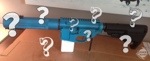 I met my first plastic AR this week! ok, polymer, whatever! …No, It wasn't Solo cup plastic, but it was so very plastic! It wasn't one of those wikiguns, to my amazement, it was actually a Bushmaster. My first reaction…
No time to talk, gotta get hella nervous about shooting the Cup then go get destroyed by the Barricades. Shelley is shooting the Plates today as well; it's going to be awesome!
We've all been there. You're at a match or a class, and you need a screwdriver. You forgot to bring your awesome Brownells Ultimate Gunsmithing and Apothecary set which has 331 different bits and will fit the pentagon shaped screw…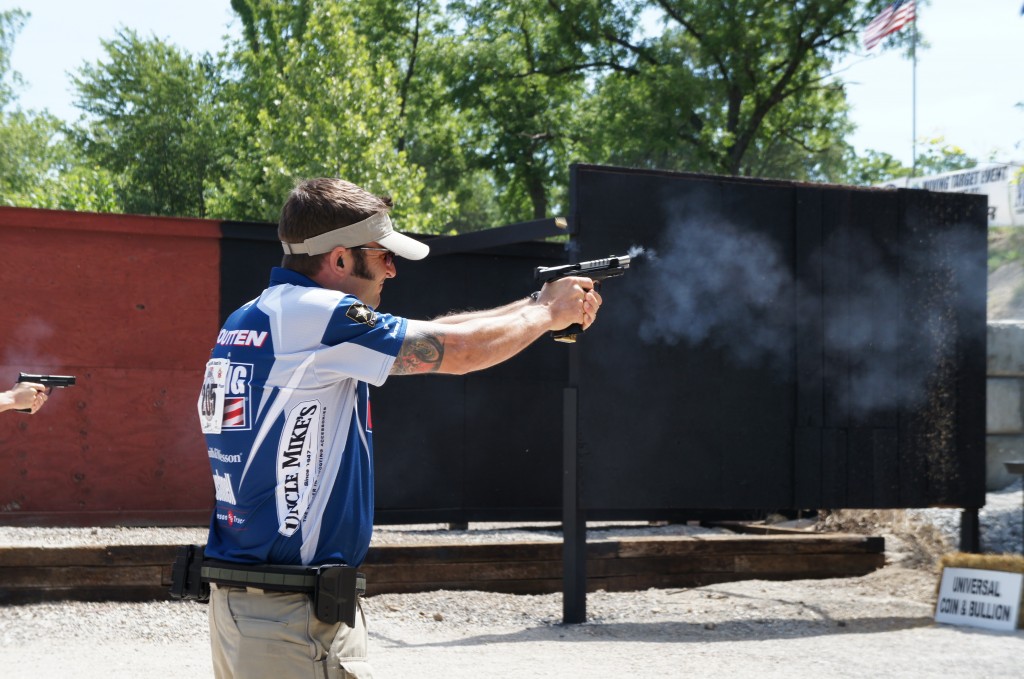 We'll have coverage of the Cup starting tomorrow (when the official shooting starts) so for now, enjoy this photo from least year's match of John Scoutten (from Shooting USA) running a sick M&P.
Today I should have stopped shooting after my "cold" pass at the four stages. Stepping up and shooting the match cold, I shot a 1778, for the first time ever setting back to back cold PRs on the practice range.…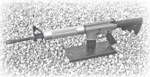 When I told my friend, back in December, that I was ordering my AR receivers, he laughed and said, "Good luck finding a lower parts kit!" Another friend, who had started his first build six months earlier said, "Ha! You…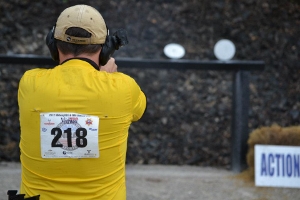 Yesterday marked the start of the week of shooting the Bianchi Cup events in practice, with a day long 600 round trip to the practice range to get started. Shooting the various events, I look at two scores: my cold…
In the two weeks since the last Colt Report, the gun has seen an additional 568 rounds fired, which I'll admit is a pretty low total for two weeks. 247 of those rounds were fired at the 2013 Single Stack…
Yesterday I threw a post up with some quick rant-style thoughts on the state of the professional firearms training community. Read "You are not an operator" before you read this post; I can honestly say that if I'd known when…
While he's talking about some music festival, his advice is spot-on for surviving a zombie apocalypse! GOTTA HAVE THAT PROTEIN, SON.
We spend a lot of time looking at the shooting sports here at Gun Nuts. It's easy to get caught up in the big stories of the champion shooters, in the sponsorships and advertising that sometimes we forget about the…
Operator-speak has become the lingua franca of the shooting community, and it's annoying. Here's the thing: Special Forces, Delta, Navy SEALs, etc are all super rad dudes – our nation is well served by this group of steely-eyed killing machines.…
Link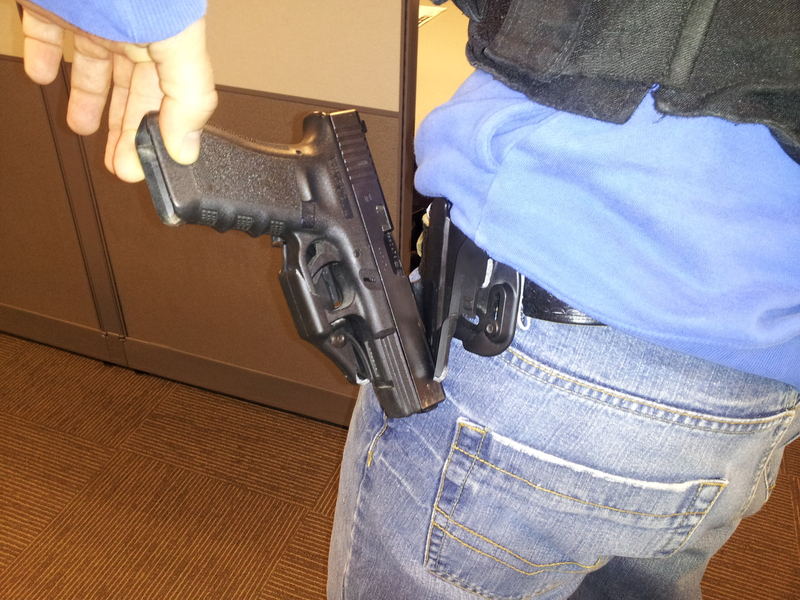 We've discussed the downsides of open carry in the last couple of weeks primarily as a means of getting people to think hard about the choices they are making and the practical realities that their choices bring. As is always…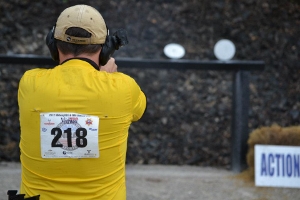 Despite my love for Bianchi Cup, I have to say that actually training for the match is pretty boring. Unless you can actually set up the four stages on your range, which even then is a little repetitive, the best…