Link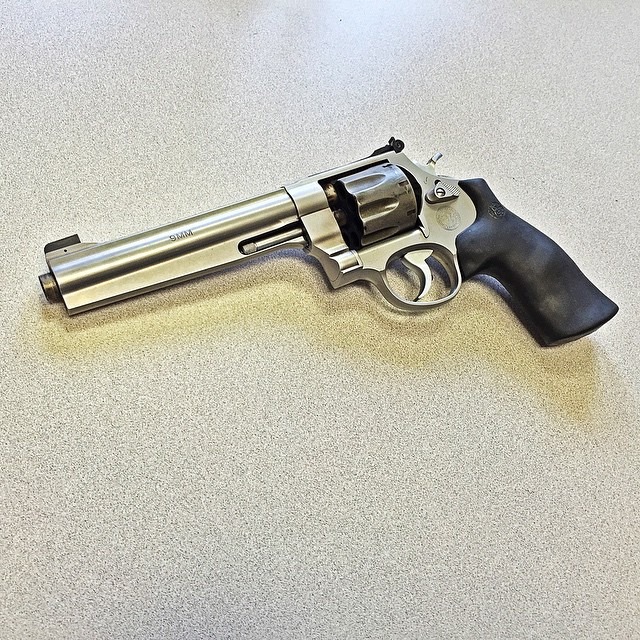 I lost my first unicorn (A Stock II) so I had to get another one.
Status
Caleb
It's bad when anti-gunners demonize gun owners for the actions of a small, violent, criminal minority of people.
But it's totally okay to demonize 2.4 million American Muslims for the actions of a small, violent criminal minority of Muslims.
I guarantee that Shelley Rae's FNS is better than yours.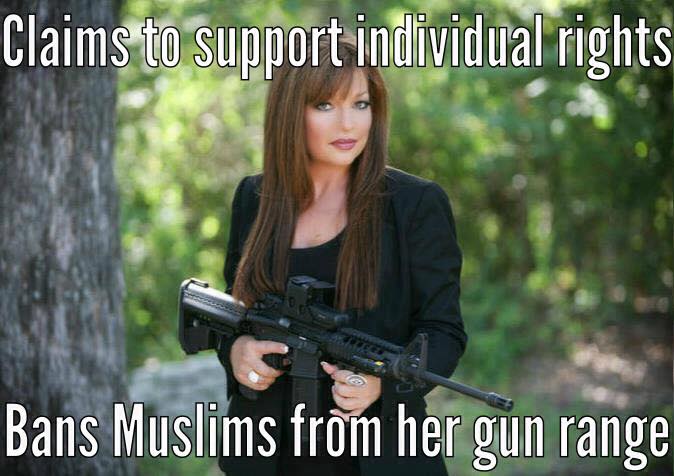 Jan Morgan, who I'd never heard of until this morning, apparently owns a gun range where she's decided to ban all Muslims. I wish that some part of that sentence was a joke, but apparently this person decided to declare…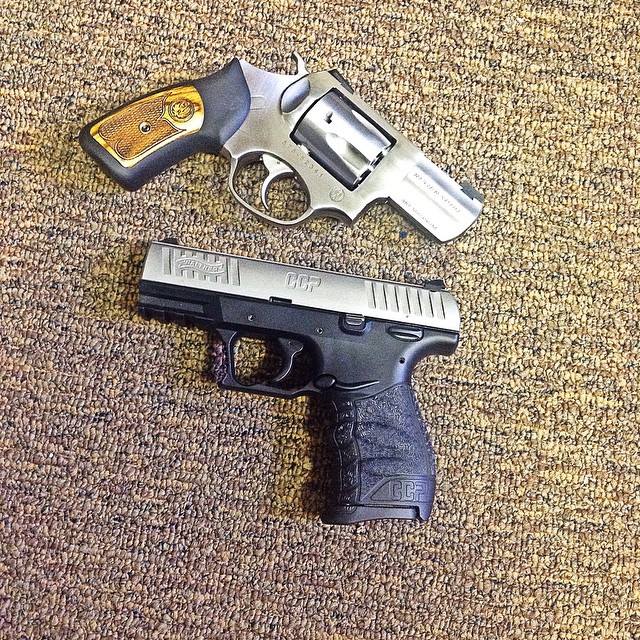 Everything in this post has been asserted as the absolute truth about guns at one time or another.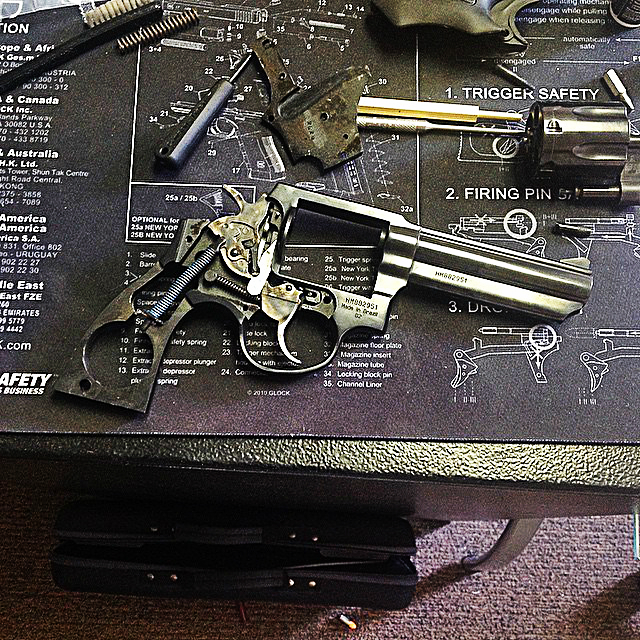 Smith & Wesson revolvers are elegant representations of early 20th century machining. Ruger revolvers are simple and rugged, reducing the revolver to as few components as possible. Taurus revolvers are…neither. In fact, the inside of a Taurus revolver is a confusing mess of design choices that look like a Brazilian simply turned up at the factory on a Wednesday and said "Here…here is good" and then went for a siesta or whatever they do down there.
Status
Caleb
How come whenever an anti-gun person asks us to "compromise" or "meet in the middle" what they actual mean is "just give up some more of your rights?" I'll be honest, if someone wrote a well-researched universal background check bill (instead of the crap they're trying to push) I'd support it, on the condition that bill also provide for nationwide concealed carry reciprocity (Shaneen Allen's Law) and the removal of SBR, SBS, and suppressors from the NFA list. That would be an actual compromise.
Which is why it will never, ever happen.
Link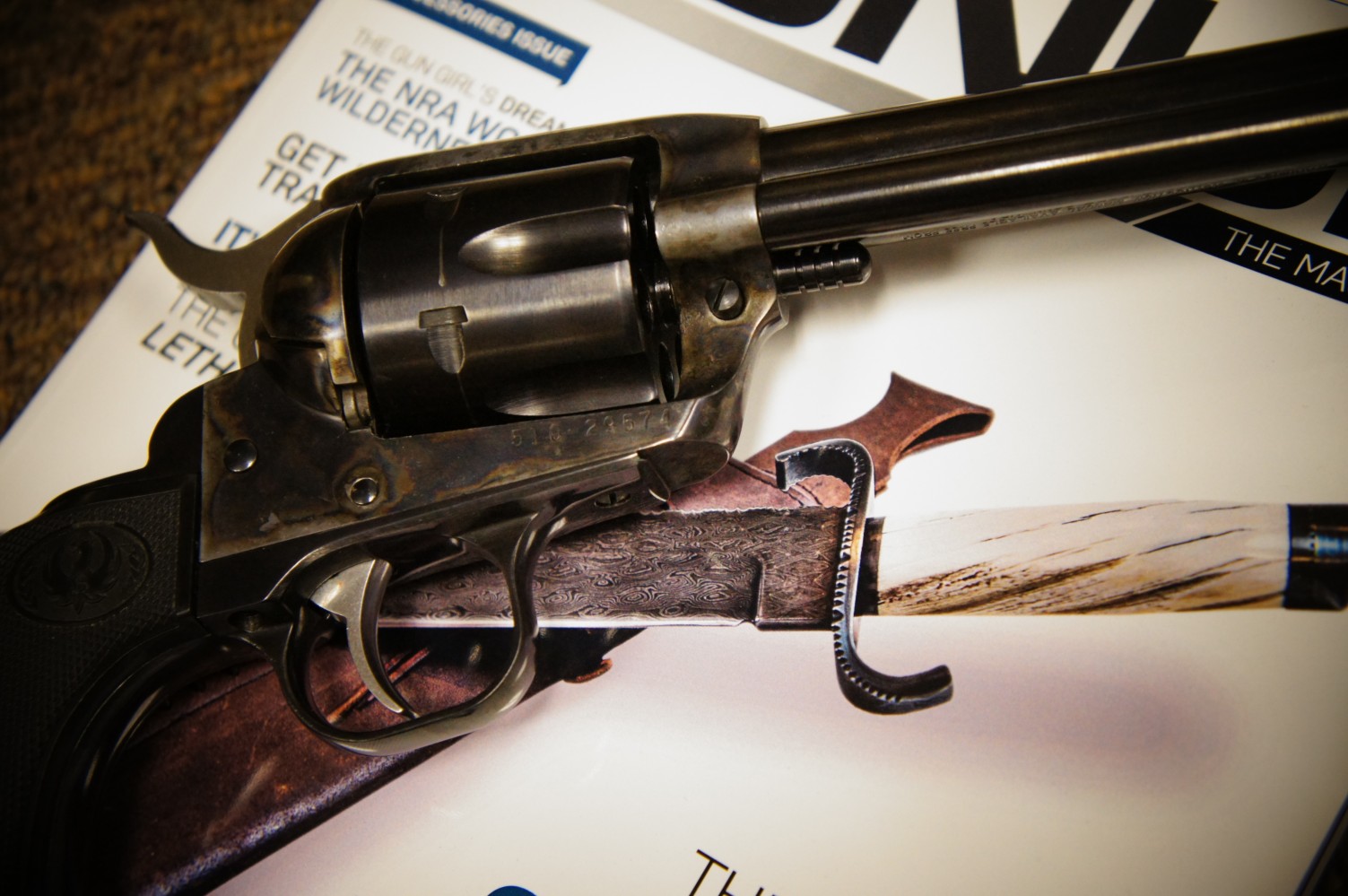 People are always talking about "serious guns" versus "fun guns." For example, my Beretta ARX160 is a "serious gun" so I have it set up with a rugged optic and back up iron sights, so when I have to fight…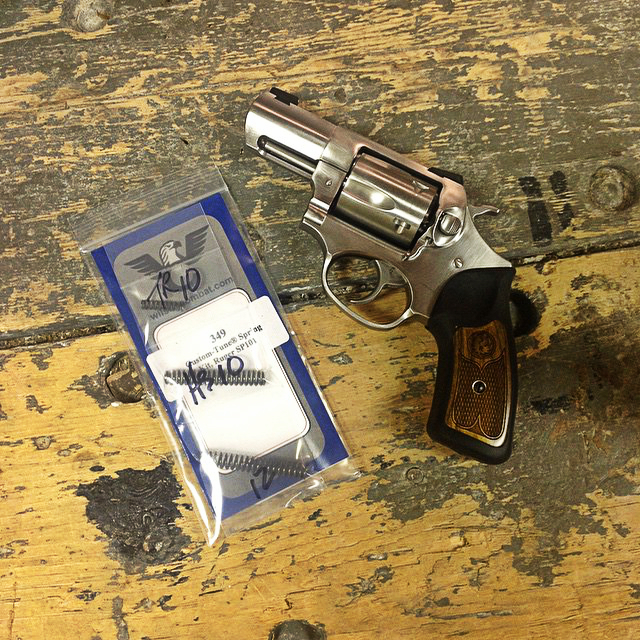 The Ruger SP101 is one of my favorite small frame revolvers, right up there with the all steel J-Frames I love. If you have a Ruger revolver, you owe it to yourself to get a Wilson Combat Spring Kit from Brownells for it. I have WC kits in all of my GP100s and my Security Sixes. They just make the guns better.
Follow me on Instagram if you like pictures of guns, booze, and my dog.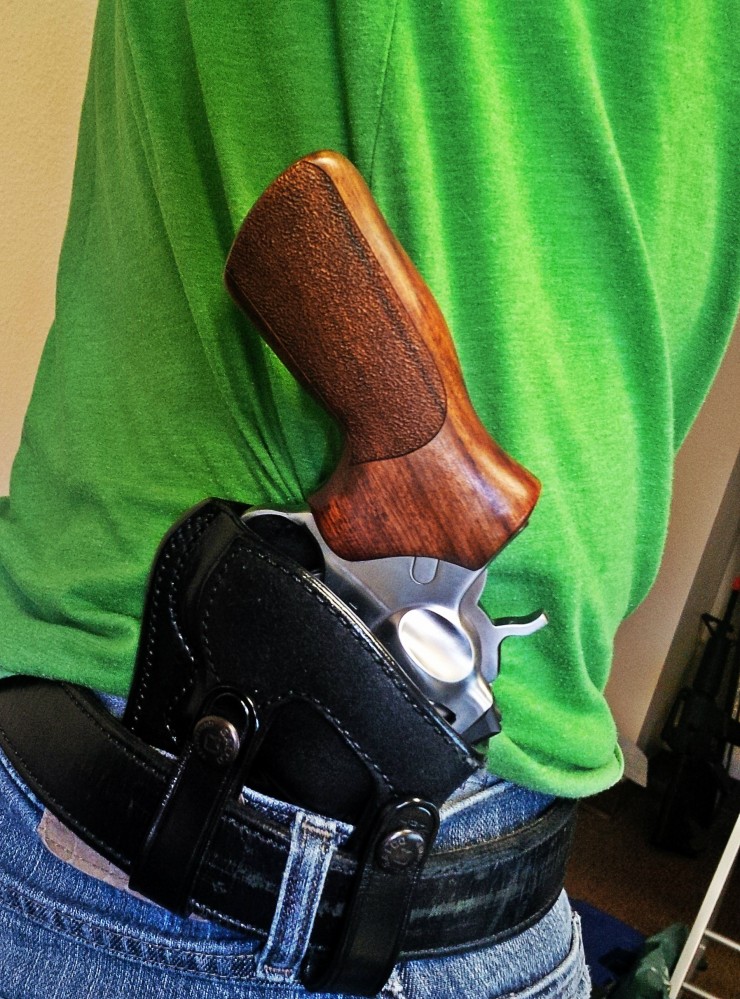 One of the things that my continuing experiment with concealing a big handgun (Ruger GP100) has shown is that concealing the barrel is the easy part. Due to the way barrel lengths are measured, a 4 inch wheeliegun has just…
One of the key points of disagreement between pro-gunners and anti-gunners is on the concept of whether or not it is necessary, or even appropriate, for an "average" citizen to have ready access to a lethal weapon in case they…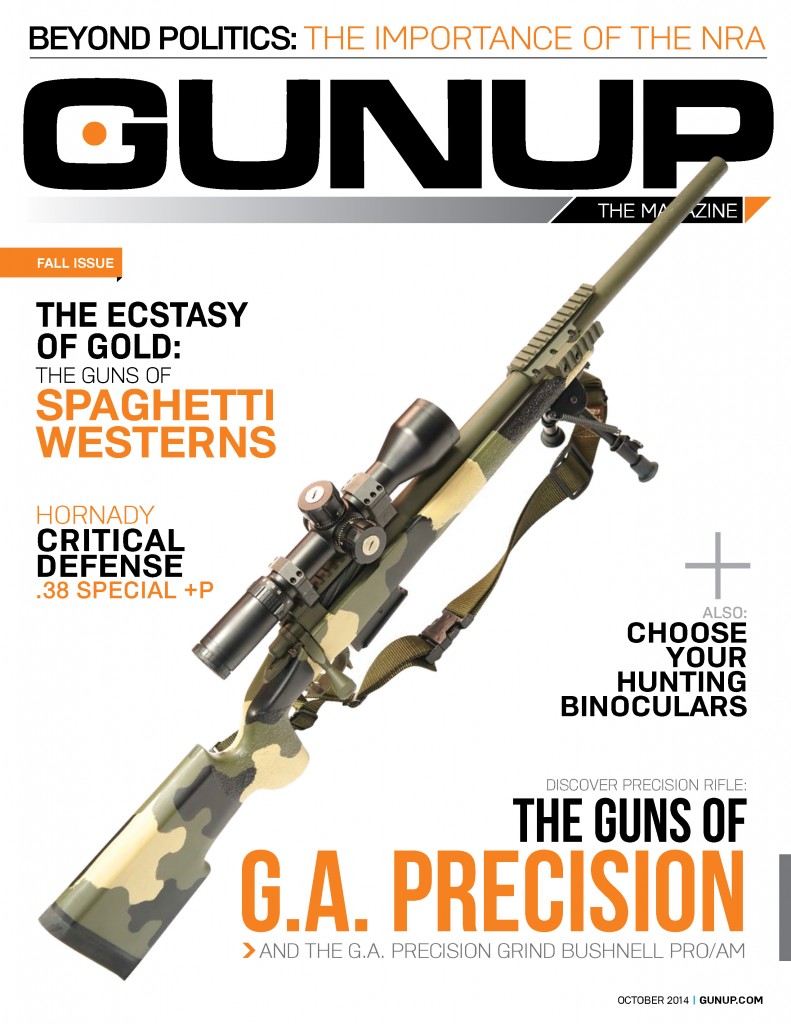 The October issue of GunUp the Magazine is out, and you can get it today by downloading the iOS app and subscribing for only 99 cents a month!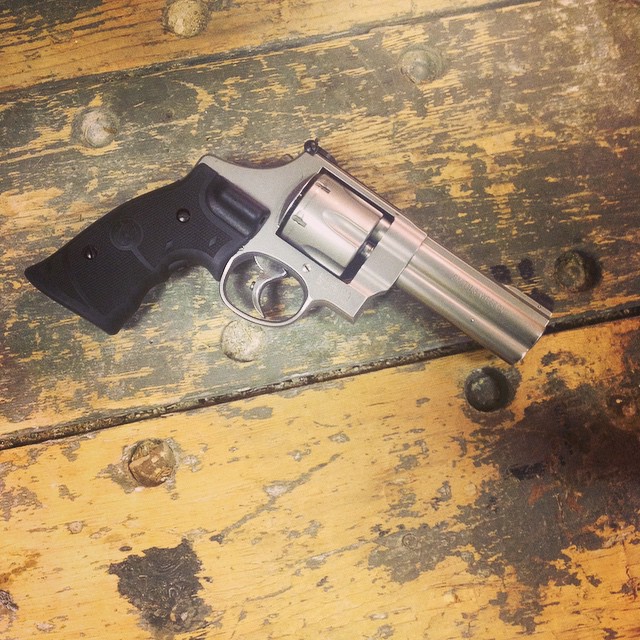 Fans of Larry Correia's Monster Hunter International series will know that the best character in the books, Earl Harbinger carries a Smith & Wesson 625 revolver as his go-to sidearm, usually accompanied by a Thompson SMG as his primary. I don't know if Earl has Crimson Trace lasers on his 625…but he should.
Our friends at Umarex sent us a care package the other day, their new NXG-APX. It's a pump-action air rifle that shoots pellets or BBs, and it harkens me back to my old Crossman Pumpmaster that I had when I was a child. Except now it's all polymer and awesome looking, and made by the German wizards in Arnsberg. Nothing kills office productivity faster than a care package that you can safely shoot indoors.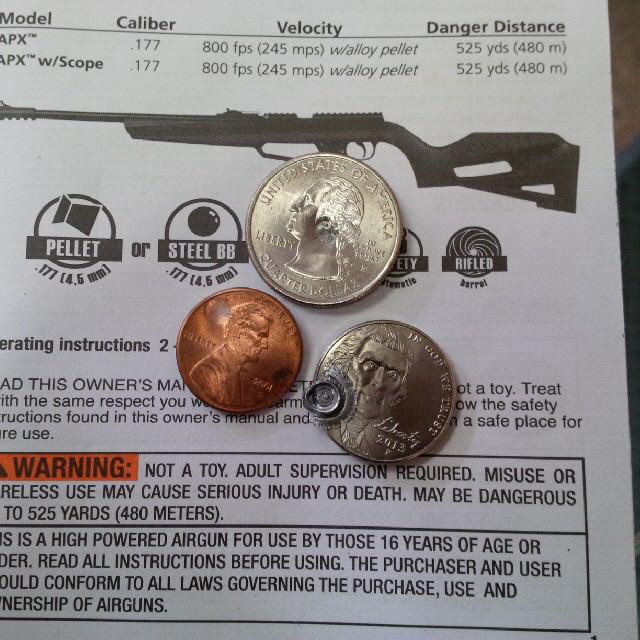 First we shot some change. George got it the worst, with a perfect, dead center hit. Lincoln just can't catch a break, getting shot in the back of the head…again.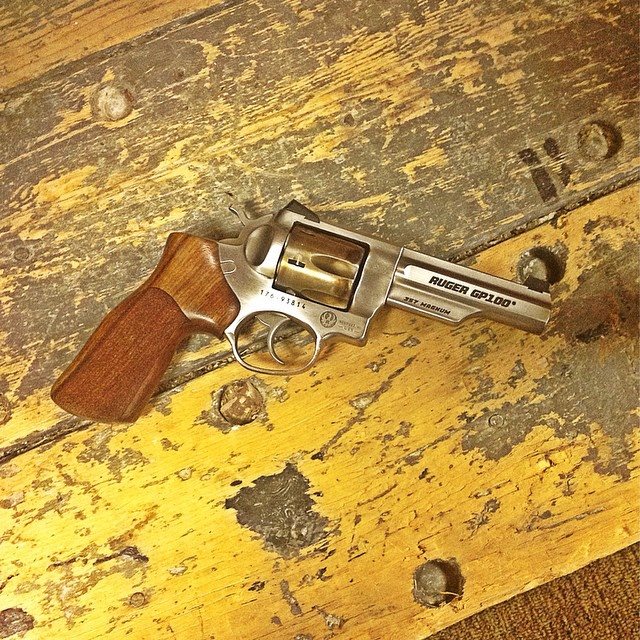 There is a huge market for small guns, and it makes sense. There are entire sections of the internet dedicated to telling people how difficult it is to carry a full size gun. A few weeks ago, I decided to…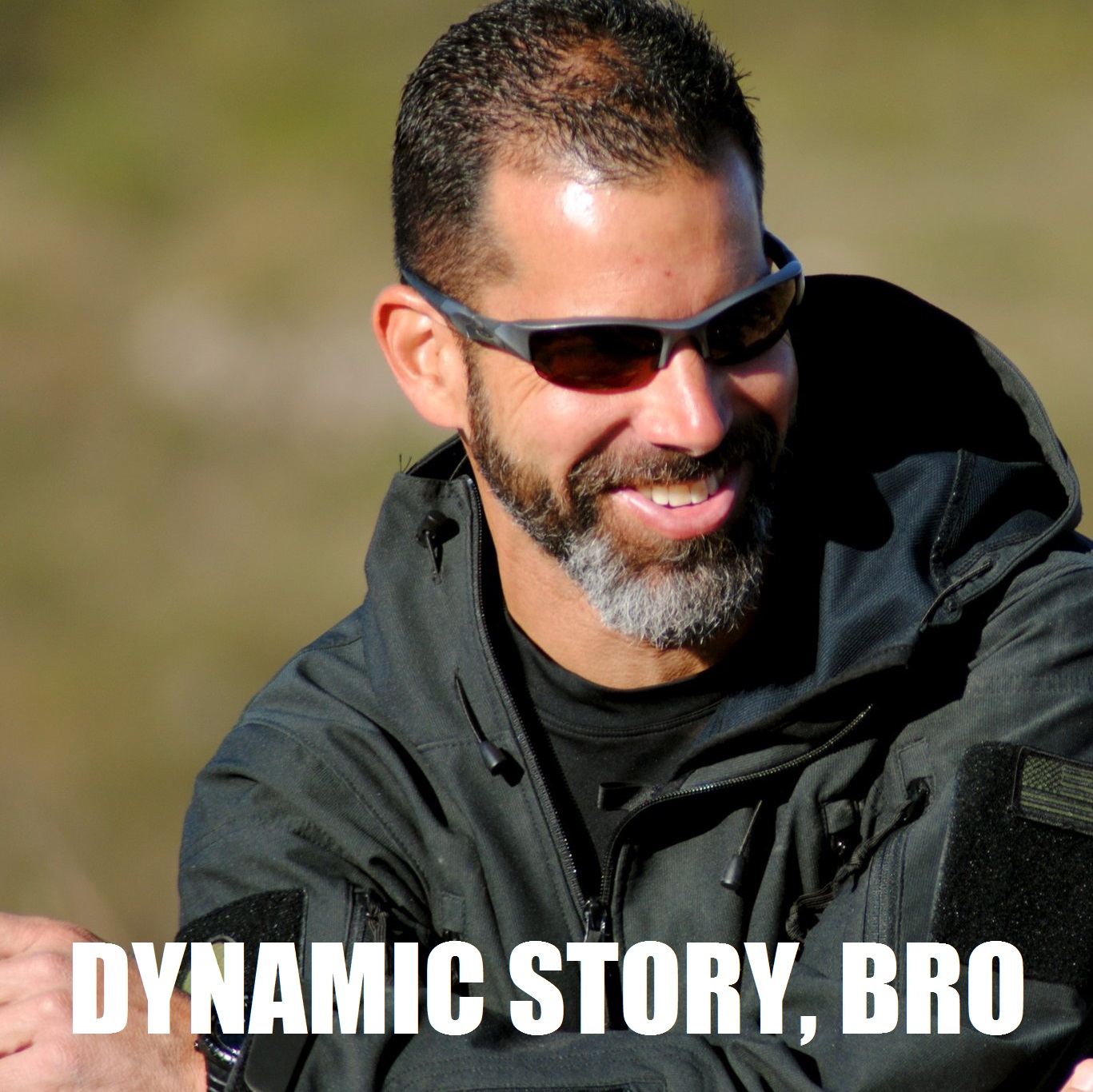 You've seen it before. A guy who only "trains" like he would fight. I used to be that guy after I left the Corps (Honorable, infantry for those interested).  In a way, it's easier to simply go take a carbine/handgun…