I like to fix speedloaders the same way I fix broken magazines.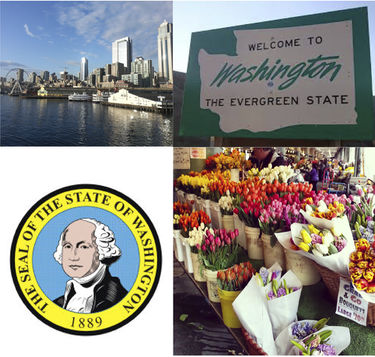 Washington State is probably going to lose a big piece of the gun rights battle soon, because it looks like Initiative I-594 is going to pass. Now, I hope I'm wrong. I hope the polling data is wildly incorrect, and…
I really like this photo by Shelley Rae. You can see individual rain drops as well as each case falling to the ground on the reload. And yes, my hat does have my name on the side of it.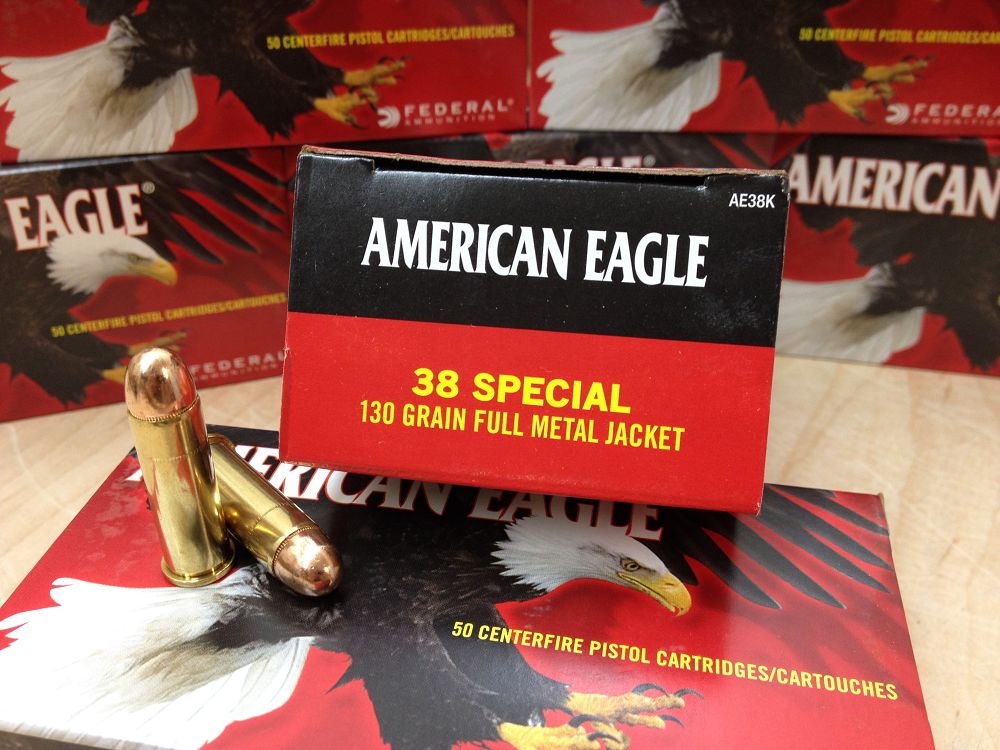 This is the perfect round for IDPA SSR. I know that's a bold statement, but if you're not going to handload for IDPA SSR, you need a bullet that does three things: works with a lightened action, is easy to…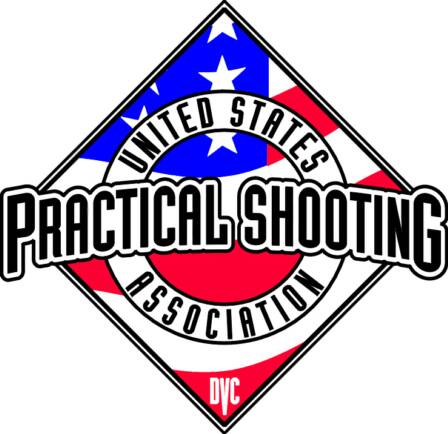 To the membership of USPSA, The Officers and Directors of the US Practical Shooting Association became aware yesterday of an allegation that a significant number of expenditures were persisting on a "suspense" listing because they had not yet been reconciled…
If you read this space regularly, you have probably deduced that I have a special sort of hatred for people who offer bad advice on self defense. Doesn't matter much to me whether it's some ridiculous gunstore lawyer telling people they…
The following was provided to me by an anonymous source, and has since then been posted on the Area 6 FB page as well as other forums. USPSA's accountant resigned from USPSA, with an effective final day of September 30th…
Status
Caleb
At the 2014 IDPA Nationals, I did more reloads on the move than I had done at every single IDPA national match before that combined. This despite reloads on the move being generally illegal, except for one caveat: if you run dry in the open. Revolvers run dry in the open a lot, it seems.
We all know what the 4 Rules say. Rule 3: Keep your finger off the trigger until your sights are on the target. In the photo above, my sights aren't on the target in a way that I could verify. But my muzzle is in a safe direction, and I'm sure of what's beyond my target. I'm willing to subject myself to the Internet Safety Nazis in order to have a conversation: when is it too early to get on the trigger?
Yesterday, I mentioned that it was time for fault lines in IDPA. I opened up this discussion on my facebook page with some interesting results. If you participated in that Facebook thread, I want to flesh the idea out here…
Having iMovie makes me giddy with power.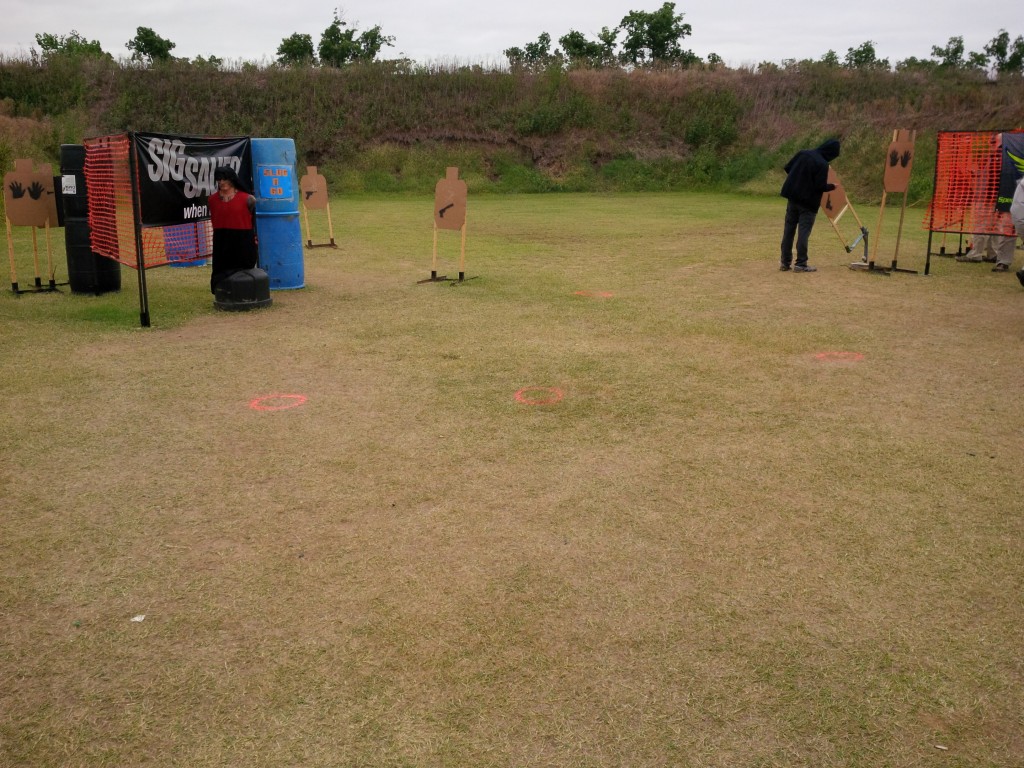 These circles are where the stage Safety Officers would stand to monitor your usage of cover on their stages. This only happened on one bay.
I do not think very highly of this practice.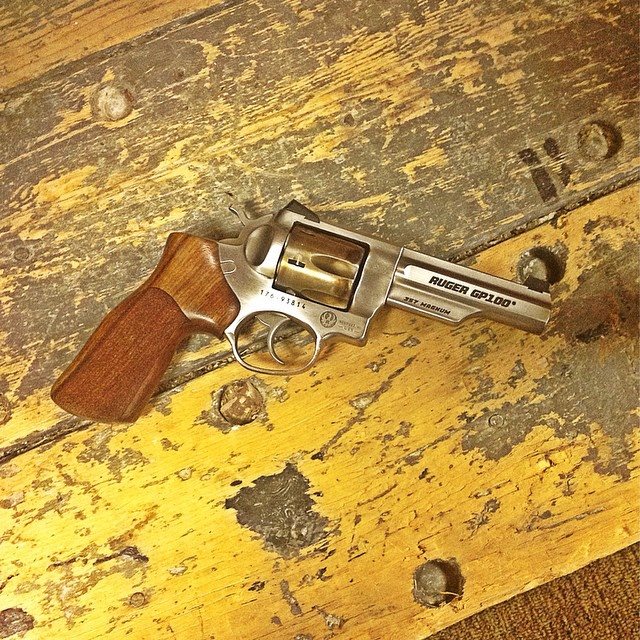 I love how the cylinder discoloration looks on the GP100 when I shoot it a bunch.
This post isn't going to be particularly well laid out, because I wanted to create a place that I could collect all of my thoughts on the 2014 IDPA Nationals. I actually spent more time thinking about this match than…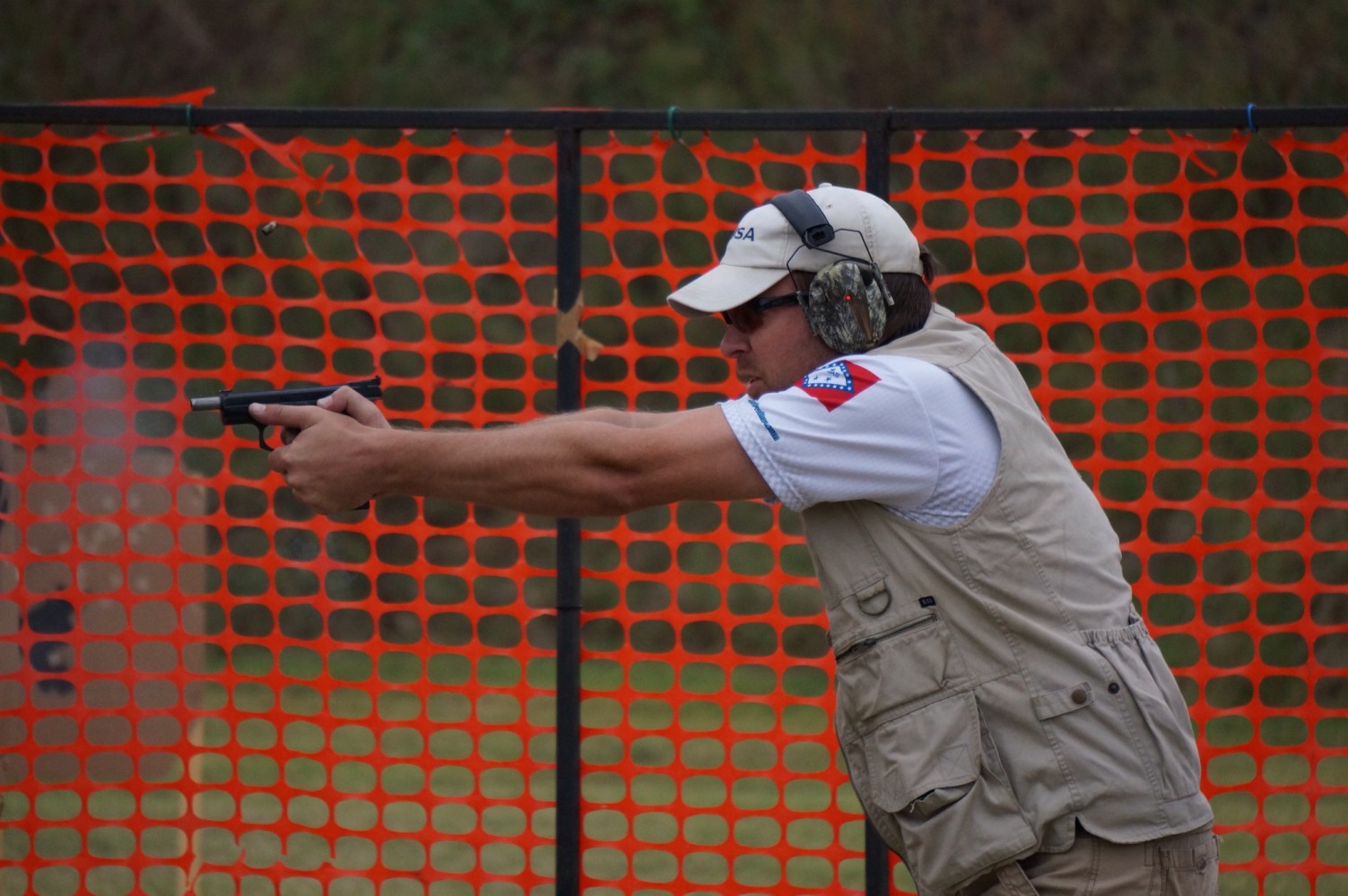 Here are the current leaders for each division at the 2014 IDPA Nationals: SSP: Bob Vogel (duh) ESP: Mike Seeklander CDP: Matt Sims ESR: Robert Briggs SSR: Rhett Crutchfield Of those scores, I suspect that Bob's will hold up just…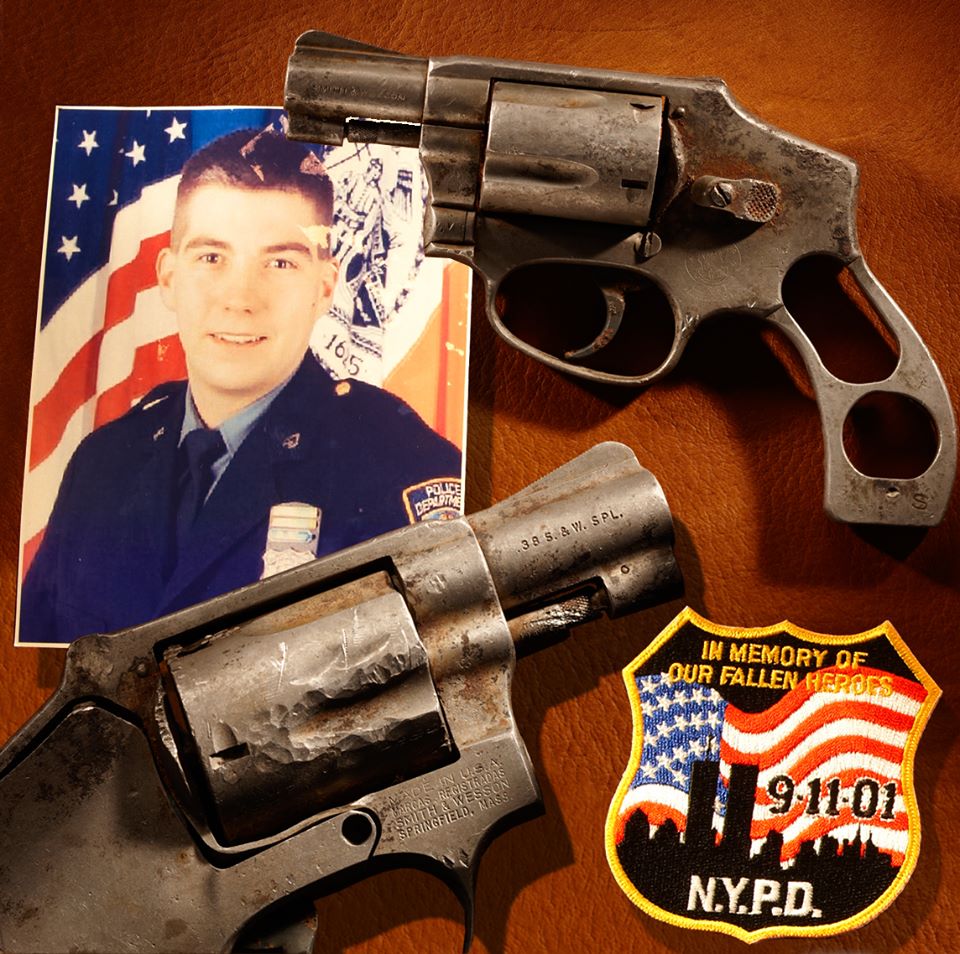 The NRA Museum has a unique S&W model 642 on display. It's the model 642 carried by NYPD police officer Walter Weaver as he went into the North Tower of the World Trade Center on September 11, 2001. Officer Weaver…