The SPS Pantera and Lionheart LH9. Range reports coming soon!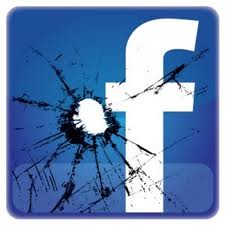 Everyone is buzzing about Facebook's non-statement on people using FB and Instagram to post pictures of guns for sale. Moms Demand Mayoral Action is claiming victory, the Brady Campaign is declaring a loss, the NRA and NSSF have published statements,…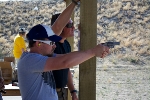 In Thursday's Tactical Wire (03/06/2014) Tiger McKee is talking about mastering the revolver trigger. It's a very good article, so I've linked it. However, there's one thing Tiger says that I just don't get, and I want someone to explain…
At National level IDPA matches, following the awards banquet those that have won plaques trophies get their photos taken. Everyone always does the same super "I won, let's stand here and gaze upon my plaque" face. I don't.