Do you carry a gun regularly? If so, there's a good chance that you're probably doing at least one of these things that you shouldn't be doing. Here are five reasons you're carrying your gun incorrectly, and how to fix them.
1. Your belt is a piece of s***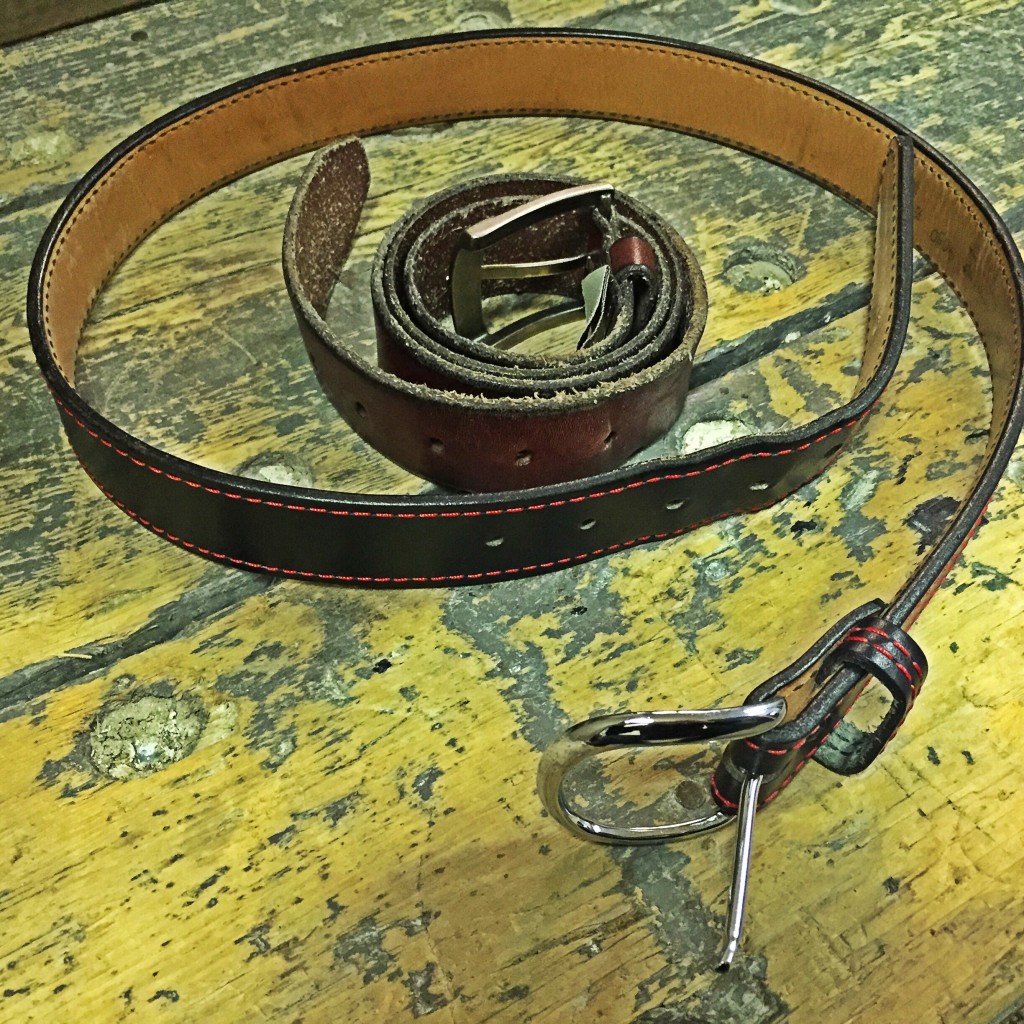 Look at these two belts. The one in the middle that's all nicely rolled up is from Fossil. It's not a gun belt. It's not reinforced, and under the weight of any gun larger than a NAA Black Widow it sags. It's a perfectly fine belt…if you're not carrying a gun. If you are carrying a gun, it's a piece of s***. The other belt, the one that's around it? That's a gun belt. It's a leather belt that's been reinforced with an inner layer of kydex so that it doesn't deform and doesn't sag. I can't roll it up, because it's too rigid. It is a great gun belt, and also looks quite nice. Get a good belt.
2. Your holster isn't made specifically for the gun you're carrying
There's a lot of nonsense on the internet about how you need to "dress around the gun." Hell, I'm guilty of it sometimes. And it's true to a certain extent that you probably can't conceal a full size revolver under a skin tight Nike Pro Combat shirt. But you know what you can do? Conceal a full size revolver under a hoodie. The reason I can do that is I use a proper holster that's designed specifically for the gun, not some piece of s*** "Universal" off the shelf garbage. Those garbage nylon sacks are great for keeping your guns in while they're in a range bag, but they're not real holsters. They make it harder to conceal the gun, they don't give you good retention, and when you pair them with a junky belt you're not helping yourself.
3. You think you're a sheepdog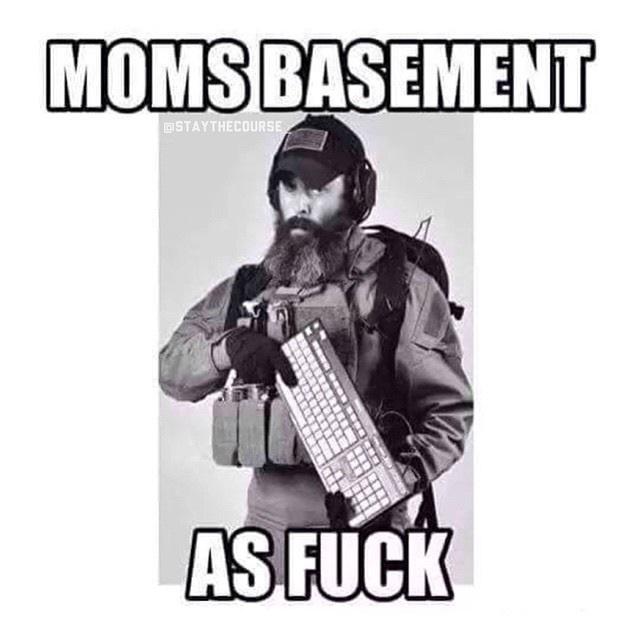 Are you a sworn law enforcement officer, a member of the military, or a firefighter? If so, you can legitimately call yourself a sheepdog. Otherwise, shut the hell up. You're not a sheepdog. You're just a dude. And there is literally nothing wrong with being "just a dude." When you get this idea in your head that you're carrying a gun to "protect your community" you're going about it the wrong way. Carrying a gun should be a boring, mundane, thing. You get up, you put your pants on, your clip your knife in your pocket, you buckle on your gun. The same as buckling your seat belt. You don't do it because you're cool, you do it because you're a responsible adult who takes care of his own safety. If you think you're carrying a gun to be the defender/savior of the innocent, you should go down to your local recruiting station and join the military. Or see if you can join your local police department.
4. You're constantly touching your gun under your concealment garment
STOP TOUCHING YOUR DAMN GUN I PROMISE NO ONE CAN SEE IT. But you know what they can you see? You fiddling with your damn shirt, thinking you're super sneaky. You're not. You look suspicious, constantly adjusting your shirt like that. Calm down. If you have a good holster and a good belt and understand that you can't wear form fitting extra smedium t-shirts, no one can see your gun. If you are printing like a mofo, go back to one and two, get a better holster and belt, and stop shopping at baby Gap for your clothes.
5. You can't walk a mile and you're 100 pounds overweight
So you're carrying a gun to defend your life from a dangerous assault that statistically speaking is probably never going to happen, but you're morbidly obese and can't walk from the couch to the fridge without getting winded. Okay then. What's your plan for when you get a heart attack? Shoot the plaque out of your arteries with that HK45 you can't conceal? I mean this 100% – if you're serious about self-defense, you need to be serious about your health. I'm not saying you have to run marathons or become a champion crossfiter, you don't need to be able to deadlift 300 pounds, but you know what? You should probably be able to walk three miles at a reasonable pace without nearly dying. You should be able to last more than 15 seconds in a physical confrontation. But if you have trouble moving your enormous, bloated carcass off the couch? GTFO, you're not serious about self-defense.
How many of these sins are you committing? If it's just one, you're probably okay. If it's more than one…you need to fix yourself.