Sturm, Ruger & Company, Inc. (NYSE-RGR) is proud to announce the new Ruger® GP100® Match Champion™ with adjustable rear sight. This new model shares all of the same great features of the original fixed sight model, but now includes a white outline, windage and elevation adjustable rear sight which, when combined with the fiber-optic front sight, creates a great sight picture that can adjusted based on the type of ammunition being shot.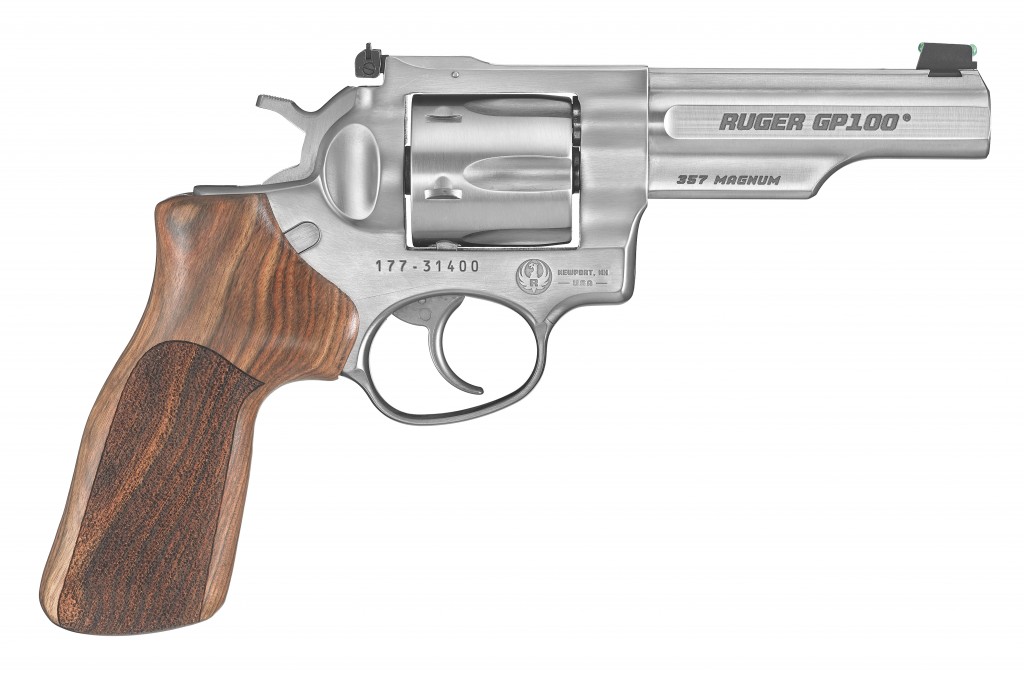 The GP100 Match Champion is a six-shot revolver chambered in .357 Magnum that is designed for the competitive shooter, with a 4.2-inch slab-sided, half-lug barrel with an 11-degree target crown for competition accuracy. The polished springs and hammer strut, combined with the trigger and hammer shims, provide an exceptional match-tuned action that produces a smooth, double-action pull with a crisp and consistent let-off. A chamfered cylinder and custom Hogue® stippled hardwood grip with dual speed loader cuts enable quick reloads, making the Match Champion ideal for personal protection, competition, and IDPA matches in particular.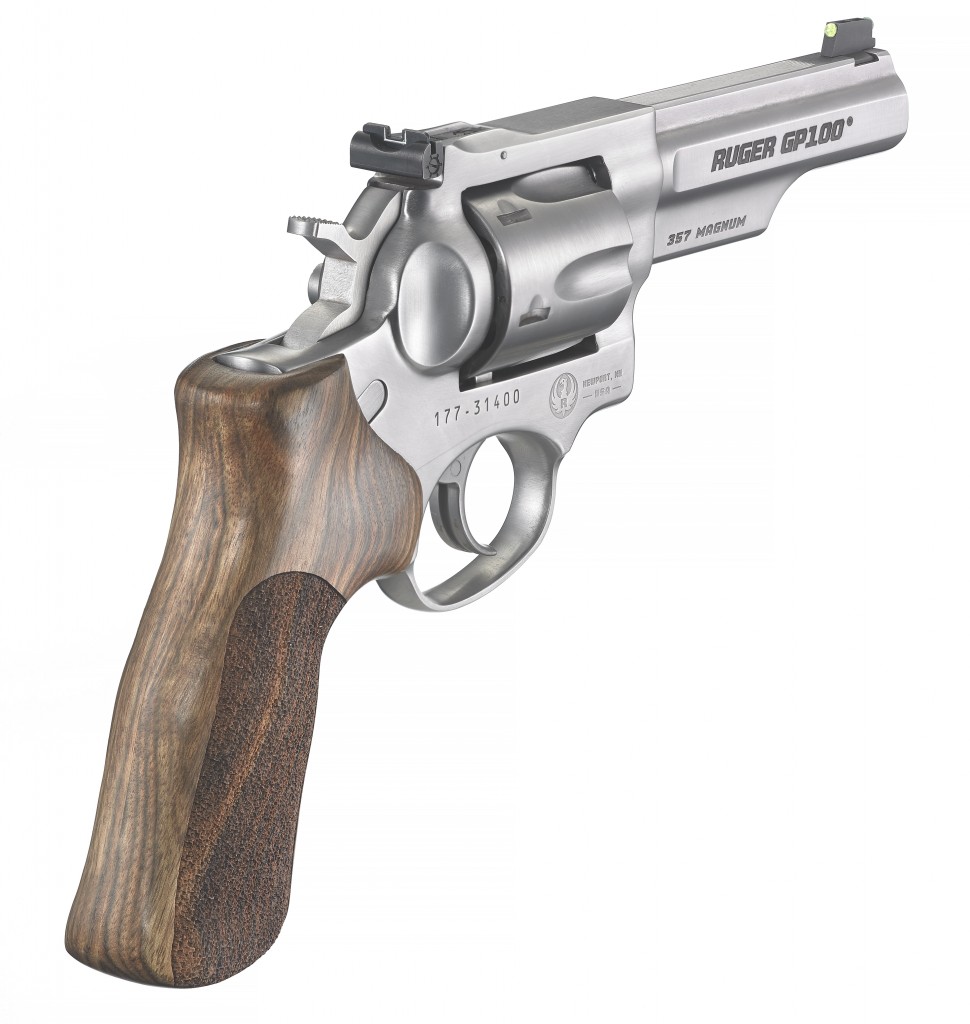 "Since the introduction of the original fixed sight Match Champion, customers have been asking for a revolver with all the same great features and fully adjustable sights", said Chris Killoy, Ruger President and COO. "Our goal in building this revolver was to allow the use of a wide variety of ammunition for the competitive shooter while maintaining all of the great custom features in a factory produced firearm," Killoy continued.