Guns come and go. Through most gun owner's lives, they'll own tons of guns. Some they'll keep, some they won't, and some they'll regret selling. Sure, we all have our favorites, but there are few guns that every gun owner should own at least once. It doesn't matter if you keep them or sell them, just to have owned them is special in itself.
1. A Colt 1911
1911s are not created equal. You can buy a cheap, off-brand 1911 for $500 and you will get 500 dollars worth of 1911. That's not very much. But the real 1911 experience, to actually own a part of the legacy that made the 1911, that can only be had when you own a 1911 with a prancing pony logo and the word "Colt" stamped on the slide. Preferably a Series 70.
2. A Ruger Vaquero
Why a Ruger and not the classic example? Because a classic SAA is ridiculously expensive, and the Vaquero is beautiful, shootable, and excellent in every way. It gives all the sensation of the classic single action six-shooter without having to drop over a thousand dollars, and you can get one in .357 Magnum. You shouldn't though, you should get it in .45 Colt.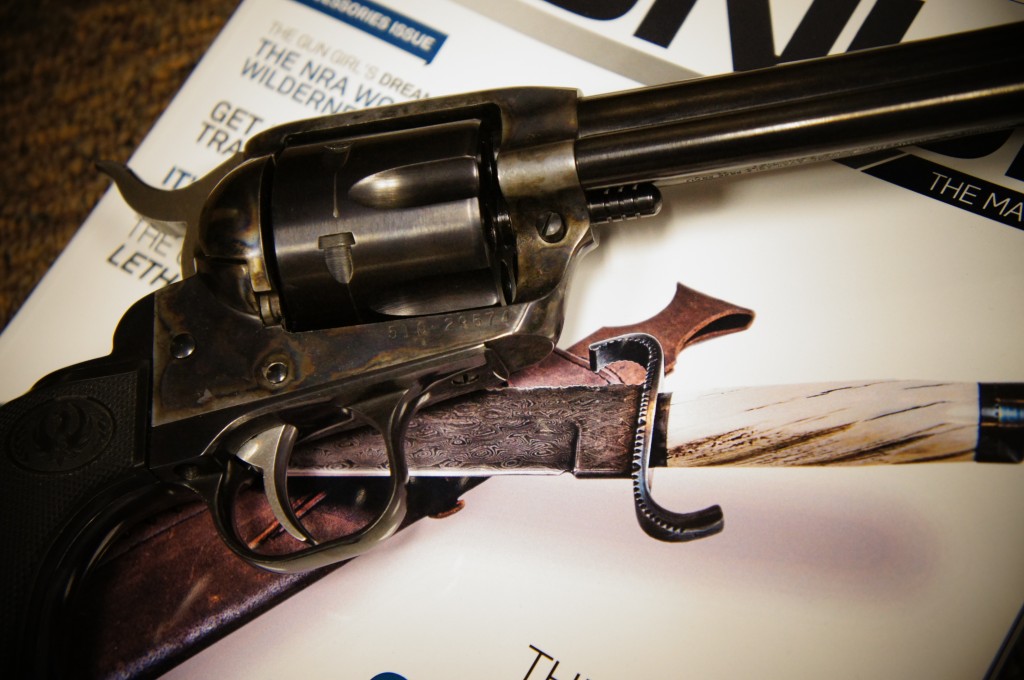 3. An 8mm Yugo Mauser
It's not an expensive custom rifle by any means; but it is the surplus rifle that everyone should buy. Why? It's less than 250 dollars, it has the Mauser bolt action, and 8mm Mauser ammo is quite affordable. Plus, and most importantly, it's a Mauser action. I know we've mentioned that before, but the Mauser 98 is one of the best bolt action designs in history. For less than 250 bucks, you can and should own one of these rifles.

4. A quality AR15
There are a billion different AR manufacturers out there. Buy a well set up gun from a quality manufacturer like Colt, Daniel Defense, Smith & Wesson, etc and you'll be perfectly happy. It's the most popular rifle in America for good reason, and I think that everyone should own one at least once in their life.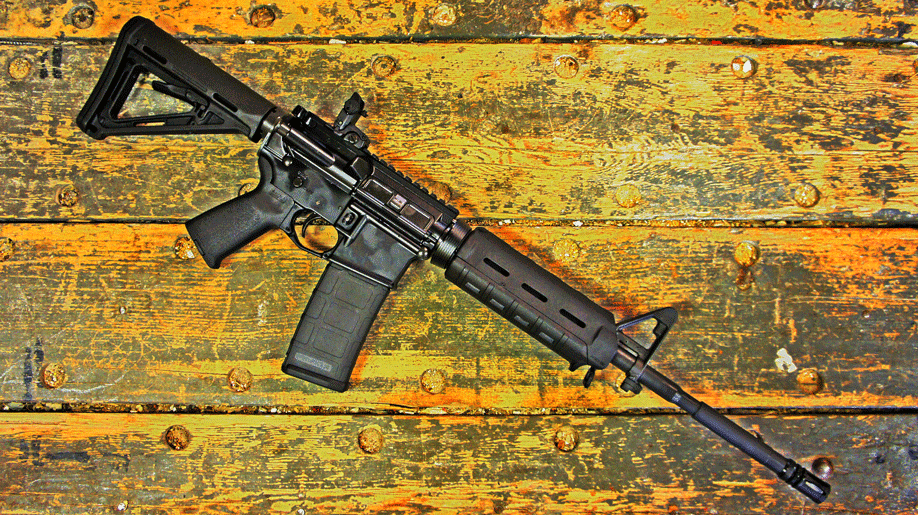 5. Remington 870 shotgun
"And on the 8th day, God said, let there be scatterguns. And God created the Remington 870, and gave it unto his children in cop cars, and it slew many badguys." Pump action shotguns are cool, and if you're going to own a pump gun, you want a Remington 870. It's the pump gun that all other pump guns want to be when they grow up. The only caveat is that if you already own a vintage '97 Winchester, you're good. So we could call this one a tie, but for everyone else: get an 870.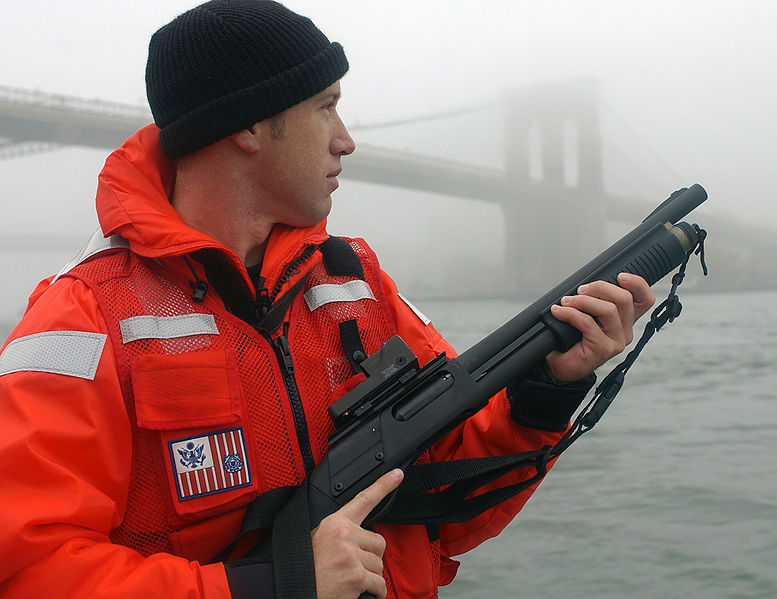 6. A traditional muzzleloading rifle
It's important to understand the roots and history of marksmanship in the United States. My earliest introduction to this was through muzzleloading rifles, and I'm glad it was. It creates and understanding of the importance of making your very first shot count, because frequently that would be the only shot you'd get. Modern muzzleloaders are nice, but they rob you of the sensation and the delicacy of the process. "Powder…patch…ball" you'll chant during each loading cycle, then ease the rifle to your should, pull the set trigger to the rear, then just gently touch the main trigger and you're rewarded with a cloud of smoke and pleasant thump of recoil…if you did everything right.