I touched on this briefly yesterday, but today I wanted to expand it into a post all its own. Whenever someone starts ringing the gun control bell, you'll have the inevitable anti-gun editorials talking about how "no one needs a semi-automatic rifle", or "no one needs more than 10 rounds" etc.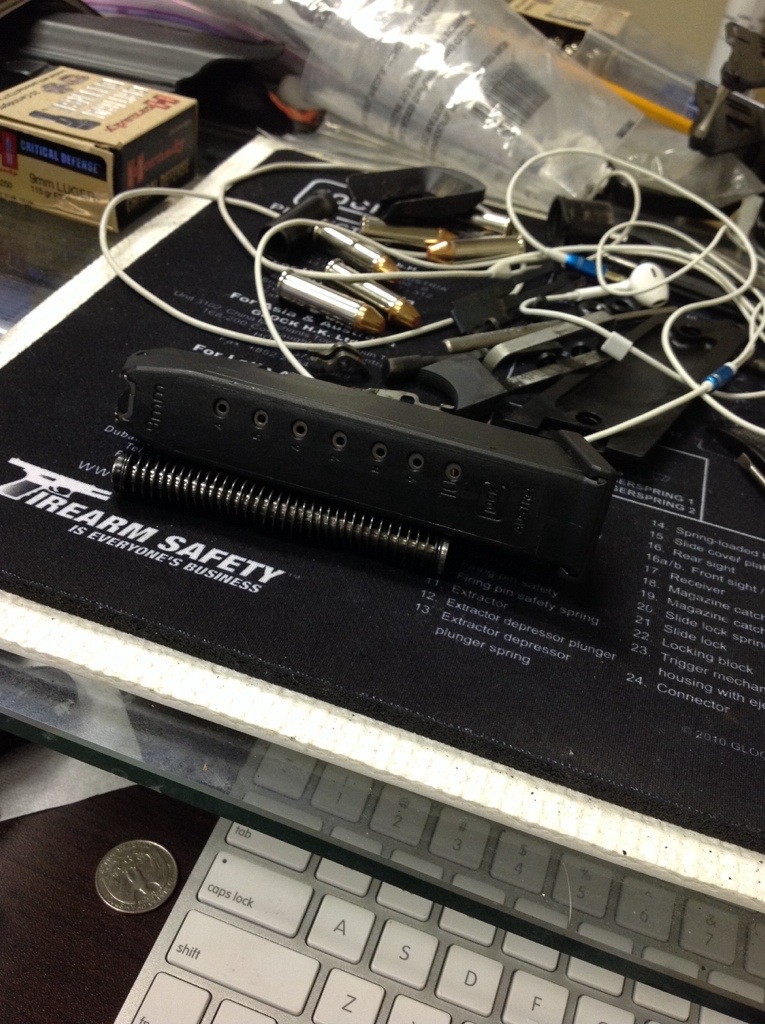 The pro-gun responses to these arguments usually aren't that great, because they don't address the subtle trickery of the question. Usually, the pro-gun response to the question of need is to try and find a justification for the need, or to prove that what the anti-gun twerps are suggestion is just as bad. An example would be arguing that you can change mags on a 10 round gun almost as fast as you can change mags on a 30 round gun, making the capacity limits meaningless because a fast mag change gets you shooting again. Not really an effective argument. Similarly ineffective is trying to justify the need for certain guns and gear based on hypothetical scenarios.
Probably the best answer comes from my friend and Southern Philosophizer, Say Uncle. His usual response is "because F*** you, is why." Which eloquently sums up the argument that because gun ownership is a Constitutionally protected right, there's no need for me to justify wanting a gun any more than I need to justify wanting to practice my freedom of religion.
Here's the thing – lots of people who own guns will never "need" a gun. They own them because they're fun to shoot, because they want to protect their families, but most of those guns will sit for an entire lifetime and never need to be fired in anger, and that's a good thing. It would be a very bad time for all of us if we needed our guns on the reg. But need has nothing to do with it, and that's the important argument.
Gun ownership is a Constitutionally protected right, and that's the foundation of our arguments and defense. From that ground come all the other reasons to own a gun, self-defense, sport, target shooting, hunting, etc. Not the other way around. By trying to justify our way into gun ownership, we end up playing into the hands of the anti-gunners.