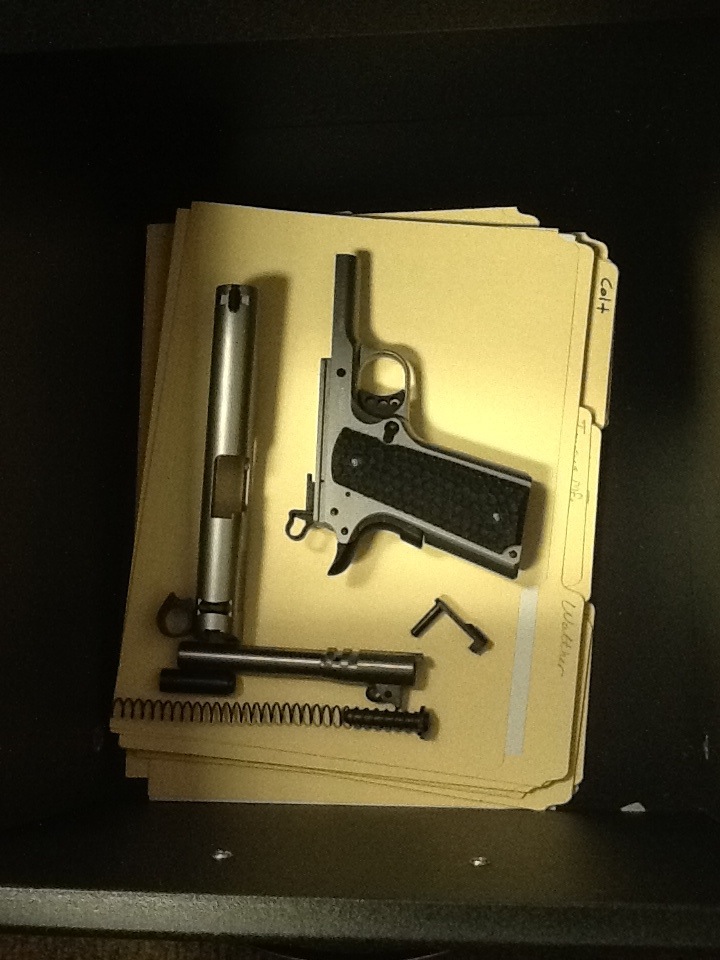 Through the upcoming weeks I'm going to be documenting the project of working on this Para GI Expert to bring it up. Each entry will have a photo, a description of the work performed, and the time it took to do the work.
Step 1: Field Strip and inspect for major issues.
Time: 10 minutes.
No major issues documented.