"Begin at the beginning," the King said, very gravely, "and go on till you come to the end: then stop."
― Lewis Carroll, Alice in Wonderland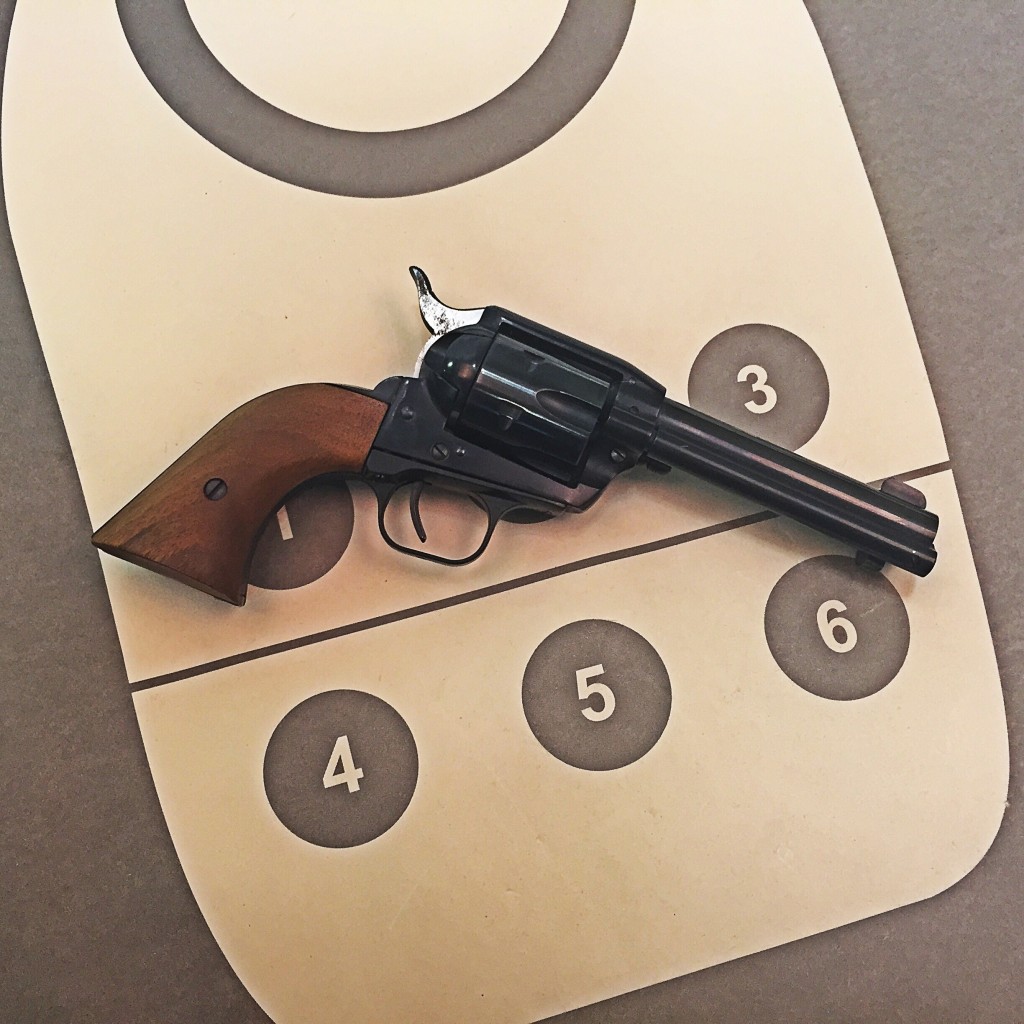 Everyone has to start somewhere. This is my revolver Genesis, the first wheelgun I ever owned, and one of two guns I'll never sell, no matter what. It's not an heirloom, or a priceless piece of history. It's a humble .22 WMR revolver made by Weihrauch in Germany an imported by EAA in the states. But it's special to me.
Continue reading "Revolver Tour #4: EAA Bounty Hunter .22 Magnum"