In certain circles, it's become kind of cool to pooh-pooh a type of firearms training class referred to as "operator fantasy camps." You know the type of class I'm talking about, it's full of accountants, plumbers, and mechanics dressed in MOLLE with plate carriers doing carbine drills that have basically zero application to civilian self-defense. Now, some of these classes are doing things that are legitimately dangerous, whether it's through lax safety standards or running drills that are dangerous when combined with unskilled students. However, if an operator fantasy camp class isn't doing anything unsafe, what's the big deal?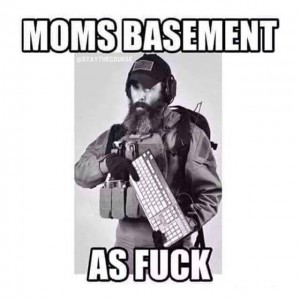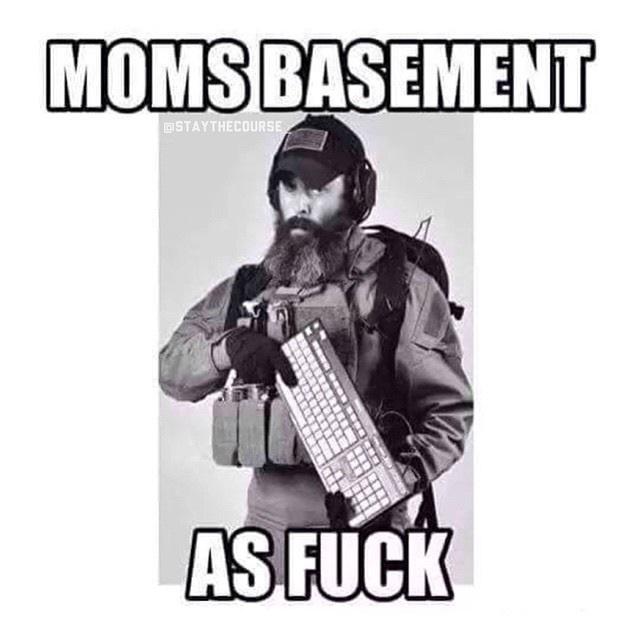 Right now, someone is pushing their taped glasses up the bridge of their nose as he prepares to blast with me a comment about how I've been one of the people making fun of these fantasy camps. Yeah, he'd be right. I have in the past, and although I'd like to think that I've restricted my commentary to mocking safety violations, that's probably not true. But what I've come around to realizing is that so long as the class is being safe, there's literally no difference between taking a 1,000 round tactical carbine class or spending all your time learning to load your 3-gun shotgun better. Because as long as you, the person spending the money, buying the ammo and putting in the time are having fun, who cares? Sure, some tactards are going to mock USPSA shooters for being gamers running silly gear, and USPSA shooters are going to mock tactical dudes for being…overly tactical, but really what does it matter? It's all fantasy anyway.
I mean, we live in a country where you can pay people real American cash money to pretend to be a fighter pilot, a race car driver, or a football player. So it makes perfect sense that we have camps set up where people can pretend to be a Navy SEAL, or at least train like a Navy SEAL. Like I said, it's all fantasy anyway, and there isn't anything wrong with that.
Here's a word of caution, however. Know the training you're signing up for. If you're looking for a class to teach you the fundamentals of operating a carbine for home and self-defense, you probably don't need to spend time rolling around in the dirt, breaching doors, and stacking up with 4 or 5 strangers. But maybe you've been taking classes and you're kind of tired of the same old same old; you want to have some fun and you want to feel high speed. It's no different than an auto enthusiast signing up to take a NASCAR Experience class or something like that. You go hard, you do stuff you wouldn't get to do otherwise, and everyone has a good time.
Go have a good time. Be safe, keep training, yeeha.