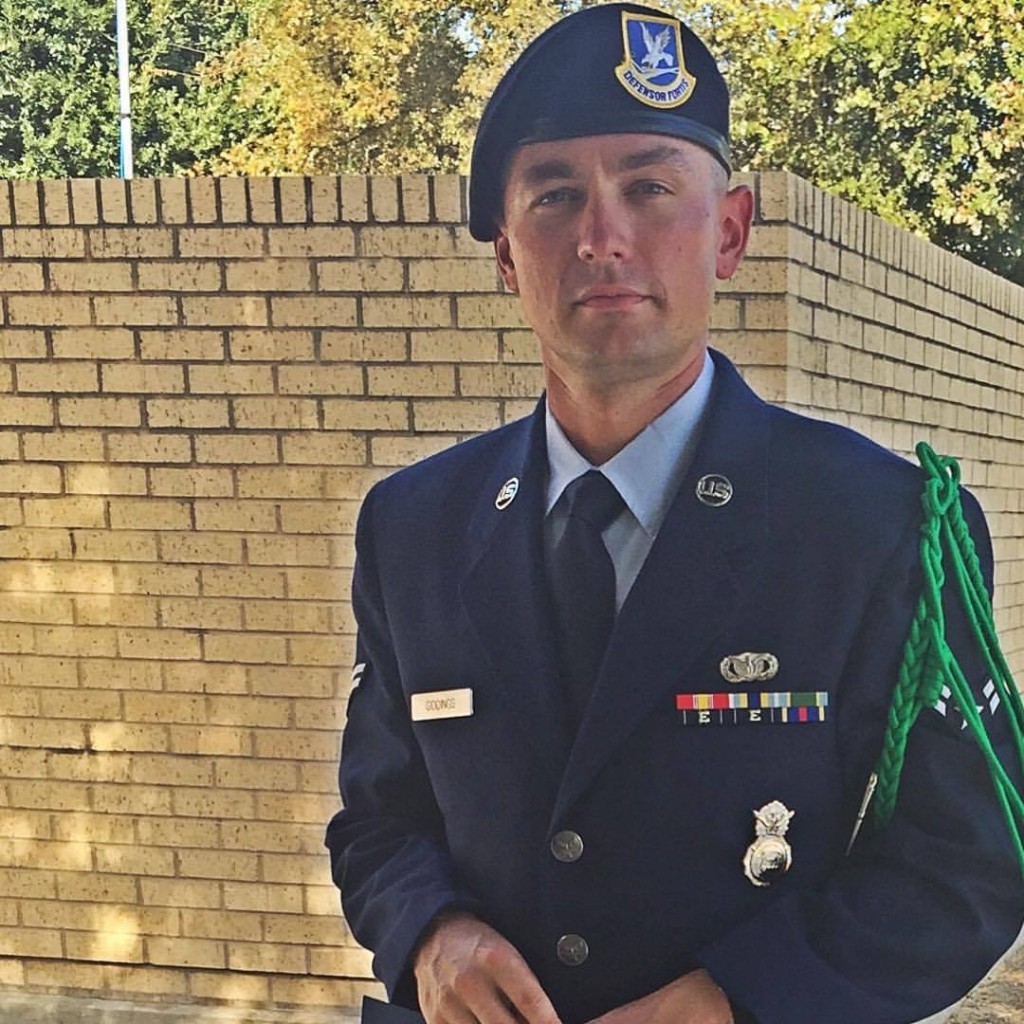 So, this happened. You have all probably noticed that I've been pretty scarce around these parts for the last six months. I've put out a couple of quick posts here and there, but my focus has been on training and my military work. I can't really come back to blogging and not acknowledge that or talk about it, because regardless of whatever else I am, I am a teller of stories. And this is a pretty good one, at least I think.
What I think I'll do first is answer some of the obvious questions that people tend to ask me now that I'm back. The first is "why?" I'm 33 years old, have a successful career, a marriage and a dog, why put that on pause to go back into the military? First and foremost, I had some deep personal reasons I wanted to go back. Those are mine, and maybe someday you can read about them if I get this book published. But suffice to say, they were and still are important. There are also pragmatic reasons as well: benefits. Even as a reservist, I have access to healthcare (at a hugely reduced cost compared to what I'd pay on open market) and if I do 20+ years I'll bring in retirement pay. My career path has never been what you'd call "stable" – the life of a blogger/salesman/pro shooter doesn't have built in retirement planning. So at the time it made a lot of pragmatic sense to go back and give myself and my family a safety net for the future. That pretty much covers the "why."
Next questions are all job related: I'm in the Air Force Reserve, my AFSC (that's Air Force for MOS) is 3P031, Security Forces. I get a cool hat. Why did I pick Security Forces? I wanted to do something physically challenging that would also have ties back into my civilian career. So, SF it is. I actually really enjoyed the training side of my tech school, which focused heavily on active shooter response. SF's mission in the Air Force is a combination of law enforcement and ground defense/security. What you'll end up doing depends on your unit/base/assignment. People also ask why did I join the AF instead of the other branches, and why reserve instead of Guard. To the first question: I actually shopped around. I knew I didn't want to go into the Army, I'm too old for the Marines, so that left the Coast Guard, Navy, and AF. The Coast Guard recruiter basically said "lol sorry nope, no spots forever", so then I started talking to a Navy Reserve recruiter and the AF Reserve recruiter. The Navy guy fell off the face of the earth, the Air Force offered me the job I wanted, a reasonable ship date, and a signing bonus. Woo. Interestingly, right up until I sewed on my stripes, I wasn't really committed to staying in the AF, and had thoughts of transferring to the Navy after my first enlistment. But then I put those two silly little stripes on, and for some reason that affected me. I should sew on SrA soon. I joined the Reserve instead of the Guard because honestly, I just kind of forgot about the Guard. Sorry Guard friends.
What was basic training like? Honestly? Basic was pretty easy all things considered. Basic is hard for 19 year olds because they're frequently not mature enough to shut the hell up and color when you're told. At my age, I'm smart enough to do that, just barely, so I had a relatively easy time in BMT. The only thing that really made it challenging was I was made Dorm Chief. Dorm Chief is basically the focal point for the attention of the Military Training Instructors, and so I got yelled at a lot, usually when the flight was being crazy. Stuff happens, it's no big deal. I earned the honor graduate ribbon from BMT and moved on to tech school.
What was tech school like? Honestly, tech school was pretty rad. There was a lot of stuff that went on at tech school that's not really related to training, basically barracks life stuff; that was annoying, but the actual training? Pretty rad. My team, 036 was the first team to come through the new, totally revamped Apprentice Course. Being the validation team, we had a bit of a bumpy ride in places, but in general the training was solid, and a lot of times quite fun. I enjoyed the gun stuff the most (duh) and ground combat skills, but I also enjoyed getting my ass kicked in combatives and learning about LE procedures.
That covers about all the general questions I usually get asked, if you have another question leave it in the comments and I'll do my best to reply!