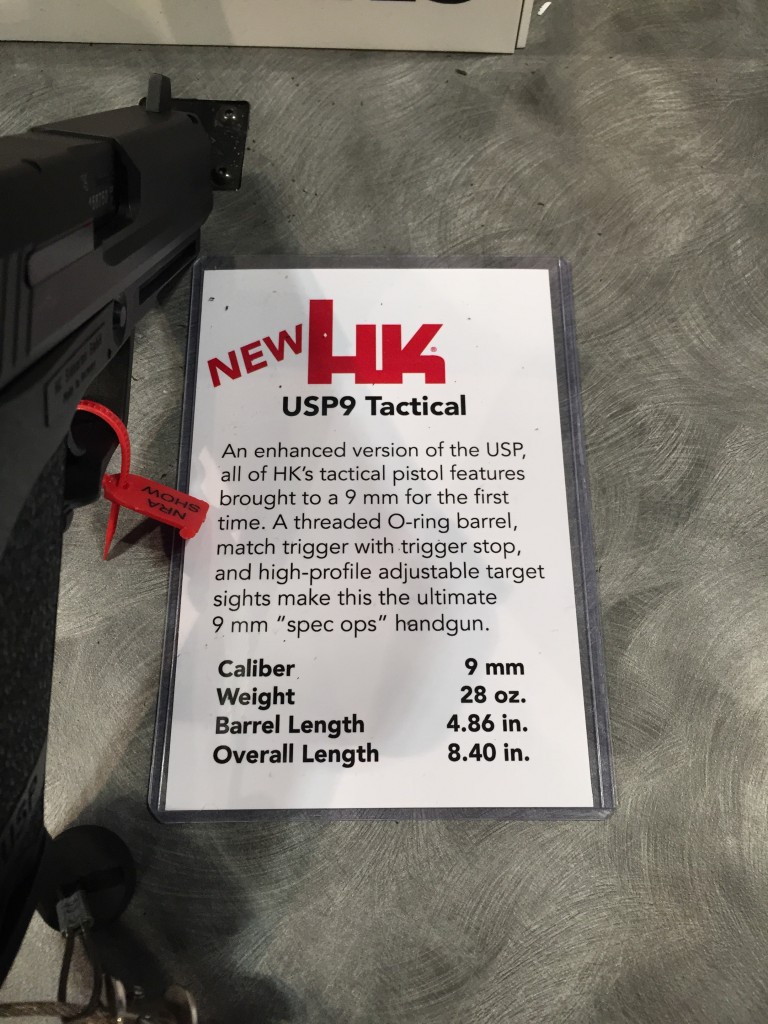 Amidst the hubbub of the HK P30SK launch at NRA, this little gem slipped quietly under the radar. What little gem, you're asking, as you pointedly note I've only shown you a picture of a product card. This little gem: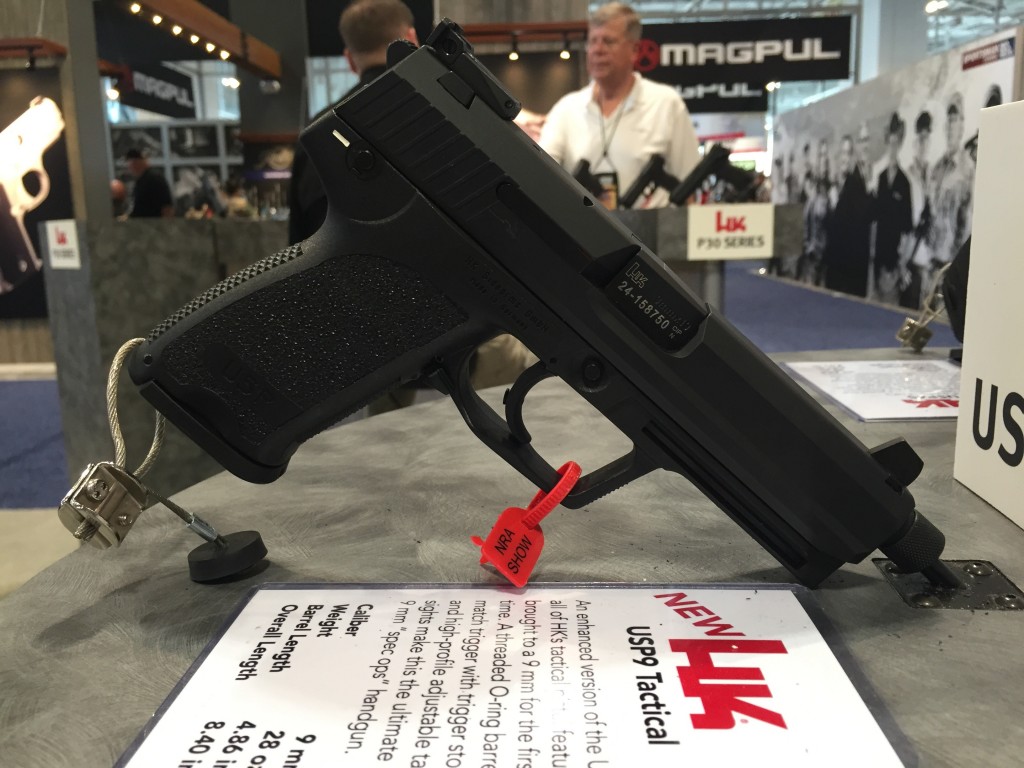 The HK USP9 Tactical. All the sweetness of the Mark 23 in a gun that you could reasonably conceal. Plus, it actually has some cool features, including HK's O-ring barrel, which means this sucker will absolutely drive tacs out to whatever range you feel like pushing it. The only thing I'm not crazy about is the threaded barrel, but the gun says tactical on it, so you take what you can get. What I've always found interesting was HK putting obviously competition features on a gun marked "tactical." Trigger overtravel stop, adjustable sights, reduced trigger pull? All that says "gamer gun" to me. But hey, put on a threaded barrel and now it's tactical.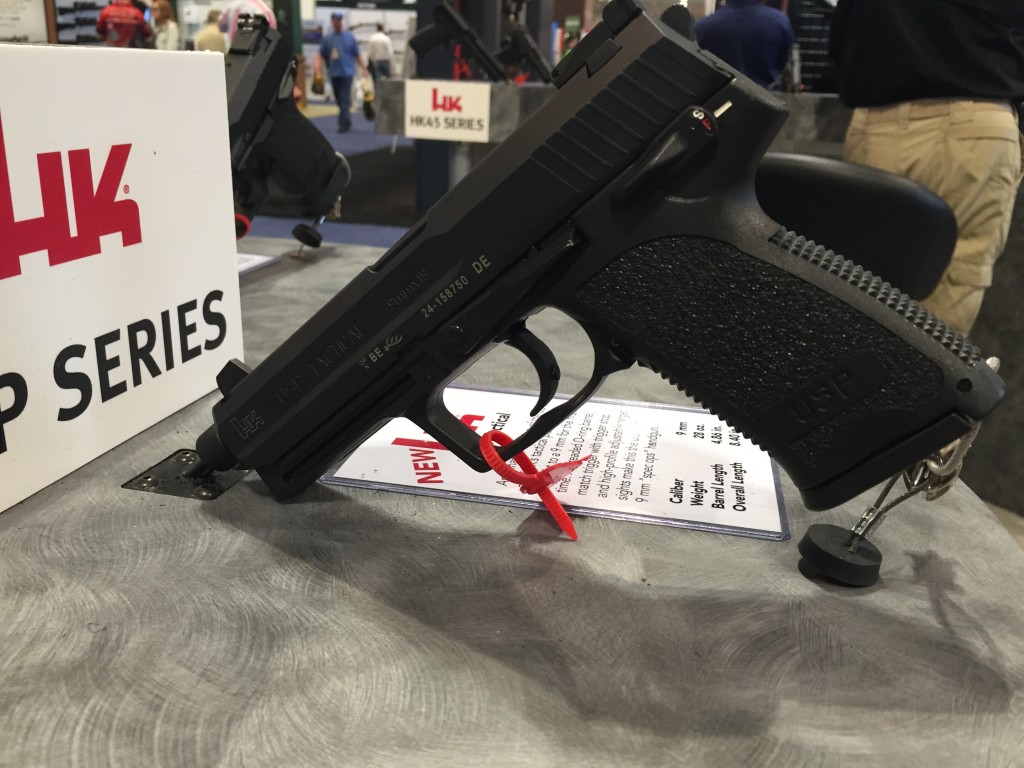 Whatever you say, HK. I still want one.