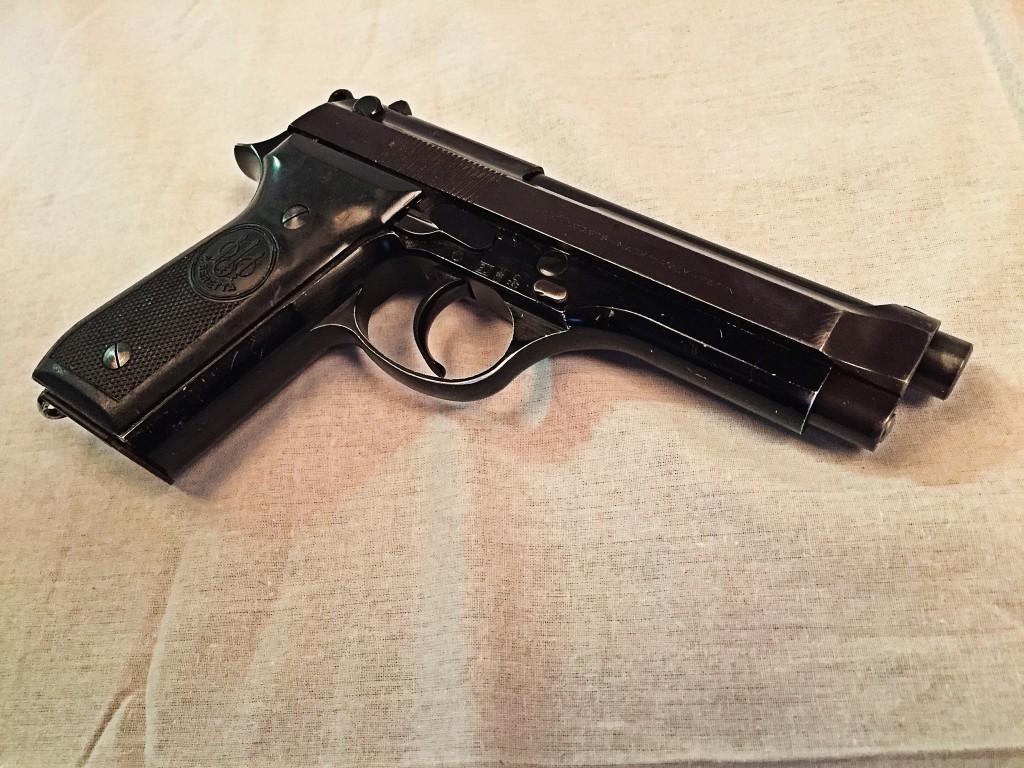 How does one say "ya'll ain't from around here, are you?" in Italian? If you're into used Berettas or follow the surplus gun scene, you've probably noticed that these Italian police trade-in Beretta 92s have been popping up all over the place at stupid cheap prices.
Seriously, you can get them from Palmetto for $250! Think about that for a minute, because what that means is you can get literally one of the best service pistols ever made for LESS than you'd pay for a brand new Taurus or Kel-Tec. Yes, the 92s is a bit older design, the sights aren't great, but the samples of these guns that I've inspected are in great condition with just a little bit of holster wear. Most of the trade in guns date from the late 70s to very early 80s, before Beretta submitted the 92 for the M9 trials.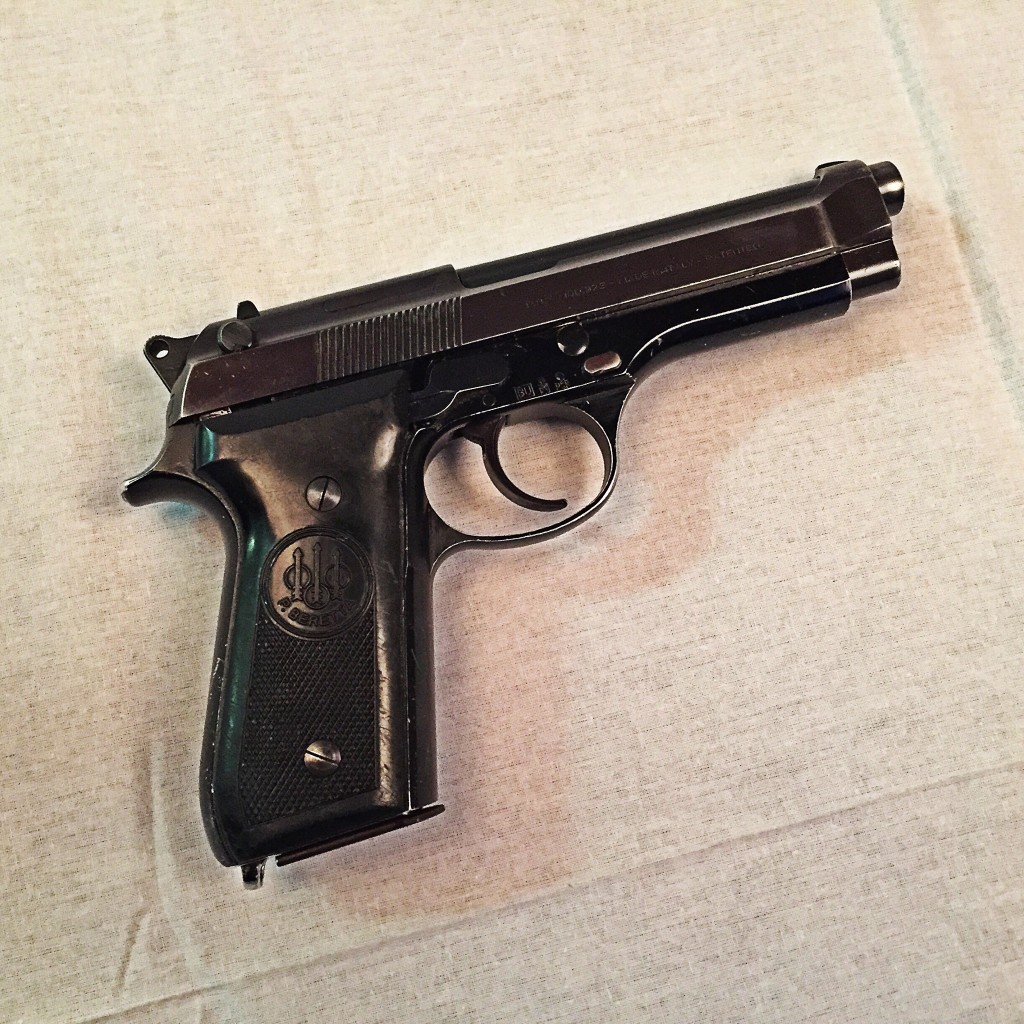 I have a well known soft spot for older Berettas, and so I ordered two of these myself from Palmetto. Knowing PSA, they'll probably ship in oh, a month or so. Be that as it may, if you're looking for a defensive firearm on a budget, or just want a cool piece of history, you should probably grab one of these while the getting is good.