In yesterday's post about the Taurus Curve I talked about how the gun isn't really serious, but is rather a gimmick designed to separate people from their money. I want to get this out of the way: there's really nothing wrong with designing a gun with the express purpose of "sell." Gotta make money.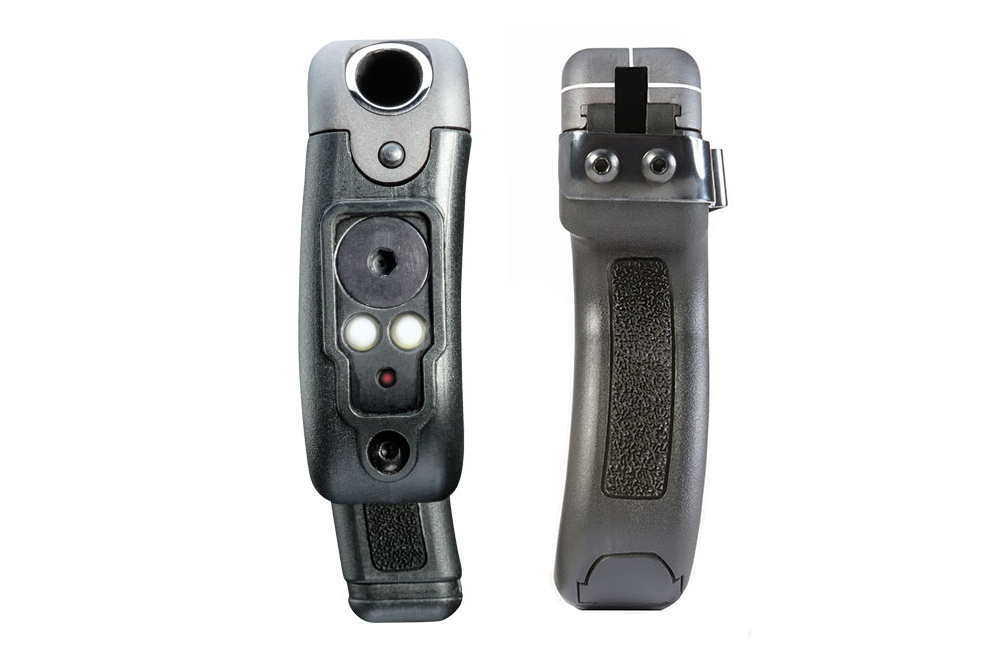 I was taken to task in the comments by people who accused me, and those who agreed with me, of mocking innovation, because Taurus is "thinking outside the box" and "doing something different." There are a whole bunch of issues with those statements that we're going to unpack here, and I want to get started with the "doing something different/thinking outside the box." It is admirable for a company to try and do something different and new. However, companies shouldn't try thinking "outside of the box" unless they've reached a point that they can successfully execute the inside the box stuff. In the case of firearms manufacturing, executing inside the box is making a reliable, accurate product with a low error/rate of return. Taurus can't currently say they do even that. It's like someone who can't safely operate a bicycle trying to build a jet-powered rocketbike. You can't think outside the box until you've proven your ability to build a box in the first place.
Now let's talk about "doing something different." Product differentiation is important, especially in the current crowded CCW market. If your guns don't look different on retailer's shelves, there is less incentive for people to pick them up. Sig Sauer has figured out a great way to do this, by offering the same gun in a wild different variety of finishes, from Rainbow to Diamond Plate. While the different finishes may not be for everyone, the functional product itself, in this case a P238, isn't changed. It's still a reliable defensive firearm. You can argue that all the different finishes are a gimmick, but they don't change the functional way the gun operates. A Rainbow Diamond P229 is still a Sig Sauer P229. What was the pitch meeting for the Curve like? "Hey uh…women have curves, right? Let's make a f***ing curved gun! Yo dawg, I heard you like curves, so I curved your gun so you can uh…Curve on your curves?" Yes, it's certainly different, but unlike the Sig where the difference doesn't add or detract from the gun's essential function, this difference actually makes the gun worse.
Finally, the topic of innovation. Curving the grip of a gun because of "women" is not an innovation. The metallic cartridge was an innovation. The self-loading firearm was an innovation. The Browning short-recoil mechanism, Glock's use of polymer, all of that was innovative. This is just a gimmick. How you can tell a gimmick from real innovation? Real innovation makes the entire community better in the long run. Basically everything uses JMB's short recoil system, polymer guns are de rigueur. Those innovations fundamentally changed the community because they addressed a real need.
Curving a gun doesn't do that. But it will quite likely sell well, because it's going to street for like tree-fiddy, and at that price point people might buy one just because it's a curiosity. "Hey, remember that curved gun? I bought one!"