Gun fanboys are great. They're capable of levels of cognitive dissonance at times that hurt my brain. Here are some of my favorite examples.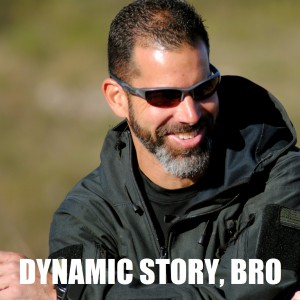 AK Fanboy logic
Cheap AR15 malfunctions: "All ARs are crap"
WASR-10 malfunctions: "It's not a real AK, that's why it didn't work right. A real AK works even if you only lube it with pee."
1911 Fanboy logic
Glock with aftermarket parts malfunctions: "Lol Glocks are junk."
1911 with aftermarket parts malfunctions: "It's because you deviated from the true design of John Moses Browning, if you hadn't put all that extra stuff on there it'd be fine."
Stopping power fanboy logic
On 9mm: "A puny .355 inch bullet has no stopping power and won't drop badguys!"
On .357 Magnum: "A .357 is the king of one-shot stops!"
Glock fanboy logic
About his gun: "Glocks never malfunction! They're Perfection! I'm just going to replace the sights, add a Lone Wolf 3.5 lb connector, fix the magwell, and cut the slide for an RMR."
About other guns: "Your guns suck, look at all the junk you have to buy to make it work right for you!"
Tactical fanboy logic
About lights and lasers: "You shouldn't put a light or a laser on your gun because you'll give away your position."
About shotguns: "Pumping the slide on a shotgun will scare any intruder out of your house!"
Post your own to comments!