I get accused of being a gun snob pretty frequently. In order to create a fair test, I decided to buy, with actual cash money, a Taurus 82 revolver. This is about as close to the concept of "revolver, blue 6-shot" as you can get without being the preferable S&W Model 10; but what I wanted to do was really explain to shooters why if you're looking for a defensive wheelgun, your search should proceed alphabetically, and never go further than the "S" section.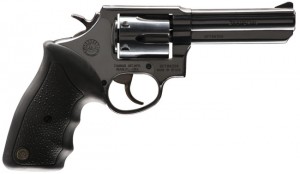 When I first got the gun, the best way to describe the trigger pull was like pulling a rusty pipe over a field of gravel. It wasn't good. Being familiar enough with Ruger and S&W revolvers to perform basic action work and armorer level tasks, I decided to pull the sideplate off the Taurus. This was not a good idea for my sanity, as I was greeted with a carnival of horrors and engineering decisions that make basically no sense. Let's first look at the mainspring strut, which is, as the kids say, "kind of important."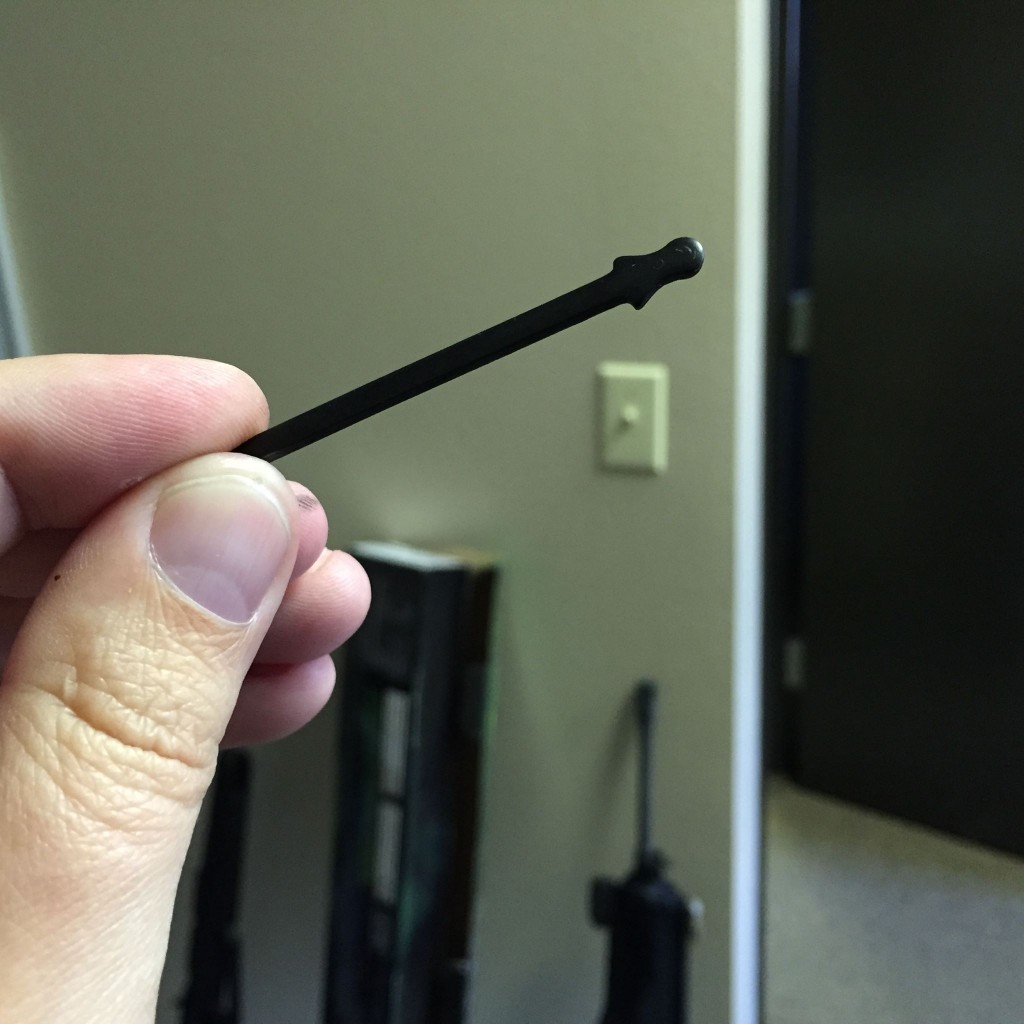 The mainspring rides on this strut; the round end of the strut goes into a small slot on the back of the hammer. Pulling the trigger compresses the spring, blah blah blah guns happen. Now, I'm not an engineer, but I was somewhat surprised to find that the strut was bent when I took it out of the gun. It had a nice little bow in it, which means that when you pulled the trigger, the spring was dragging on the side of the strut in a way that is…less than ideal. Ruger uses a strut and coil spring system for their mainsprings, and I checked a reasonable sample of Ruger wheelies, none of which had bent struts.
Moving on to other parts of the gun, we have the lockwork itself. It's obviously very roughly finished, which isn't particularly unusual. Most revolvers are kind of rough on the inside once you get their skirts off, but what really struck me about the lockwork on the Taurus was how haphazard everything appeared.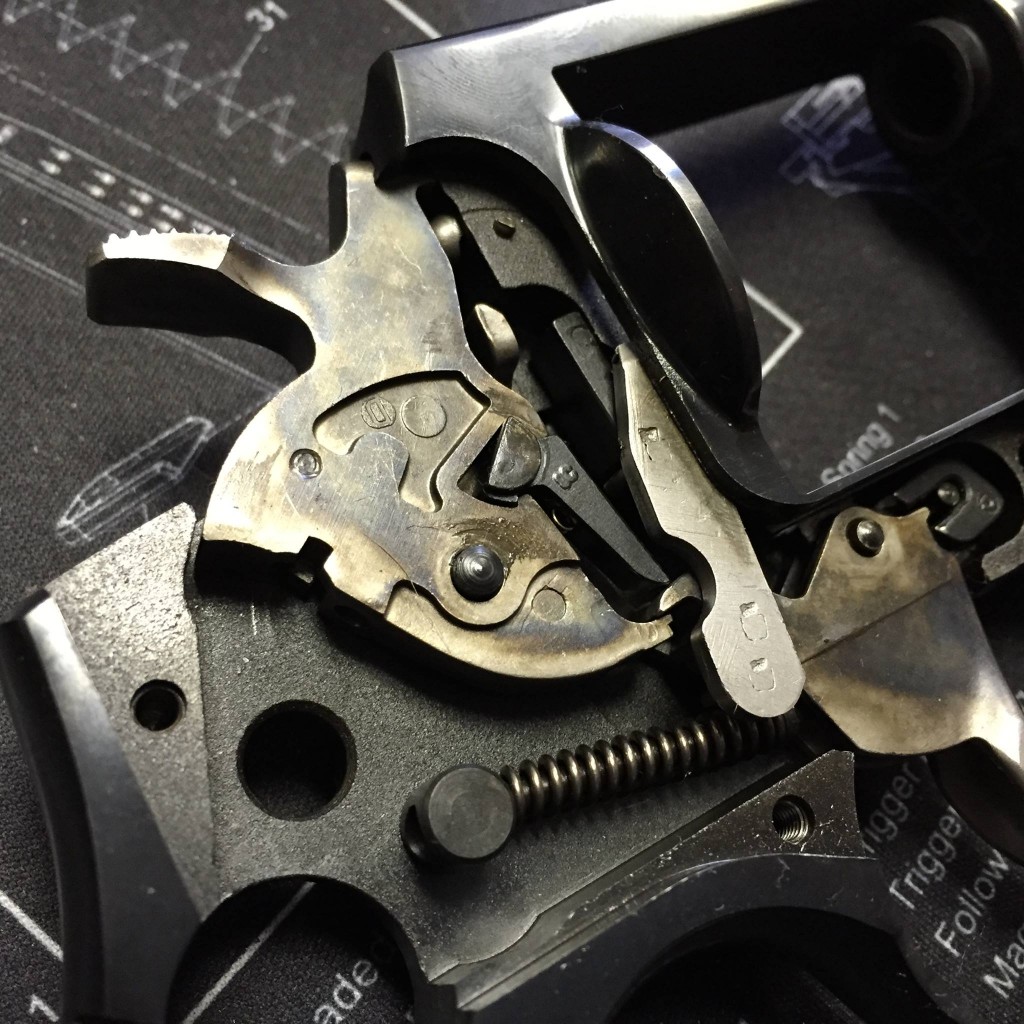 I mentioned the rebound spring previously, but I want to sit on that for a moment. It's anchored to this protrusion in the frame, and the anchor point is held in place by a pin that's just pressed into the frame. So it's not exactly what I'd call "sturdy." In fact, it's actually the sort of bit that's very sensitive to good metallurgy, which isn't something Taurus is known for. Being as this is a .38 Special revolver, it's probably not going to shear off and completely tie up the gun, but it's also not exactly something I want to see.
Tomorrow we're going to look at part 2, where I'll examine why Taurus' various engineering choices make the guns suck so much. We'll also later this week pull the sideplate on a comparable S&W revolver and get into the guts of a Ruger to show how it's done.