One of the best parts about being in the firearms industry is that you get to see cool new products, and even in some cases have a hand in how a product turns out. But there's always something more, and each of us has own special kind of derp that really attracts our attention. I could make a massive, long list of all the guns I wish someone would make, but I decided to constrain it to just the five. Remember, these aren't currently in production, and many of them stupid. But I don't care, because I'd buy all of them.
1. A large frame Glock in .38 Super
I am stupid for guns chambered in .38 Super. There's no rhyme or reason to it, I just think they're SUPER AWESOME and frequently buy them. That's why I think it would be just all kinds of neat if Glock made a gun on the Gen4 G21 frame, but chambered in .38 Super. Think about it, you'd have a gun that 17+1 rounds, so 9mm levels of capacity, but that huge frame to make it nice and easy to shoot. Come on, you know you think it's cool.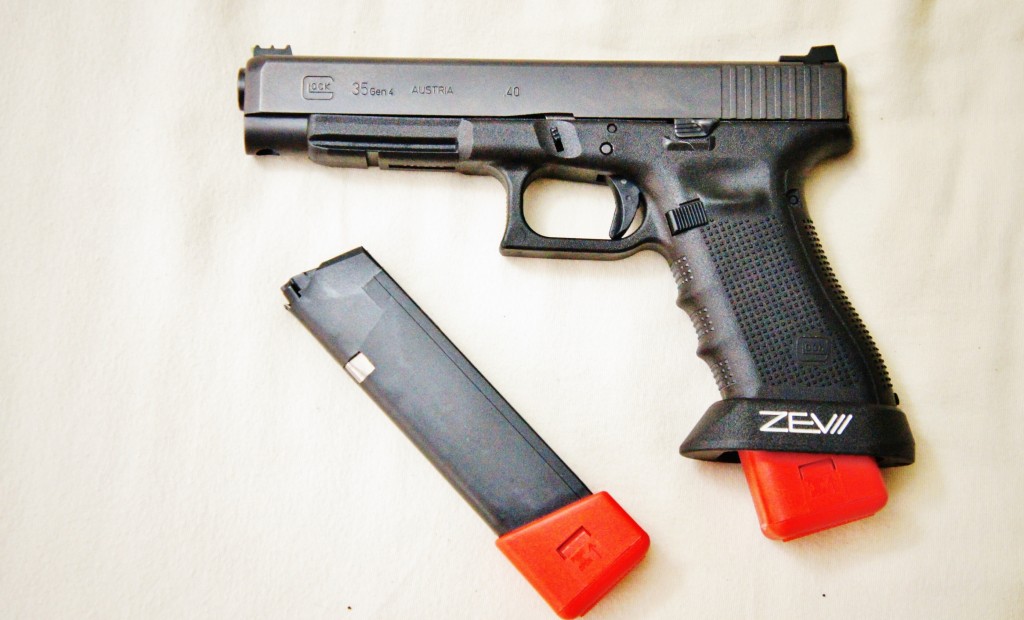 2. A 5-shot Ruger GP100 in .44 Special
This is actually something I can have made. There's a custom shop that will convert a standard GP100 into a .44, which is pretty radical. I wish they offered this as a catalog item, because it would make such a sweet big-bore wheelgun for toting around the plains of South Dakota. Smith & Wesson launched their L-frame Model 69 this year, chambered in .44 Magnum which is close, but I'd actually prefer it in .44 Special. Or .45 Colt.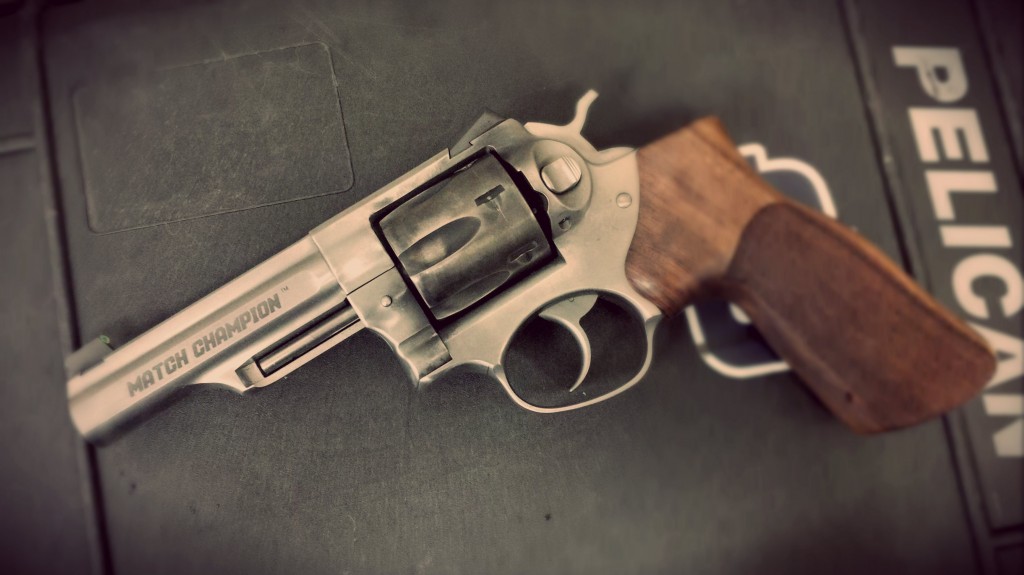 3. More pocket guns in .32 ACP
When you get down to pocket gun ballistics, the .380 and the .32 ACP aren't all that far apart. As a matter of fact, I genuinely prefer the .32 to the .380 in guns of that class because it's usually a bit nicer to shoot. The world needs more Beretta Tomcats and fewer microlight .380s.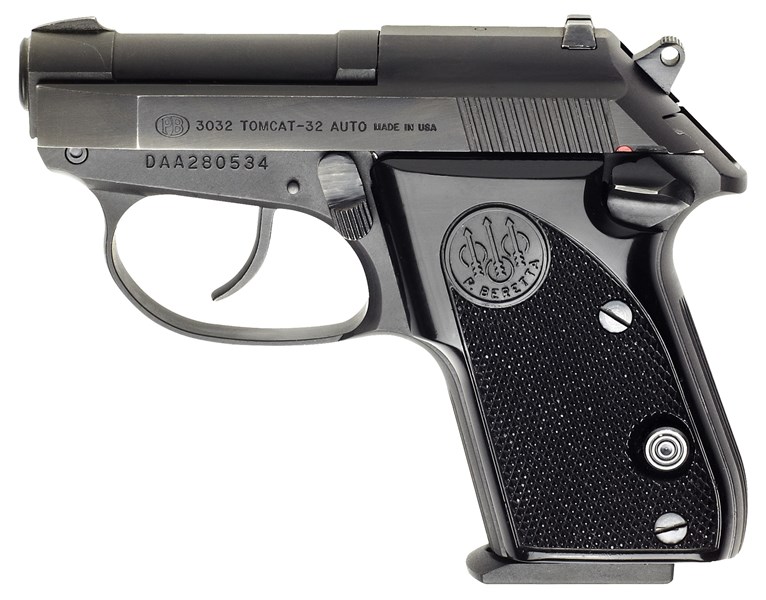 4. An M&P in 5.7×28
Don't judge me, I just think it would be cool if someone other than FNH made guns in this caliber. I know it's kind of a silly round that's best used out of buzzguns, but I actually really like to shoot it. I think it's neato, I just could never justify the $1,000 price tag for a Five-Seven pistol. Put that same round in a $500 M&P and I'd be all over it.
5. An 8-shot revolver in 9mm
Sometimes, wishes do come true. Thanks Smith & Wesson for making this one happen.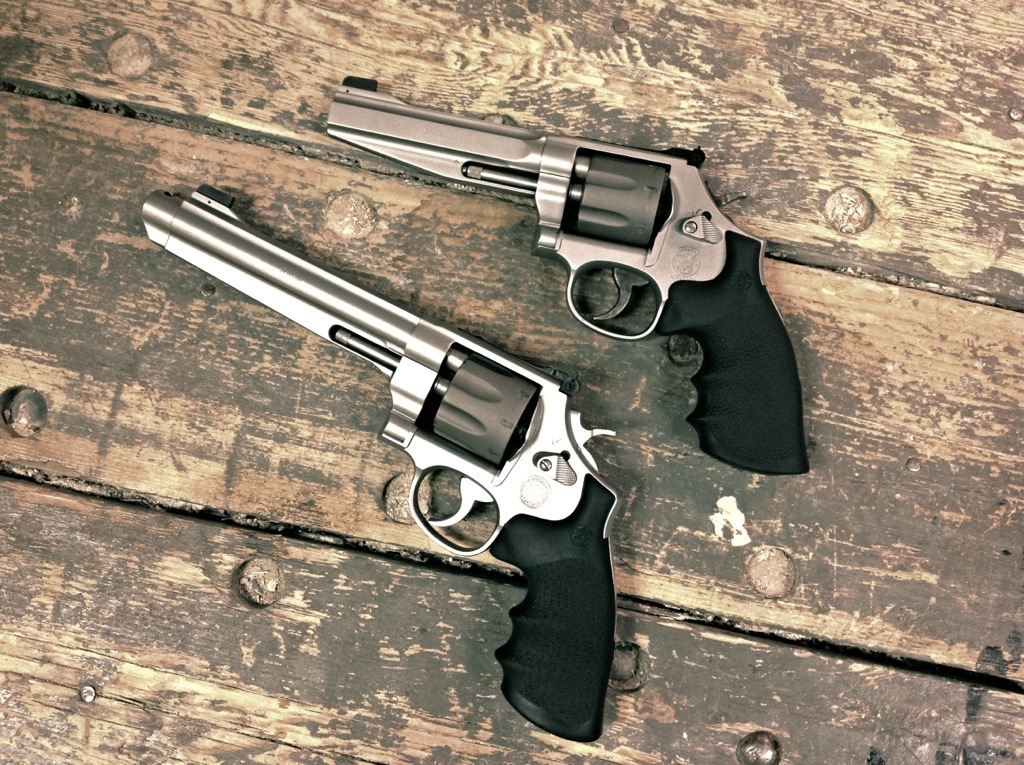 So, what are yours? Is there some combination of manufacturer and cartridge that you'd like to see happen? Do you want Ruger to bring back the Deerfield Carbine but chamber it in 10mm? A Glock in 7.62 Tokarev (that would be hot awesome) is your dream? Let me know in the comments.