Were were all noobs once. We've all made terrible decisions about what guns to carry, thought we couldn't carry a gun because it was too big, and bought cheap guns because we wanted something more expensive that we couldn't afford.
1. The grip angle on this Glock doesn't feel good in my hand!
This is a lot like a virgin complaining that he doesn't like how boobs feel in his hand. Shut up, you don't even know what it's supposed to feel like. You hear this one a lot, and especially about Glocks. "It doesn't feel good" is a silly complaint, because frequently your feelings are wrong and incorrect. There's nothing wrong with the grip angle of a Glock, you should just HTFU, hold the gun correctly, and then go get good hits.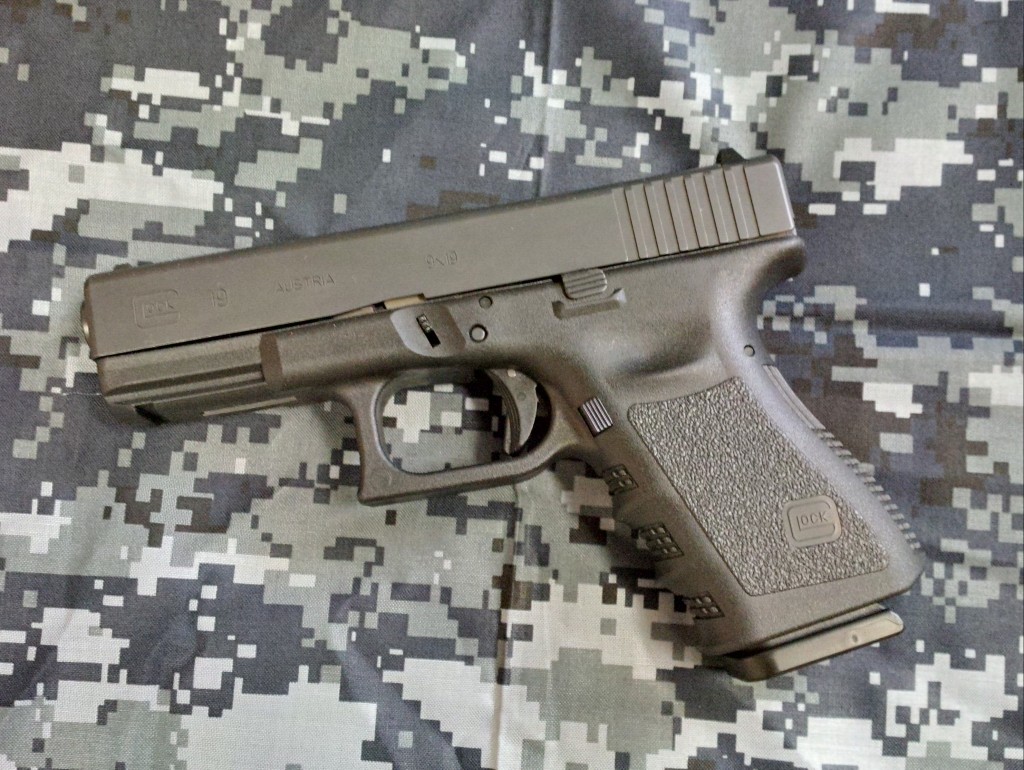 2. Should I carry my Taurus in a SERPA or an Uncle Mike's holster today?
I'm personally guilty of this one. One of the first guns I bought was a Taurus PT92, because, and I quote my idiot self here "It's just like a Beretta, but cheaper!" I didn't know why cheap holster were cheap, so I bought a 10 dollar nylon sausage sack and a SERPA and used them in my "carry rotation." It was terrible and stupid, because those holster suck for actual concealed carry. I wish I could go back in time and get rid of every shitty holster I ever bought, and then whenever I bought a gun just go buy a Galco, a Blade-Tech, or a Comp-Tac for it. I'd have saved THOUSANDS of dollars.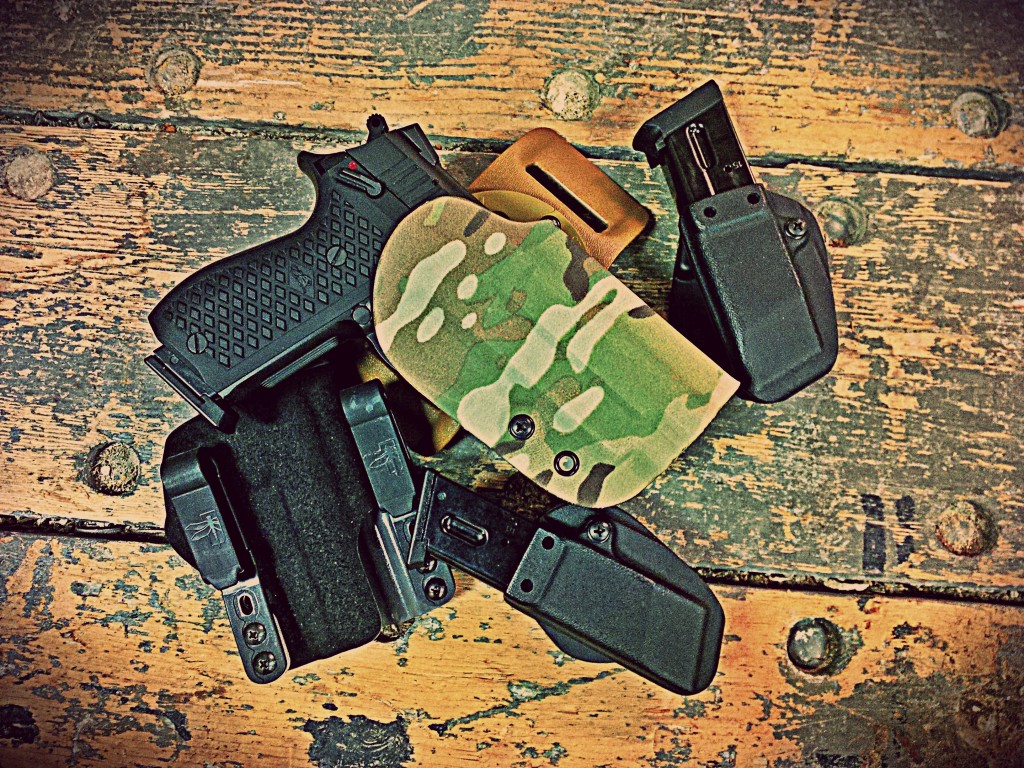 3. 9mm doesn't have enough stopping power, that's why I carry a .40
This one comes from reading too many forums where the clue-factor is pretty low. You hear it in gunshops: "I don't want a 9mm, I read (where?) that it'll just go through a badguy. The .40 has more knockdown power." It makes blood shoot out of my eyes whenever I hear this, because it's just nonsense. It's nonsense that keeps on living thanks to people on the internet who don't understand that pistol ballistics are all garbage. If you're using FMJ rounds, you're going to make a tiny hole that penetrates a lot, regardless of caliber. If you're using modern JHP rounds, you're going to make a slightly less tiny hole that doesn't penetrate as much, regardless of caliber. They all suck. If you want actual stopping power, get a 12 gauge shotgun.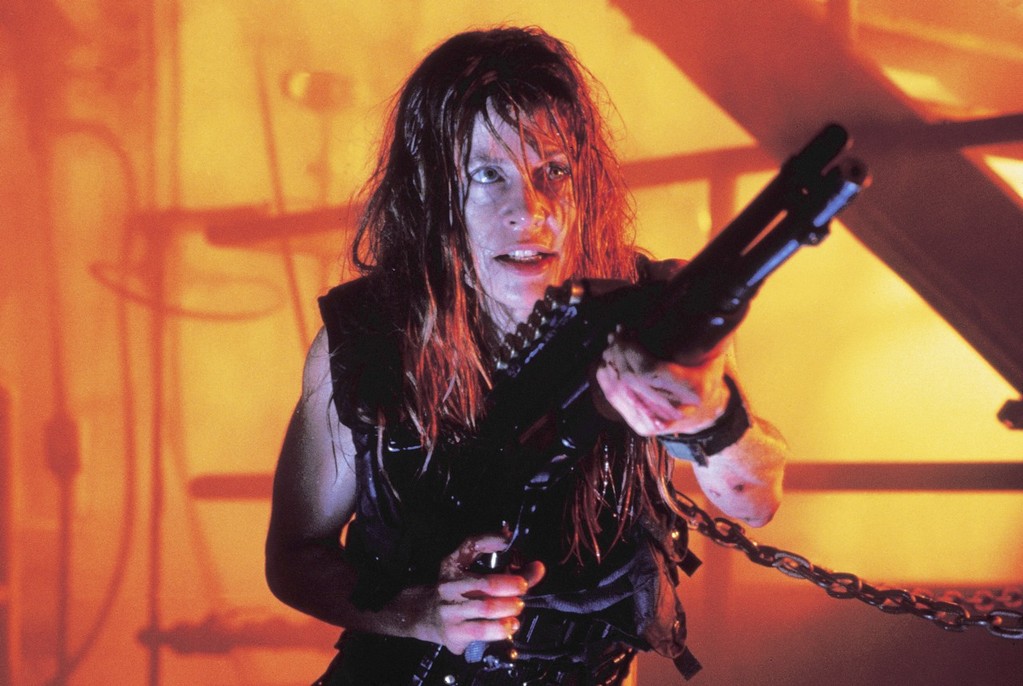 4. A Colt or a Springfield 1911 is too expensive! This Turkish 1911 is only 300 dollars and it's just as good!
Oh the cheap gun that's a stand-in for the gun we really want. You want a Colt 6920? That's like a thousand dollars, and you're a poor 20-something. I'm sure a Moore's Machine Co. AR is just as nice. Except the truth is we all know it's not. I bought a Taurus PT92 because I wanted a Beretta. It wasn't as good as the real thing. People want a 1911, but they can't afford a quality 1911 from Colt, S&W, or Springfield (and those are just the entry level guns) for $1,000 so they compromise and buy slag-metal $350 guns. Don't do that. Save your money.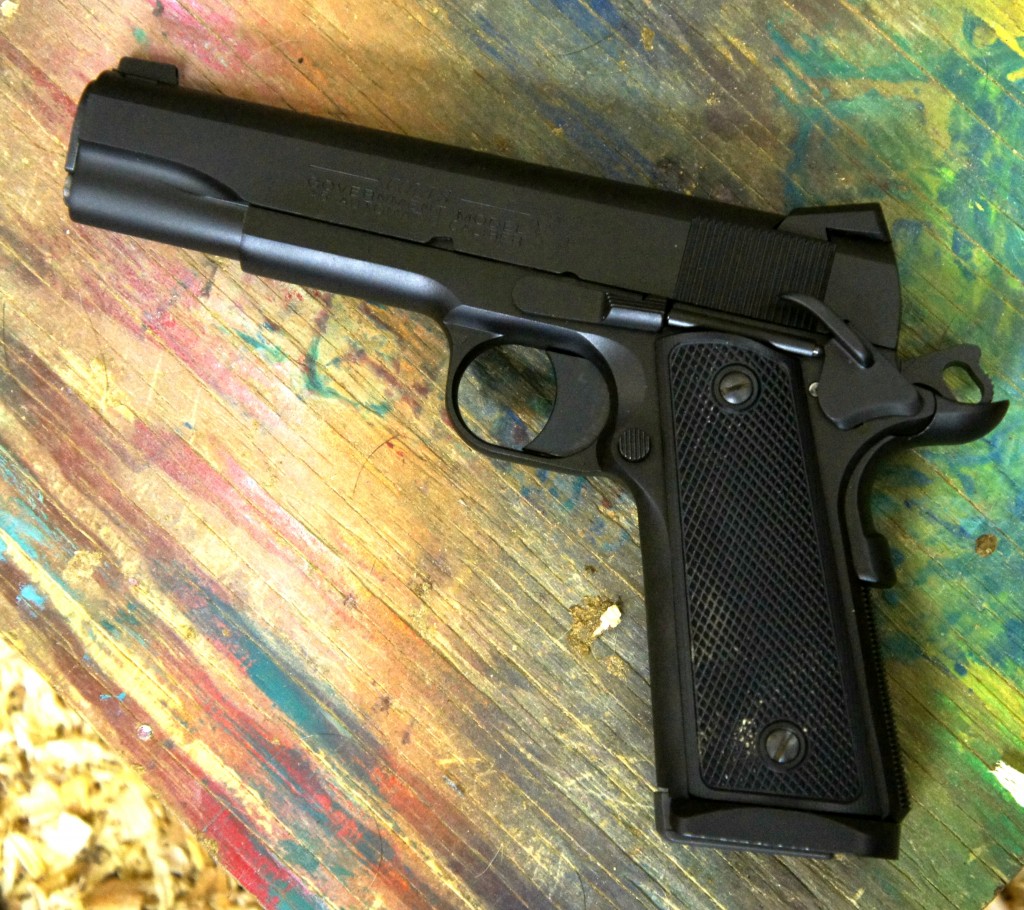 5. I can't carry a full size gun, it prints too much!
Did this one too! When I first got my carry permit, I thought I couldn't carry a gun the size of a Glock 19 because it prints too much. Turns out it was printing because I was trying to carry in a garbage holster on a garbage belt in a t-shirt that I probably bought from baby Gap back when I had abdominal muscles that were nice to look at. The truth is you can carry a proper gun, you just need to understand how to conceal it. Get a good belt, a proper holster, and clothes designed to dress around the gun, and you're in good shape. Or just do what I do, and carry a smaller gun so you can still wear those sweet, extra smedium t-shirts.