In the comments to A Revolver Shooter's Lament a new reader to Gun Nuts asked why heavier bullets would hit higher than lighter bullets. My initial response was snarky and sarcastic, but upon some thought I realized that I could provide a proper answer, and so I edited my comment to do just that.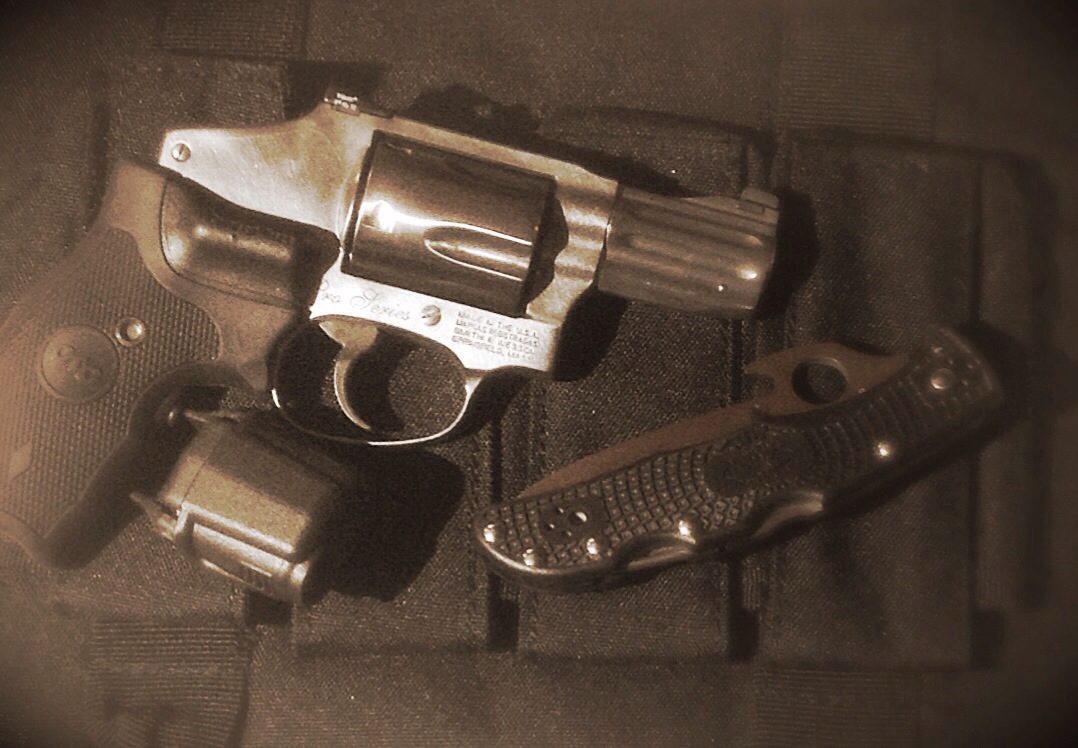 To understand what causes the revolver to act the way it does, you have to remember that in a revolver, none of the recoil energy of a cartridge going off is being used to operate the gun. Thus, when the cartridge goes bang, the effect of recoil is immediately applied to the shooter, causing the gun to begin to pivot in recoil while the round is still in the barrel. While this only last for fractions of a second, those fractions of a second are enough time to change where the round will impact. Let's look at two bullets of different weight and different muzzle velocities as an example.
A 158 grain bullet fired at 750 FPS is traveling at 9000 inches per second. At that speed, it will take approximately 0.000333 (repeating) for the bullet to travel three inches of barrel. This disregards chamber gap, forcing cone, etc. A 125 grain bullet at 900 FPS (10800 inches per second) will travel the same distance in 0.0002778 seconds. Finally, a 110 grain bullet at 1100 FPS (13,200 inches per second) will travel 3 inches in 0.00022728 seconds. Again, we're dealing with tiny fractions of seconds here, but they do make a difference.
The physics become more complicated when you're trying to figure out how much exactly the difference in velocity will affect the point of impact, but a good rule of thumb is the lighter the gun, the bigger the difference. Also, having weight forward of the revolver's pivot point will also help mitigate this issue. For example, when I'm shooting a 2 inch j-frame, the difference between a 110 grain JHP at 1100 FPS at a 158 grain LRN at 730 FPS is profound, out of a six inch Security Six it's not as bad.
Writing this post did make me wish I had a bunch of money so I could go buy a proper high-speed camera and film this at 10,000 frames per second and really show you the difference. Clearly, I should start a paypal fund and accept donations to the Buy Gun Nuts A Phantom camera!