You know, I personally am thankful for my readers whose continued support allows me to do this for a living. You guys are all rad, and I am deeply in your debt. Here is a cat picture as my way of saying thanks: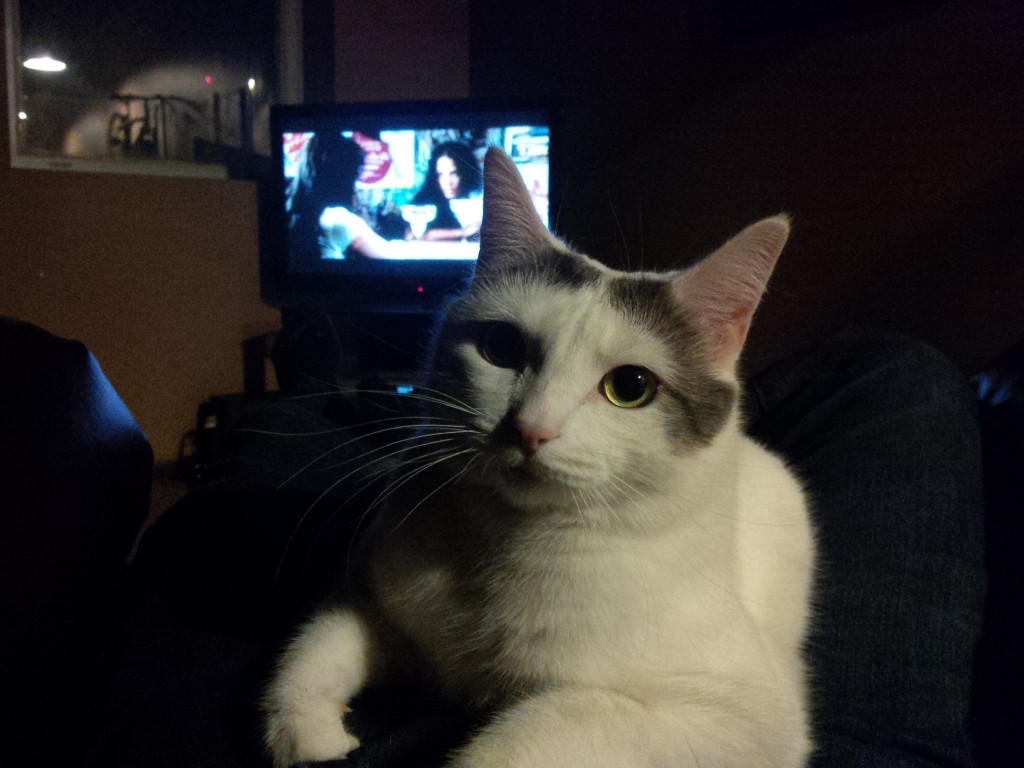 The internet loves cats.
Okay, here's a gun picture too.