Heading out tomorrow for the first ever IDPA Back-Up-Gun National Championship, which is sure to be an interesting match. For the longest time, IDPA has honored the BUG Division at local matches and had side matches for BUGs, but never before has there been a sanctioned Back Up Gun Championship.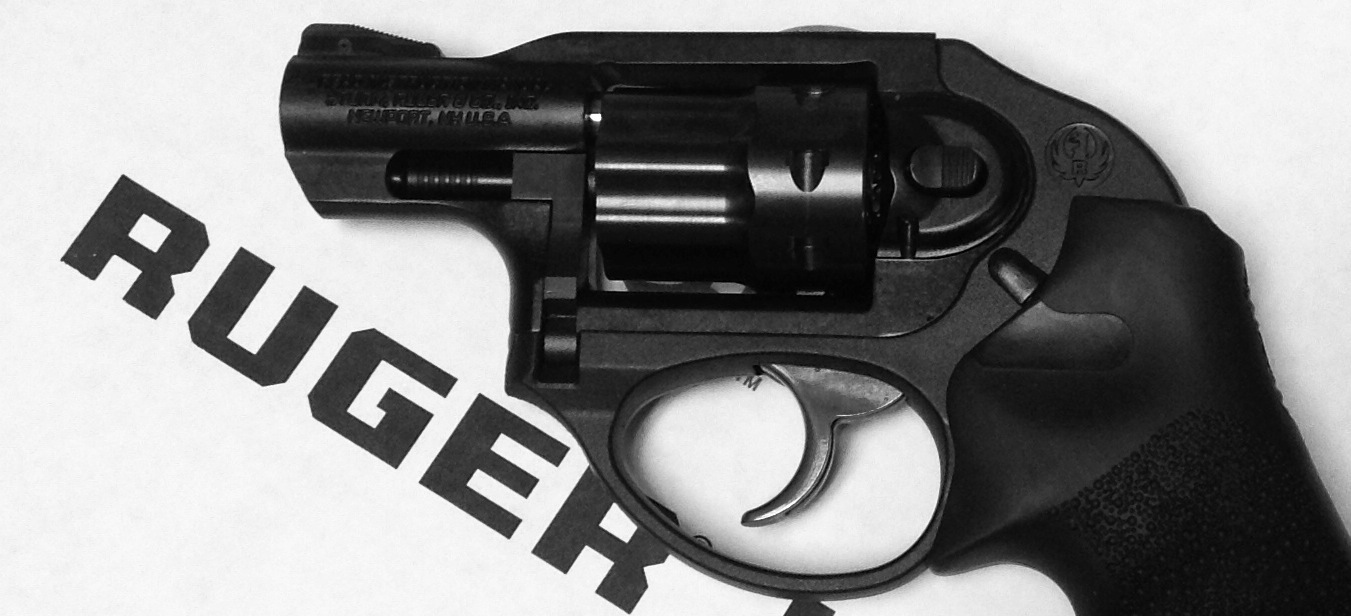 For the first ever BUG Nationals, held at the S&W Shooting Center in Springfield, MA, IDPA will recognize two divisions, SSR and SSP. All small semi-auto pistols will be in SSP, and all revolvers in SSR. What's interesting is that as a result of the way the BUG rules are written, there are two types of guns you can shoot in any division – honest BUGs and Gamer BUGs. For example, my buddy Josh Lentz, multi-time SSR Champion is shooting a 686 with a 2 inch barrel. Perfectly legal according to the BUG rules, but definitely a bit of an advantage over people shooting 2 inch j-frames. I want to stress that I'm perfectly fine with that, because the rules are written in such a way as to allow for that sort of thing.
Similarly, in the semi-auto division allows pistols with up to a 3.8 inch barrel; meaning that you could run an XDm 3.8 in the match with a full size grip and be perfectly legal. You'd be competing against guys running micro .380s, and you'd probably beat them all other factors being legal.
For my part, I'm shooting an actual BUG, my carry gun. It's a Smith & Wesson 640 Pro Series, and it's one of the best j-frames ever made. I do wish that I hadn't sold that Model 60 Pro Series I used to own, because that would be about the perfect gun for this match. I am very interested to see what the percentage of "True" BUGs to "guns that meet the BUG rules" is going to be at this match. Personally, I support the gamers. I hope that most people show up with 3 inch, full size revolvers and 3.8 inch semi-autos and that guys like me with j-frames or micro 9mms are the minority and not the majority.
I really like that IDPA has put together a match where people can shoot their actual carry guns. The number of j-frames and pocket .380s and 9mms out there is considerable. What I like even more is that the way the rules are structured…you don't have to shoot your carry gun at all. I think that seeing who's shooting small carry guns and who's shooting gamer guns will be very enlightening on where the culture of IDPA is heading vs. where it has been.