I've always wondered about rimfire revolvers as self defense tools. Right out of the gate I need to establish that we call agree that .22 LR and .22 Magnum are not ideal self-defense rounds. We're not going to re-hash that discussion, because it's been done before.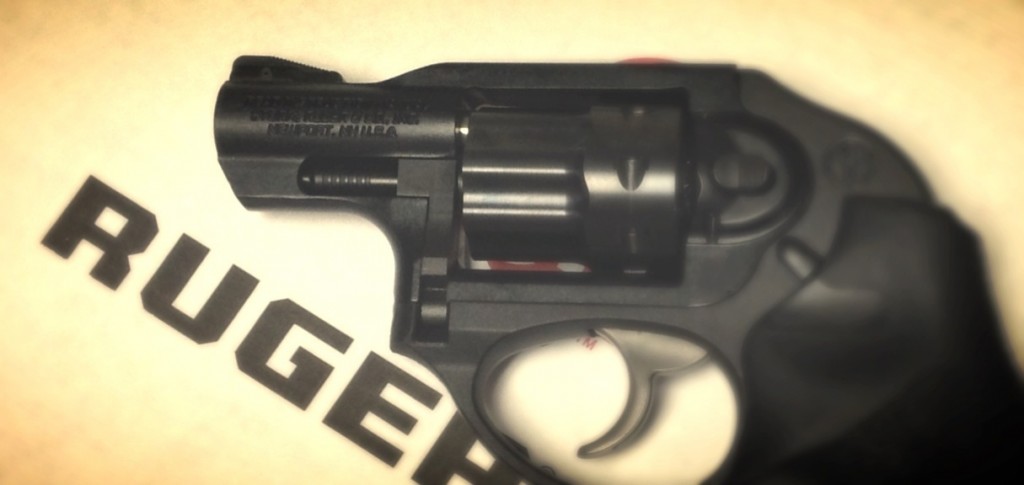 But I've always been fascinated by the concept of mouseguns in general, and rimfire revolvers especially. Obviously, there's something to it, because people keep buying them and manufacturers keep making them. For the longest time, I pined for a Smith & Wesson 351PD, a 7 shot j-frame chambered in .22 Magnum. I even for a brief period owned a Taurus 941 in .22 Magnum. My fascination with the guns doesn't mean I "get" them. I get a rimfire revolver as a kit gun, the S&W 317 and Ruger SP101 (in .22) are great examples of that. They're small, handy guns that have good sights and won't be a bother to carry for general outdoors work that doesn't involve large, scary animals. I get rimfire revolvers as trainers for full size guns, and to teach people the fundamentals of marksmanship. But for defensive purposes?
Aside from the obvious issues with terminal performance, a rimfire revolver has all the problems you'd associate with a centerfire small revolver: difficult trigger pull, small sights with a short radius, and of course relatively low capacity, although the 8-shot Ruger LCR pictured is on par with other mouseguns. So what do they have to offer?
To that end, I ordered a pair of LCRs from Ruger. One in .22 Magnum, one in .22 LR. I've shot small revolvers in .22 LR before, and I have an inkling as to the appeal, and it's the lack of recoil. Even my all steel 640 Pro Series j-frame isn't fun to shoot for extended practice sessions, but a .22 LR revolver, even one so light as the LCR I can shoot all day long until my forearms get tired. We're going to spend some time diving into these guns here and on GunUp the Magazine, but my initial feeling about their niche is just that – they're for people who've been sold on the concept of a revolver, but don't like recoil.
It makes sense when you start to think about it. The micro .380s and small .38s aren't exactly fun to shoot and practice with; a .22 wheelgun though is going to be something you can put serious trigger time into without getting beat up by muzzle blast and recoil. Once I take these guns to an indoor range and do some shooting, I'll have more thoughts and feedback.