I was watching the otherwise excellent TV series Longmire the other night on Netflix, and they kept doing one of those little "Hollywood" things that drives me nuts. To give the readers a little backstory, Longmire is set in the fictional Absaroka County of Wyoming, which in the show's setting is located about two miles from the front gates of BFE.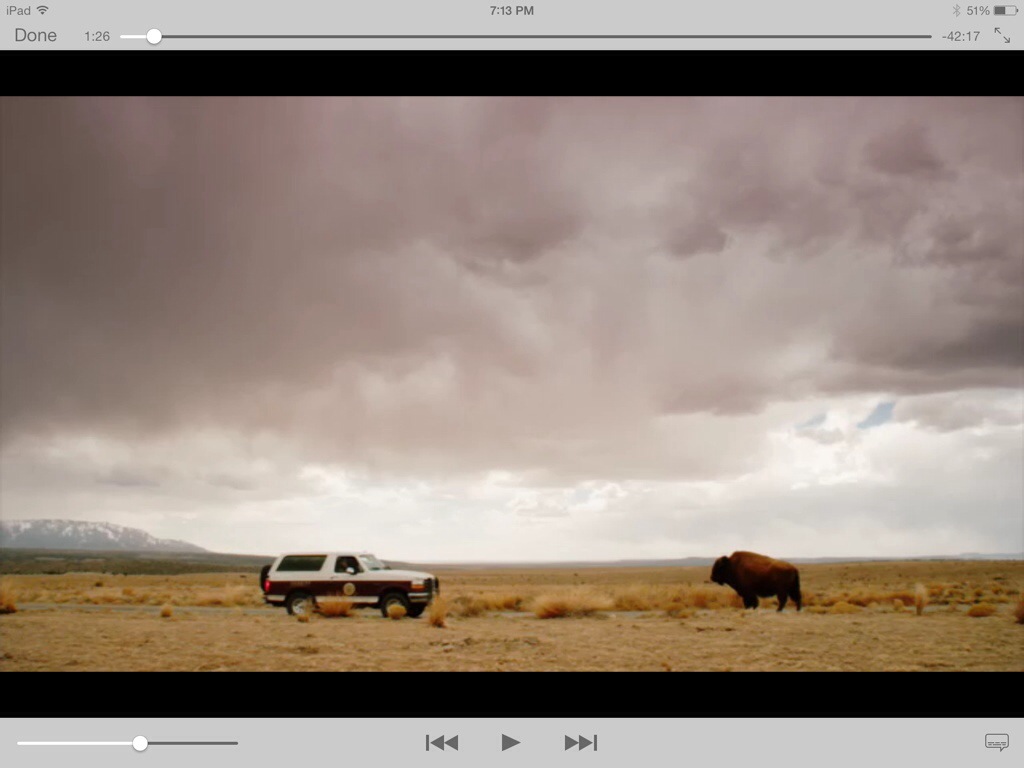 Depicted is the show's definition of a traffic jam, which also displays the gorgeous rugged terrain and for the most part, the rural setting of the show. It is such then that the following nit bothers me so greatly: multiple times in the show, characters in the show, both LE characters and non-LE characters referred to privately owned guns as "registered" or "not registered."
Which, every time that happens makes me want to shout at my iPad "WYOMING DOESN'T HAVE A GUN REGISTRY!" In fact, a quick check of Wyoming's gun laws indicate that it's a pretty casual state, with very few restrictions on gun ownership, period. Which would be expected from the actual Wild West.
But this does get me around to the point of this; which is twofold. First, little things like that really take me out of the show. If your main character is the sheriff of a rural county, he and his deputies would know damn well that there's no gun registry in Wyoming, and that Wyoming has strong state preemption that would prevent a county or city from establishing a gun registry.
Secondly, I don't think that it's malice on the part of the show's writers. I've seen suggestions on the internet that when they do that, the "Hollywood liberals" are trying to "normalize a gun registry" or something like that. I don't believe that's the case, I think it's a matter of simple ignorance. Most TV writers would be shocked to find out that there isn't California style gun registration in every state in the nation, because they're kind of insulated.
Don't let this little rant turn you off from watching Longmire, though. I think it's a great show, it's well acted and very well written, with of course the obvious caveat generated by this post. Sure, they cram a lifetime's worth of law enforcement excitement into 2 seasons so far, but a show about sitting around a rural sheriff's office talking about cows wouldn't be very exciting.