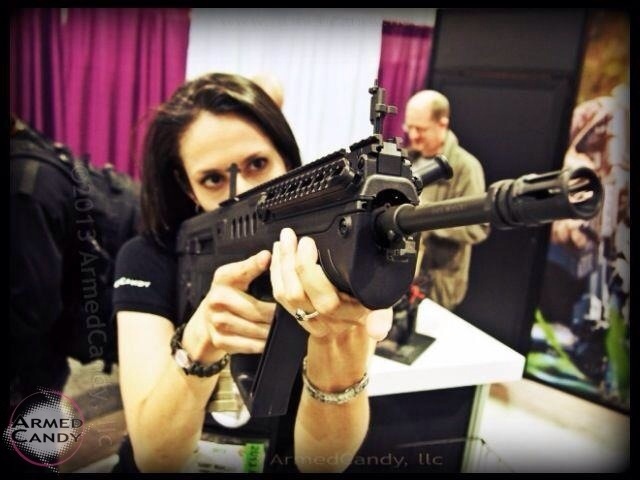 Does any one else have trouble shutting off their gun brain? The other night I was watching "Mr. & Mrs. Smith" and as the plot reached its crescendo, all I was thinking was, there's no way she could have shot that suppressed fully automatic HK in her kitchen and not gotten a face full of smoke. Honestly, I'm incredibly proud of what I've learned (and retained) about guns, in such a short period of time. I love to teach new shooters what I know and hold my own when the long time shooters get to chatting. But how do I keep from driving my new bf up the wall, when a movie makes a blatant firearm handling/depiction error? Further, will I ever enjoy an action movie again?
In the new Die Hard, their fully automatic AK's created no muzzle-rise. This drove me bananas! People who get shot with a .223 round, even when wearing a Kevlar vest, don't pop back up seconds later. Then again, mowing down a bunch of bad guys with fully automatic spray, doesn't lay them all out, instantly dead, as is so often the portrayal. Maybe the ease with which Bruce Willis wields full auto, and how he magically hits (and kills his targets) with out really aiming, is part of the reason non-gun people are so freaked out by us.
There are so many misconceptions about guns and shooting promoted by politicos and the media, but the movie industry helps to hammer home, this bad information. I realize it's called "entertainment" and it's meant to be a two hour break from reality. However, if you believe that movies are not where many people learn about unfamiliar concepts, I'll have a bridge to sell you in my next post.
I shared mine, now its your turn, what is the most egregious gun-related mistake you've ever witnessed in the movies?