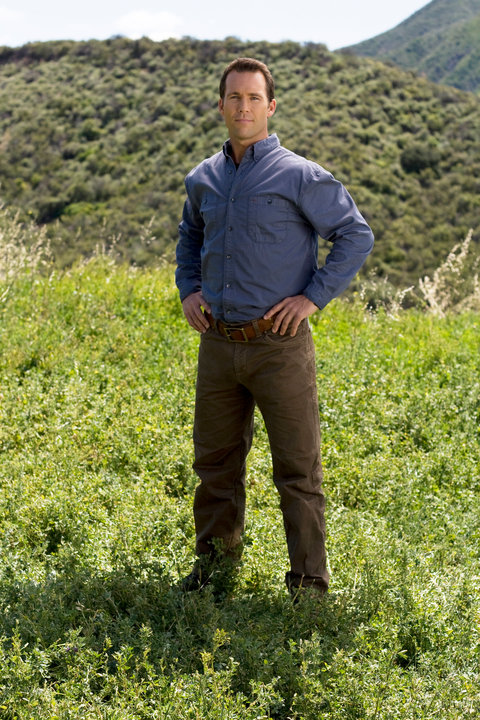 Meet Colby Donaldson, host of Top Shot on the History Channel.  Here's his official bio:
Survivor's COLBY DONALDSON will be the host of Top Shot! Colby is widely known as the record-breaking runner-up of "Survivor: The Australian Outback," and most recently appeared in "Survivor: Heroes vs. Villains." A competitive athlete, Colby particularly enjoys water skiing and mountain biking. His experience with guns and hunting began in rural West Texas, where he was born and raised. And, that's exactly where you'll find him when he's not working in California. "Life is all about balance. The best way for me to offset the L.A. hustle is to load up my dog and head to the ranch to spend some quality time with my family, friends, and Mother Nature." Be sure to catch him on the premiere of Top Shot, Sunday June 6th at 10/9c on HISTORY!
We had some fun with Colby on a couple of occasions, and once the show has aired I'll be happy to tell you about it!