These were the conditions that shooters faced on Friday at the IDPA State Championship match.  Knowing that, I'm almost okay with finishing 3rd instead of winning outright.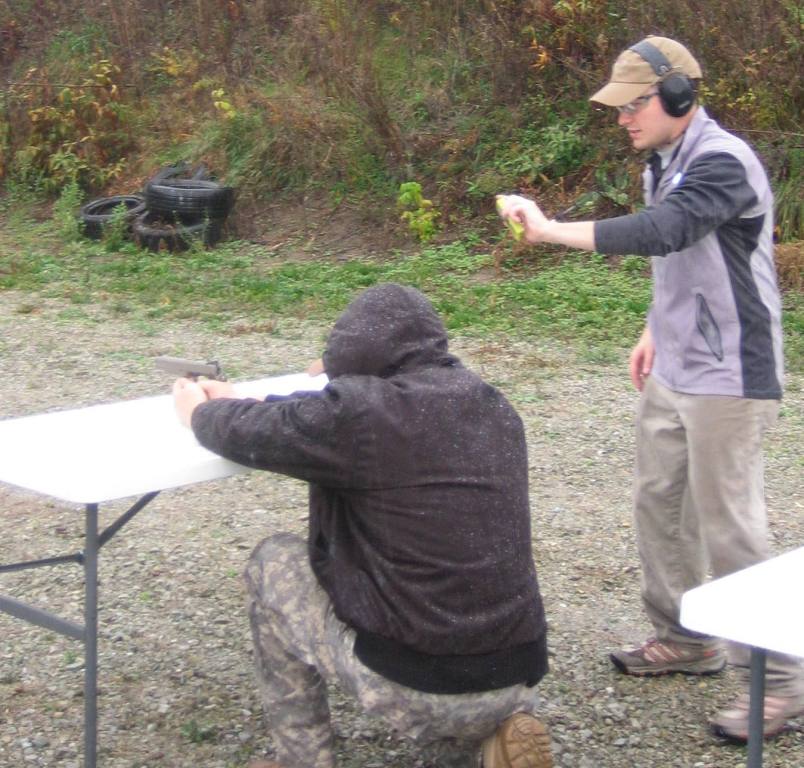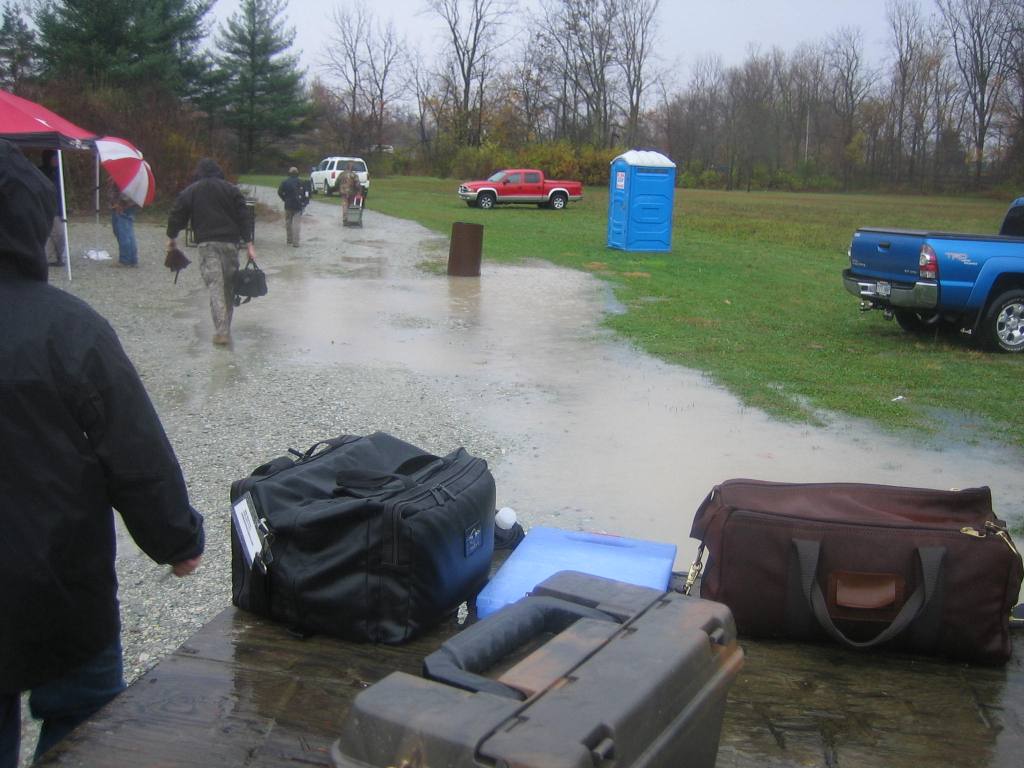 Pictures by Jere Wilmering – he was on one of the squads we ran on Friday, full of guys that were very good sports about the rain and the many technical difficulties that it caused.  Soggy targets, plastic bags, and raindrops on your front sight make for an interesting and challenging match.
Indiana IDPA – we shoot in the rain, because you fight like you train!