Press release from DownRange.tv:
The International Confederation of Revolver Enthusiasts (ICORE) announced that Smith &Wesson, the legendary 157-year old firearms maker, will once again be the overall match sponsor for the 18th Annual International Revolver Championships which will be held in San Luis Obispo, Calif., at the Hogue Action Pistol Range June 5-7, 2009.
Of all the pistol matches in the world, now that I'm putting a Bianchi Cup under my belt, my number 1 "do want" action pistol match to attend is the ICORE Championship in California.  There's a combination of reasons for this, first off being "I like action shooting", but secondly being the location.  The Hogue Action Pistol range is located just north of San Luis Obispo, California, really right in between San Luis Obispo and Morro Bay.  The Central Coast region of California is easily one of my favorite places on earth, and given the opportunity I would move there in a heartbeat.  With scenery like this, who wouldn't?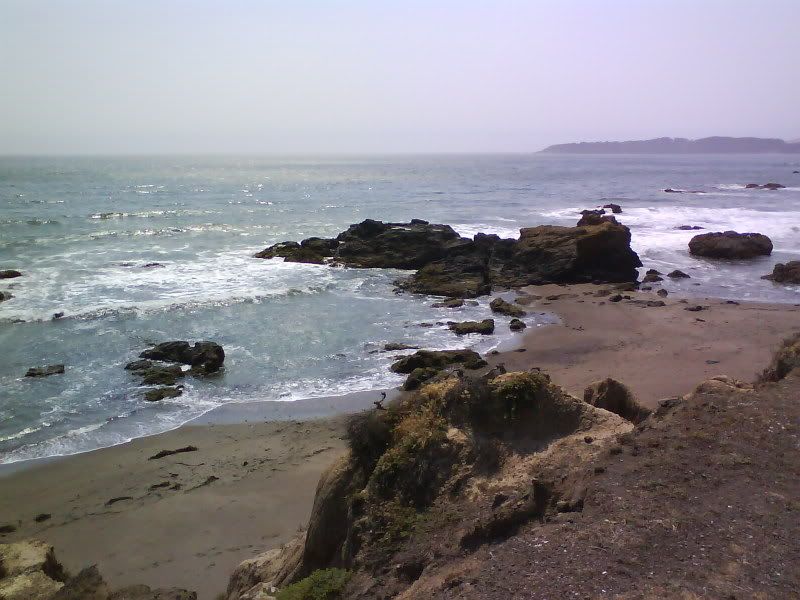 It doesn't hurt that the Hogue Action Pistol Range is one of the best pistol ranges in the country either – while it's not in the cards for this year, next year I'm hoping to be able to make the trip to California for the ICORE Championship so I can lose to Jerry Miculek.