Guess what's on its merry little way to me in a couple of weeks?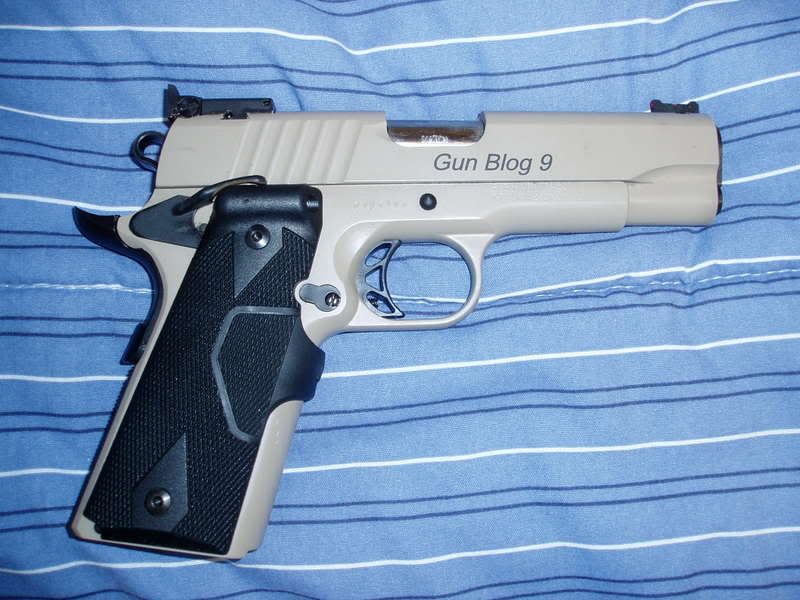 That's right, my ParaUSA LTC 9mm – the Gun Blog 9mm as it were should be shipping out soon, and be in my hot little hands post haste.
Adjustable sights, Crimson Trace laser grips, and a bunch of magazines mean that this little 9mm is going to take up residence in my nightstand pretty much as soon as I wrap my hands around it.  After running through the low-light shoot-house with the Crimson Trace grips, I swore that all my home defense guns would have lasers on them just as soon as I could get the money together.
Honestly, there were plenty of shots that I took doing the shoot house where I don't even remember seeing the laser, I just saw the target and the next thing I knew there were two neat little holes in the target.  I cannot be more enthusiastic when I recommend you get a pair of Crimson Trace laser grips for your blaster.