So, Kim du Toit wants to know what your five favorite cars are.  I say fie on you Kim, as much fun as cars are, aircraft are much cooler.  I'm sure that Scully and my brother will agree with me on the inherent superiority of aircraft in the aesthetics department over cars.  So, what are your five favorite airplanes, and why?  Here are mine, from 5th to 1st.
5.  The de Havilland Mosquito – AKA "The Wooden Wonder".  It was a fantastic aircraft, that excelled at almost every role it was asked to perform.  The graceful lines soften the appearance, and yet it exudes a subtle sense of menace; as if it's saying "I'm pretty, but I'm dangerous".  The Mosquito is that woman in the old Bogart films that you knew was nothing but trouble, but you couldn't stay away.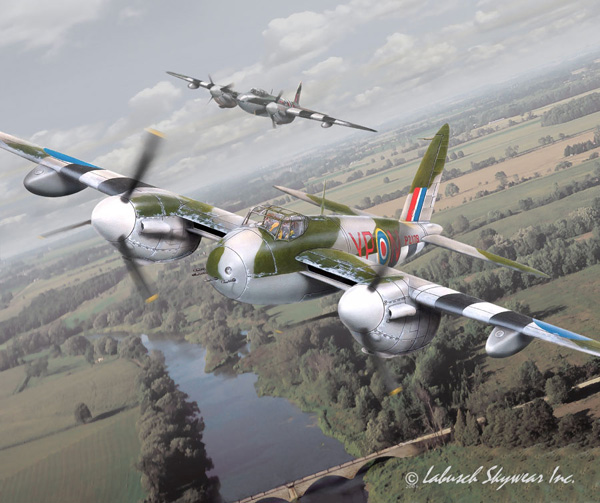 4.  SPAD S. XIII – For all the grace that the Mosquito has, the SPAD has none.  What earned it a fondness in my heart was not its appearance, but rather its performance.  Flown with skill by Eddie Rickenbacker in World War I, the SPAD had a reputation as being able to dive away "like a brick on rails".  Not the most maneuverable fighter of the war, the SPAD was still an excellent aircraft in the hands of a skilled pilot.
3.  The P-39 Airacobra – Not on the list for its combat performance, the Airacobra is one of those weird planes that I thought was awesome as a kid, and have maintained a partial fascination with since that time.  It just think it's a neat looking aircraft, although the guy who put a door on a plane should probably have been fired.
2.  F-4 Phantom II –  In addition to being the only jet on this list, the Phantom gets its number spot simply for being the ugly duckling at the ball.  And yet this huge turkey of a jet was used both by the Blue Angels and the Thunderbirds as a demonstration aircraft.  It was a big beasty, but like the Airacobra, I've got a sickness for it.  It was the first plane I ever saw fly at an airshow, and when I was a kid, I had a huge poster of it on my wall.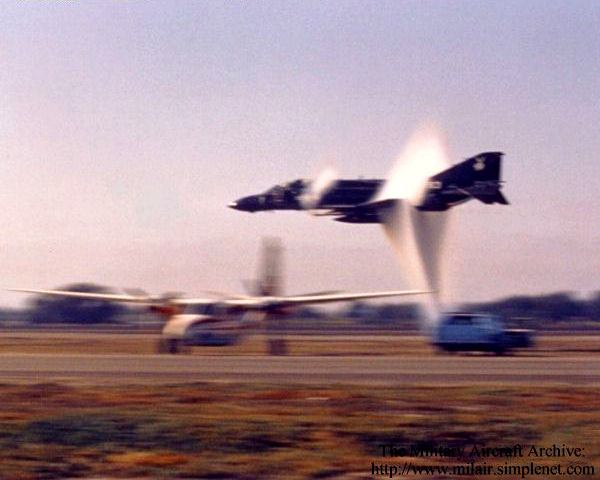 1.  F-82 Twin Mustang – What can I say?  I like it.  I think that it's a gorgeous aircraft, that never really got to see it's day in combat.  It never saw use in World War II, which I think is too bad, because it would have torn up the Japanese fighters it would have faced.  The one feather in the cap of the F-82 is that it got the first three air-to-air kills of the Korean war, and eventually destroyed a total of 20 aircraft (sixteen on the ground).  It was the last piston engine fighter to be operated by the Strategic Air Command.  Sadly, there are no currently operational F-82s left in the country.  Personally, I think it would be awesome if some homebuilder with a bug up his fanny took a pair of Titan Mustangs…well, you get the idea.
So pretty.